Always finding
the closest airport
to your destination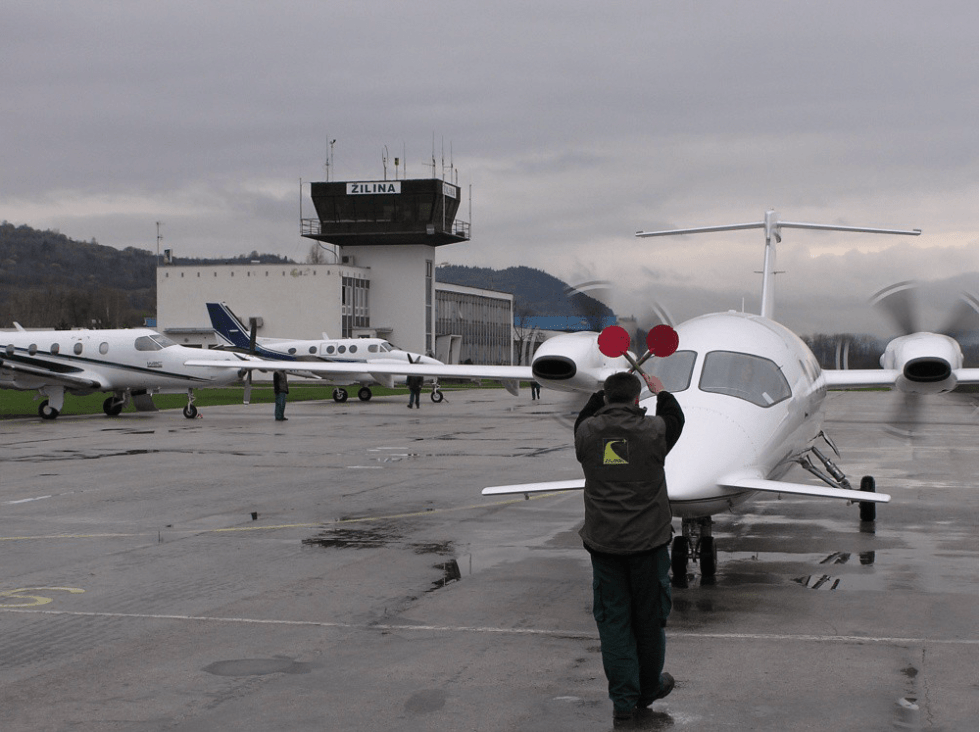 Airports in Czech Republic suitable for safe private and group flight operation.
Vaclav Havel International Airport Prague or Prague / Ruzyne is a public international airport located on the northwest edge of Prague. The airport is intended for international and domestic, regular and non-scheduled flights. The runway system consists of three runways, one of which is permanently closed for take-off and landing. At the airport there are three terminals divided by type of transport.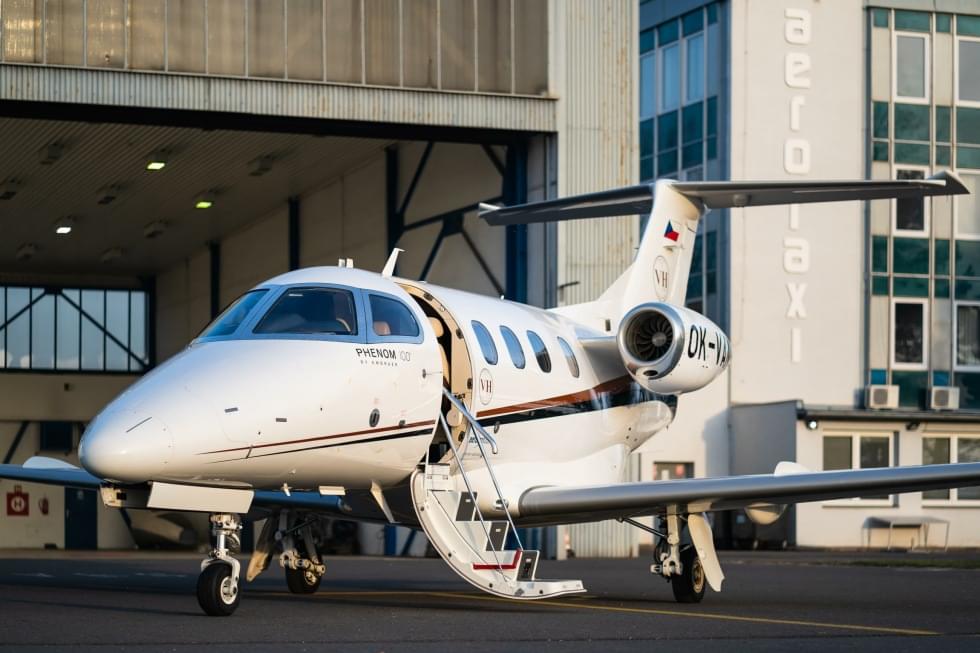 Airport Prague - Kbely is a military airport located in the northeastern part of Prague. At present, it is located on the 24th Air Force Base, which also included a squadron of the Ministry of Defense, which ensures the transport of constitutional officials. The airport also houses an aviation museum, which has a rich collection of globally recognized exhibits, especially military aircraft.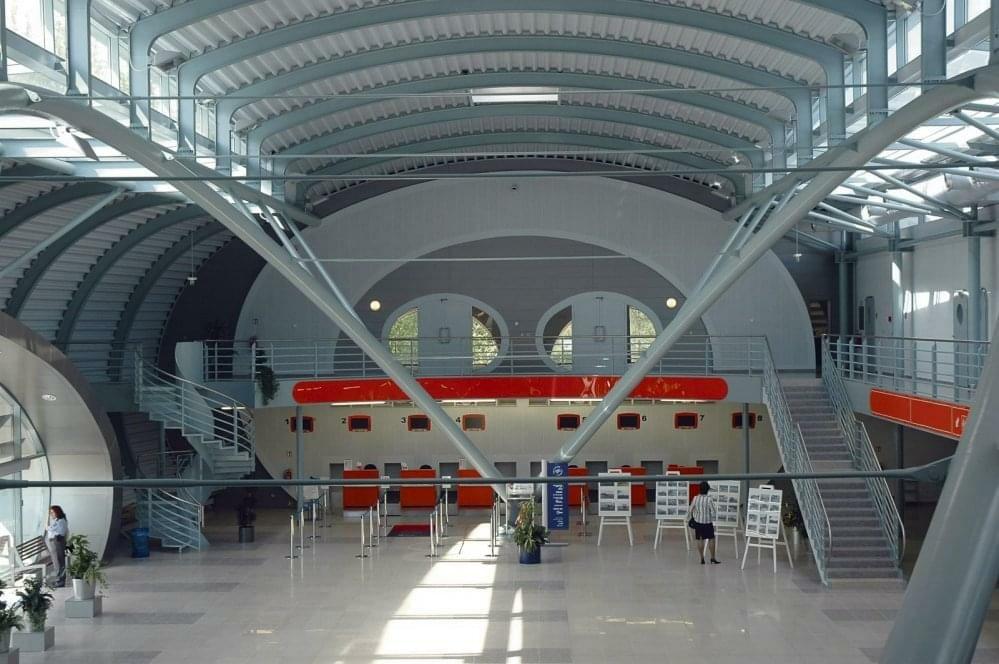 Airport Karlovy Vary is an international public civil airport, which is the fifth largest in the Czech Republic. The plan is to develop the airport that can accept large transport aircraft such as Airbus A310, Airbus A330, Boeing 767-300 or Boeing 747.
Airports in Slovakia suitable for safe private and group flight operation.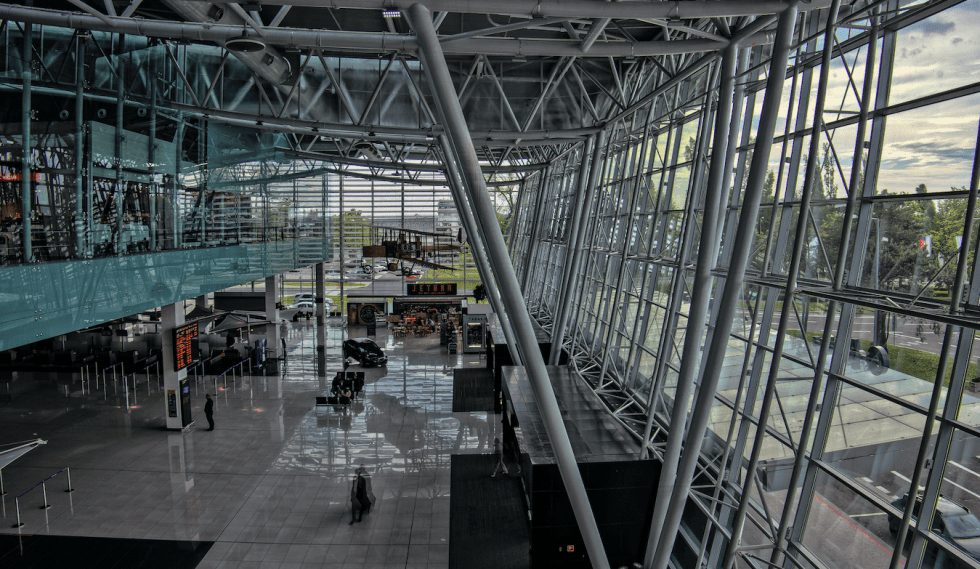 Bratislava International Airport or Bratislava International Airport M. R. Štefánika is the main international airport in Slovakia. Currently, the airport consists of three terminals and has two runways.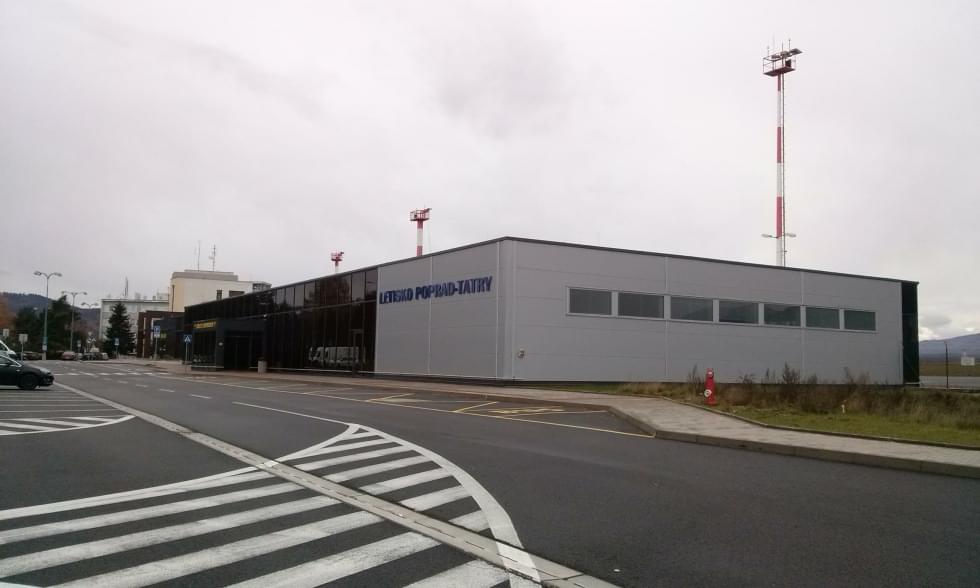 Poprad - Tatry International Airport is the highest airport for mid and short flights in Central Europe. The airport operates all year round and is used for scheduled, irregular, charter, private and also training flights. The ideal location of the airport is the gateway to the High and Low Tatras, where you can enjoy summer hiking or winter sports.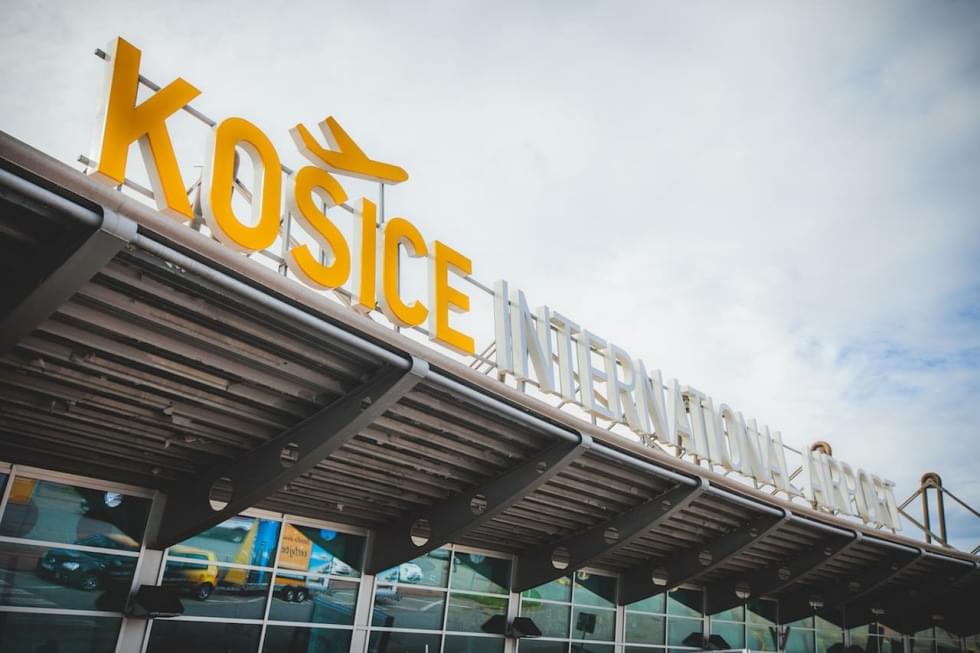 Kosice Airport is the international airport, which is the second largest airport in Slovakia in terms of the number of passengers handled and regular services operated. The largest aircraft capable of landing here are the Boeing 767 and the Airbus A310.
Browse aircraft types you can book