FLY EVERYWHERE
Private and group flights in hands of professionals.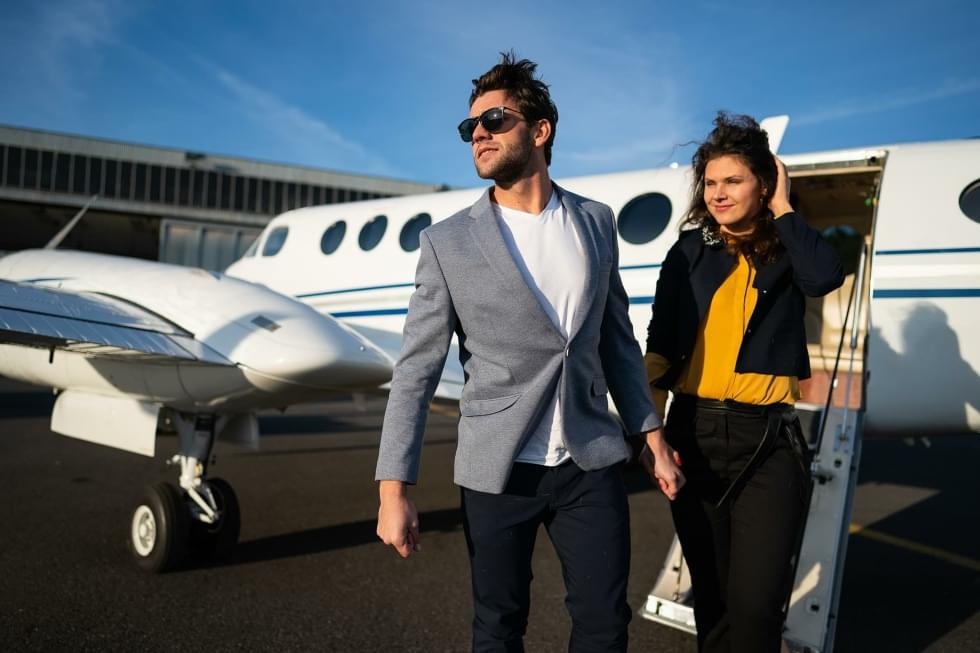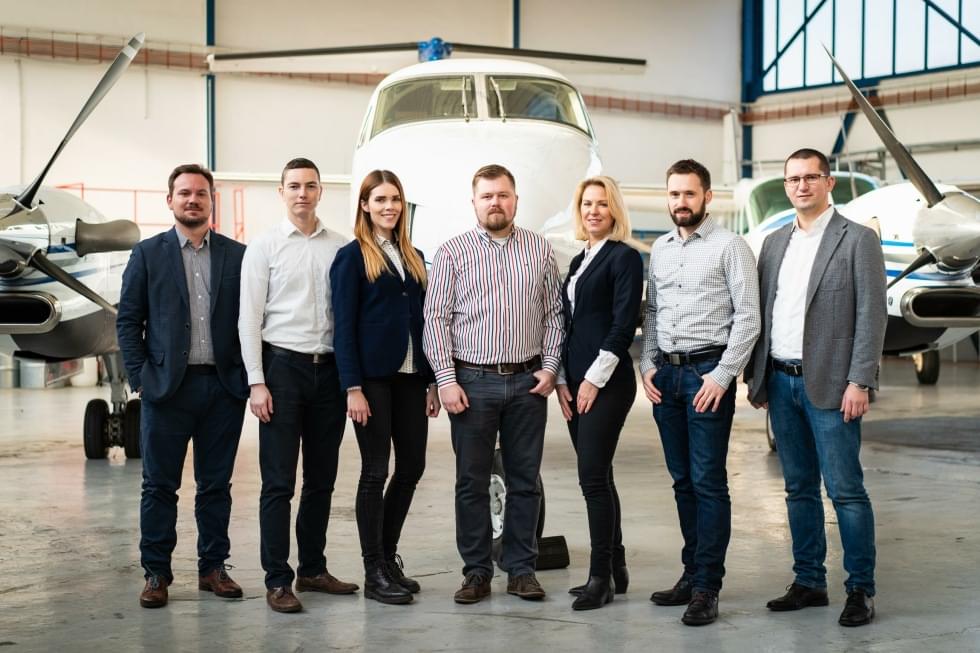 ABOUT US

The biggest air charter broker team in Czech and Slovak region
Along with high level of experience, you can rely on us any time you need to arrange a private or group flight. Ready to meet your travel expectations also with arranging other services such as car transfers, helicopters, aircraft branding or anything else.
AIRCRAFT

Aircraft suitable for any occasion
You get an excellent flexibility of timing and route of your flight, no matter which aircraft category you choose. Charter Advisory team is ready to recommend you aircraft that perfectly meets your requirements. Which aircraft for private and group flights you can choose from?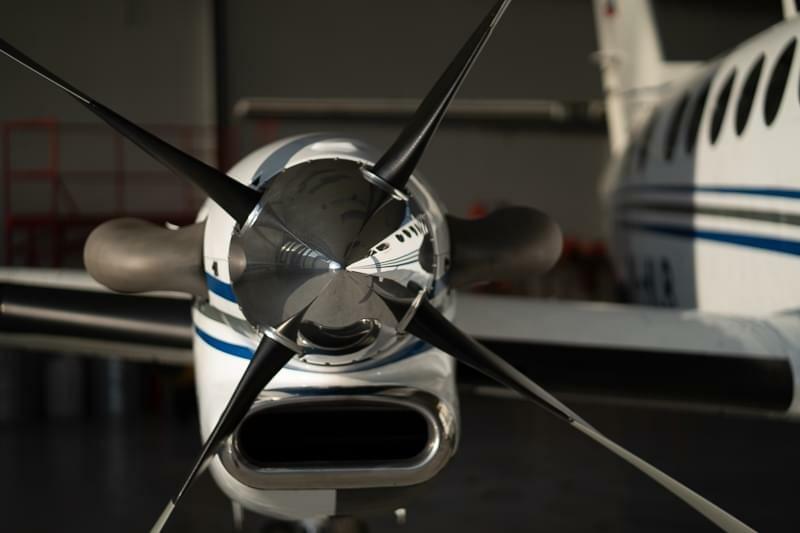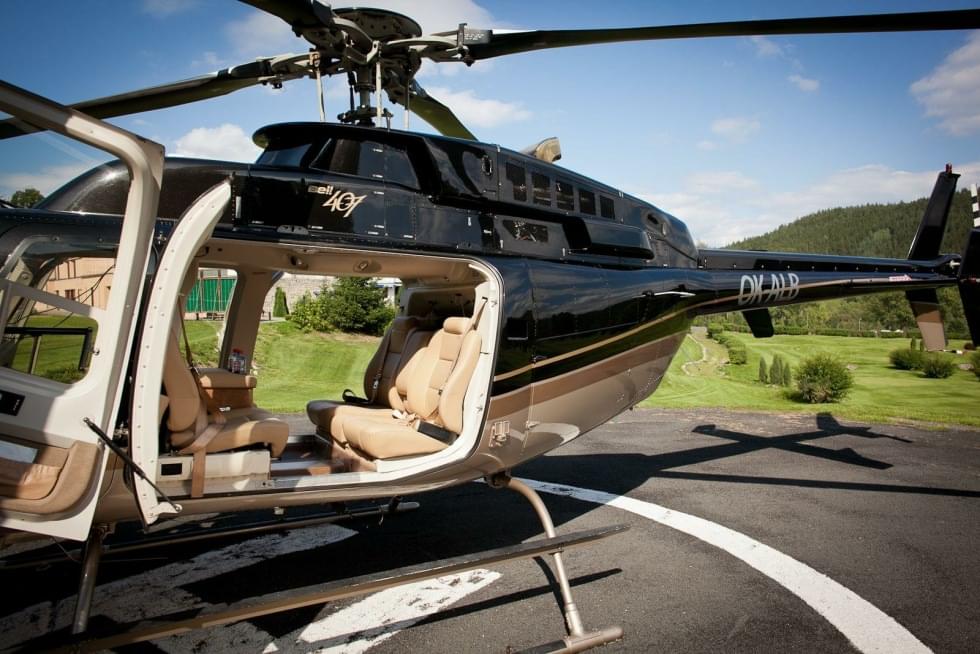 ADDITIONAL SERVICES
Flight itself is just beginning
Flight is just the beginning of our service. We are complex and customer - oriented. Therefore, we also offer arrangement of additional services such as car transfers, helicopter flight, aircraft branding and more. Rely on know-how that we have. Save a lot of time needed to coordinate all the services with the flight and possible changes. We will do it all because we like to do it.
EMPTY LEGS

Save money, use empty leg
Already planned positioning flight in the aircraft schedule, which you can use for very affordable price.
Date
Odkud
Kam
Typ
letadla
Počet
sedadel
Očekávaná
cena

Date:

30.1.

Odkud:

Innsbruck

Kam:

Prague

Aircraft type:

Cessna Citation Excel

Number of seats:

7

Estimated price:

3900,- EUR

Date:

6.2.

Odkud:

Prague

Kam:

Innsbruck

Aircraft type:

Cessna Citation Excel

Number of seats:

7

Estimated price:

3800,- EUR

Date:

8.2.

Odkud:

Frankfurt

Kam:

Prague

Aircraft type:

Cessna Citation Excel

Number of seats:

7

Estimated price:

3400,- EUR