FLY EVERYWHERE
Private and group flights in hands of professionals.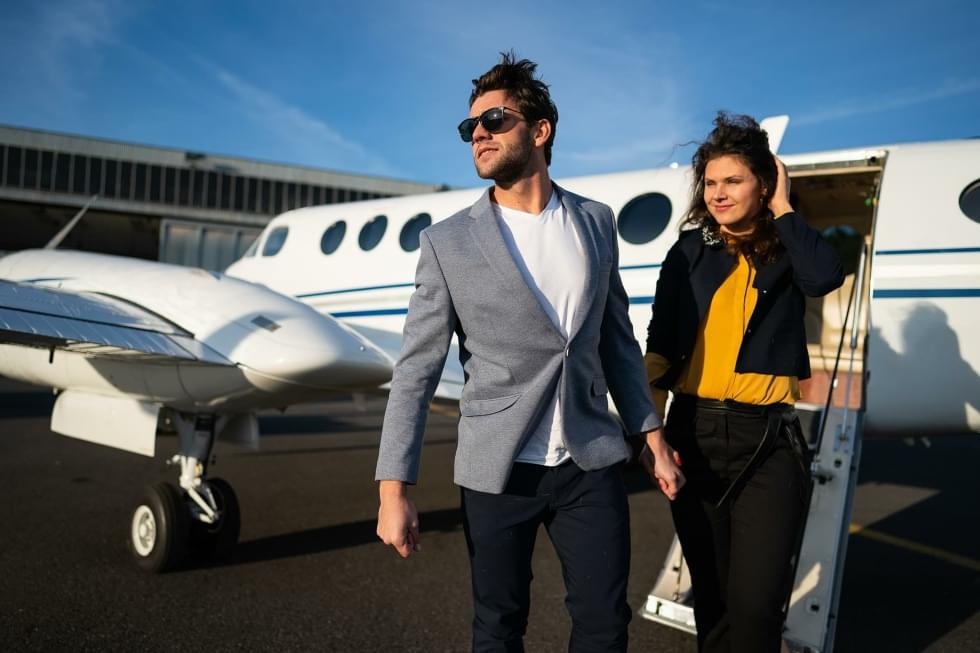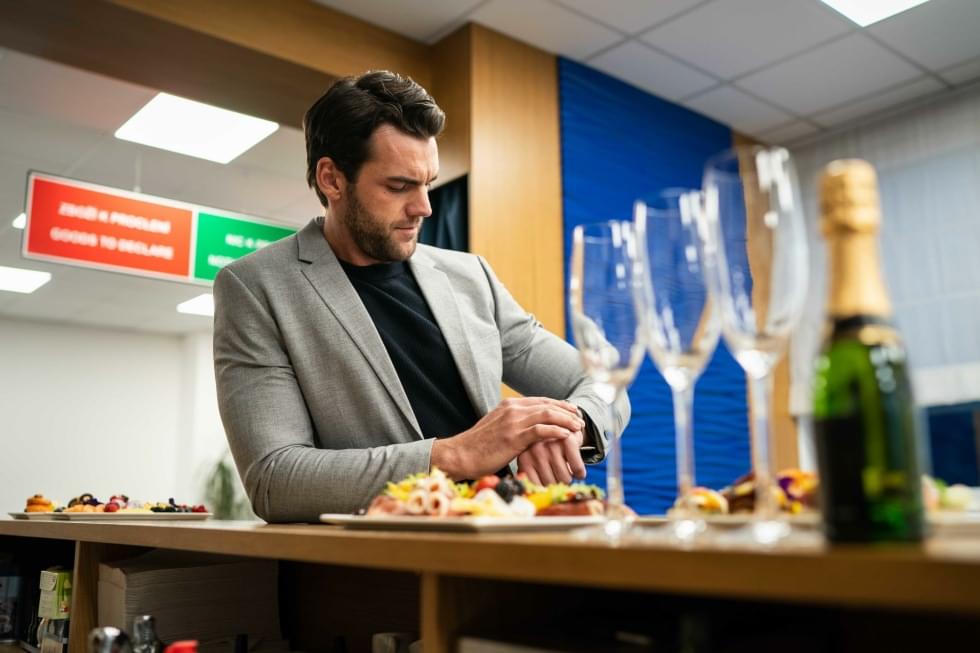 PRICES

How much does a private flight cost?
The price of each flight is set individually based on the client's request. Many variables play a role in the pricing, such as the number of passengers, the type of aircraft chosen, as well as the length of the route or the need to refuel during the journey. Take a look at our example prices for private flights to popular destinations.
AIRCRAFT

Aircraft suitable for any occasion
You get an excellent flexibility of timing and route of your flight, no matter which aircraft category you choose. Charter Advisory team is ready to recommend you aircraft that perfectly meets your requirements. Which aircraft for private and group flights you can choose from?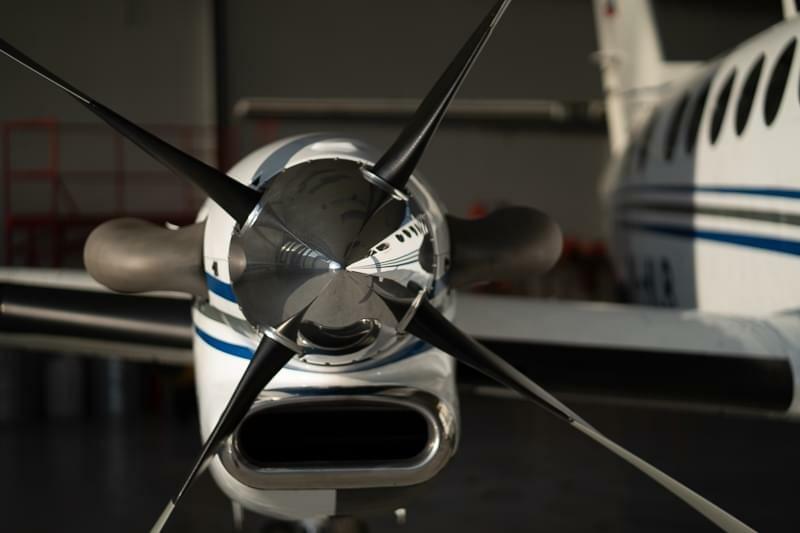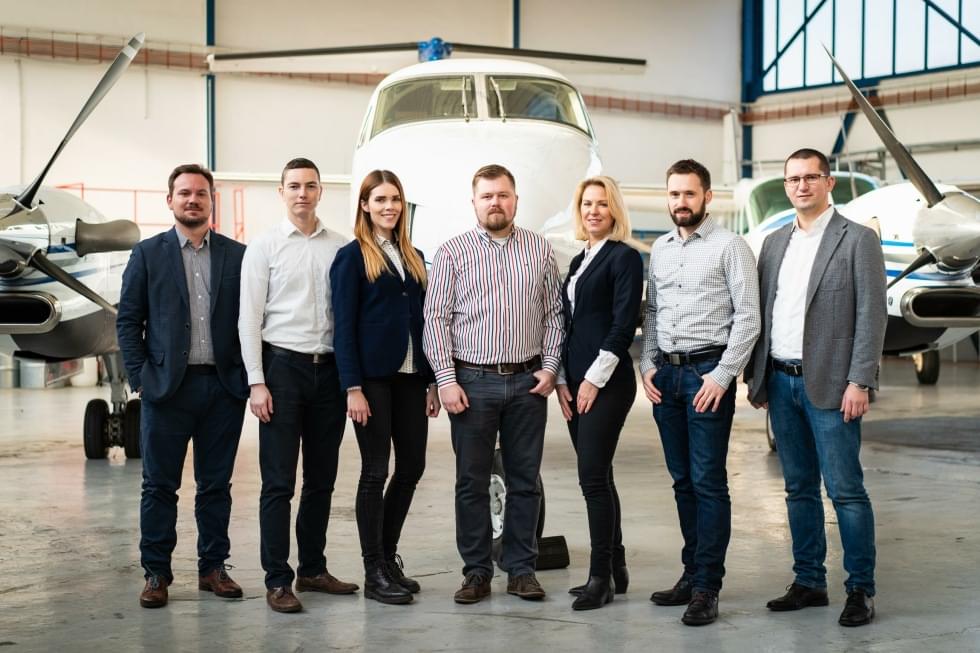 ABOUT US

The biggest air charter broker team in Czech and Slovak region
Along with high level of experience, you can rely on us any time you need to arrange a private or group flight. Ready to meet your travel expectations also with arranging other services such as car transfers, helicopters, aircraft branding or anything else.
EMPTY LEGS

Save money, use empty leg
Already planned positioning flight in the aircraft schedule, which you can use for very affordable price.
Date
From
To
Aircraft
type
Number
of seats
Estimated
price

Date:

30.5.

From:

Amsterdam

To:

Prague

Typ letadla:

Cessna Citation Excel

Number of seats:

7

Očekávaná cena:

5800,- EUR

Date:

1.-2.6.

From:

Prague

To:

Malta

Typ letadla:

Embraer Phenom 100

Number of seats:

4

Očekávaná cena:

7300,- EUR

Date:

4.-6.6.

From:

Athens

To:

Prague

Typ letadla:

Embraer Phenom 100

Number of seats:

4

Očekávaná cena:

7300,- EUR
GROUP FLIGHTS

Flights for travel agencies
Are you a travel agency that creates packages for your clients or solves non-standard transport requirements? We will arrange fo you a whole aircraft or part of its seat capacity. For holidays, euro weekends, company trainings and more.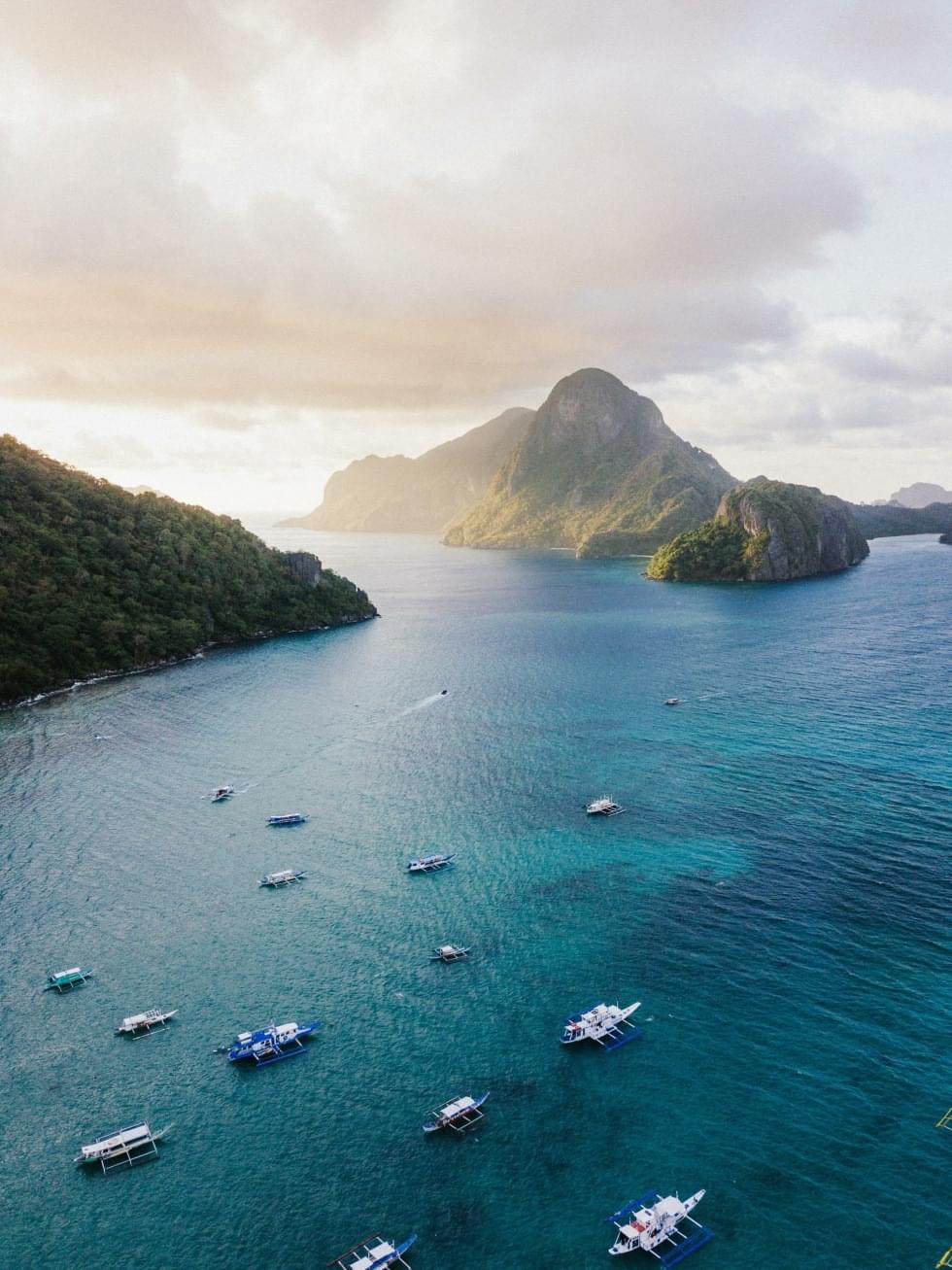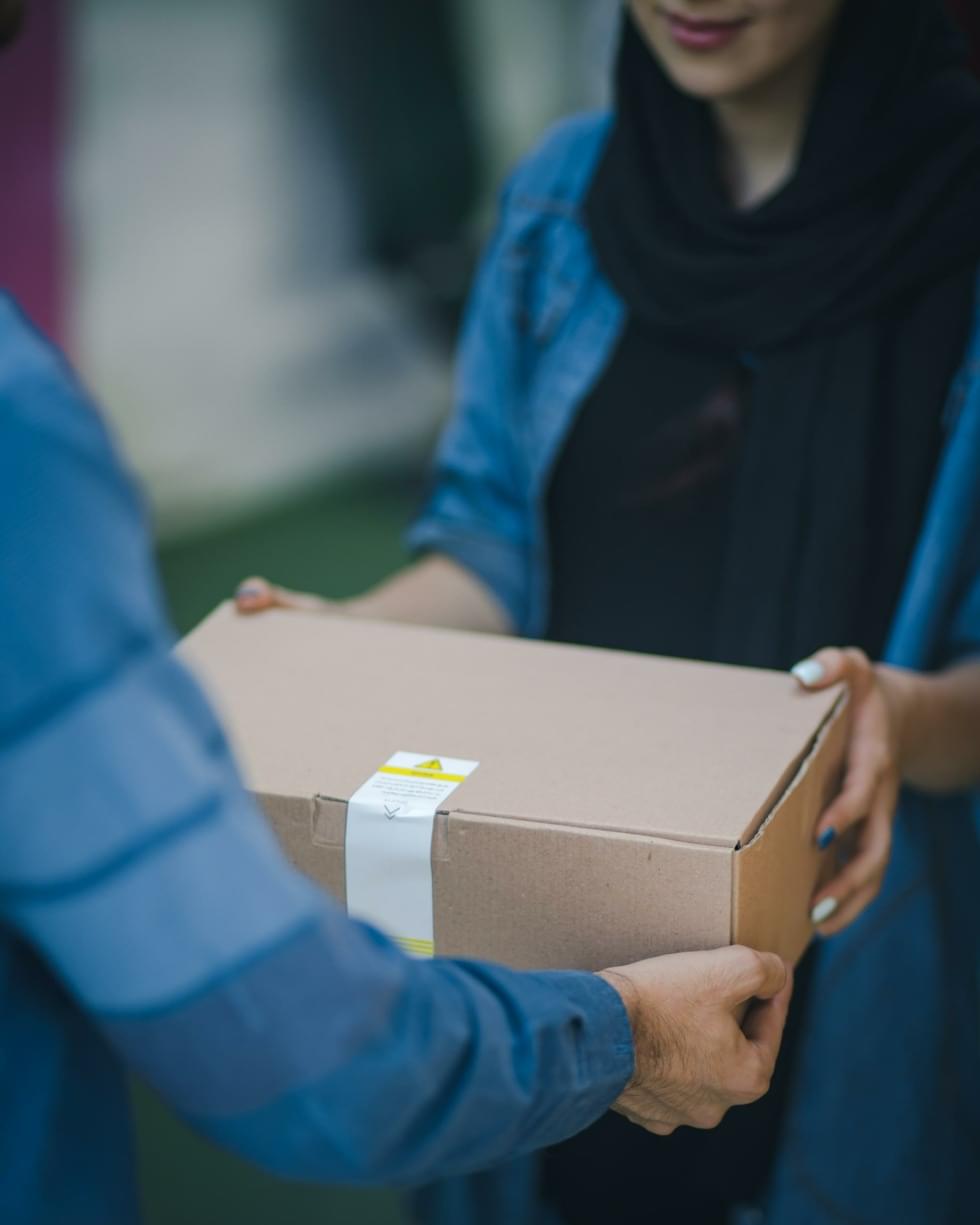 CARGO

Freight air transport
We will arrange for you a plane and transport of cargo anywhere in the world, even to places where regular carriers do not fly. We offer only high volume air freight in cooperation with an external forwarding partner. We are available to you 24 hours a day, 7 days a week and we respond flexibly.
ADDITIONAL SERVICES
Flight itself is just beginning
Flight is just the beginning of our service. We are complex and customer - oriented. Therefore, we also offer arrangement of additional services such as car transfers, helicopter flight, aircraft branding and more. Rely on know-how that we have. Save a lot of time needed to coordinate all the services with the flight and possible changes. We will do it all because we like to do it.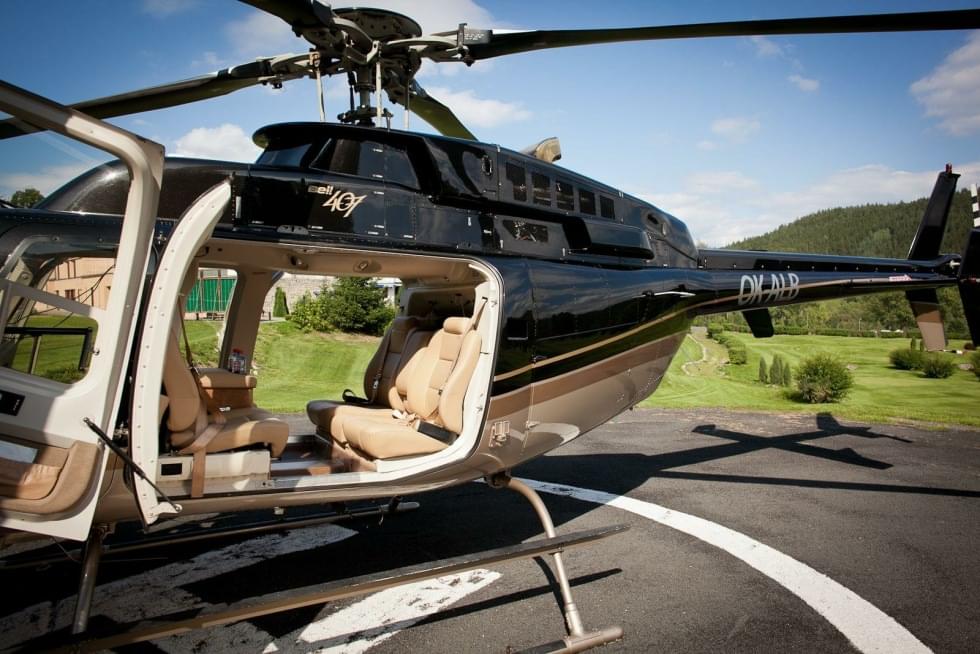 REFERENCES

Words from our customers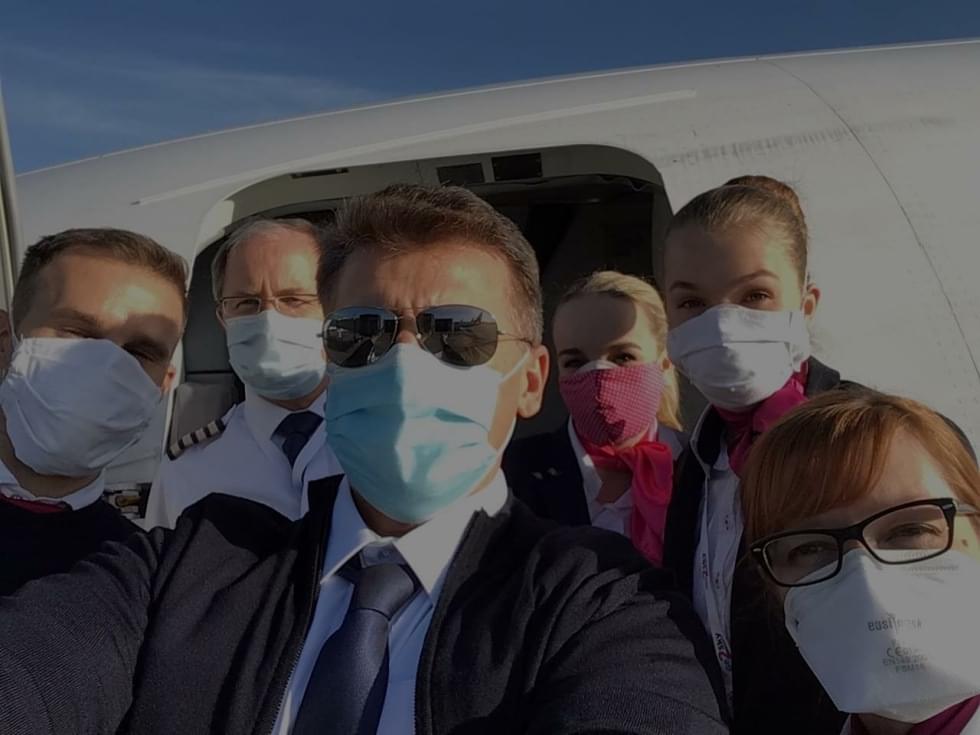 Read article
How we started with repatriation flights at the time of the coronavirus spread, and how we helped hundreds of passengers to travel back home.