Flight itself is just the beginning
let also car transfers, helicopter connection, and other services in our hands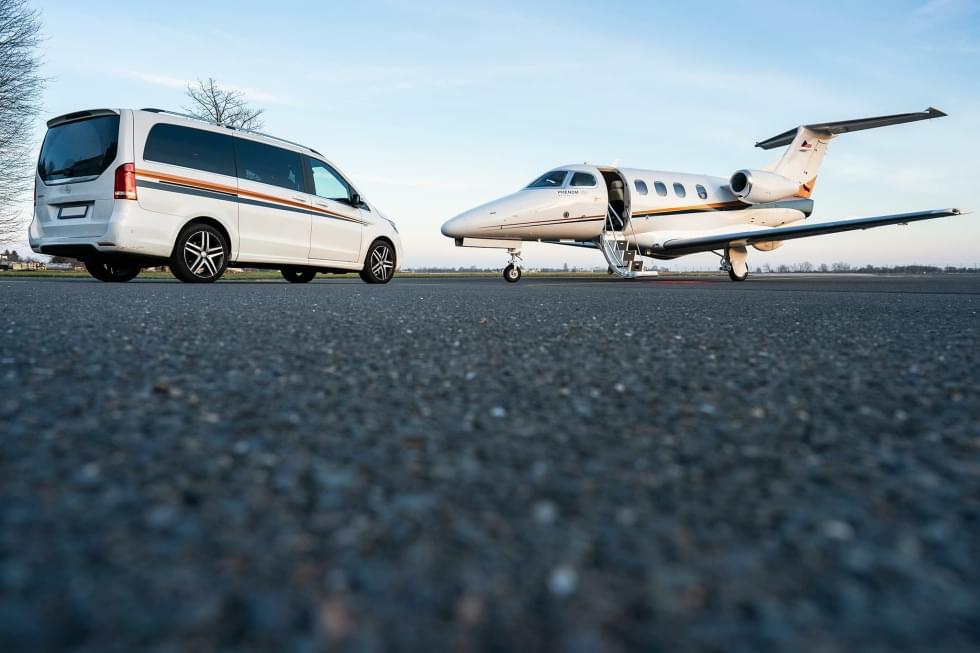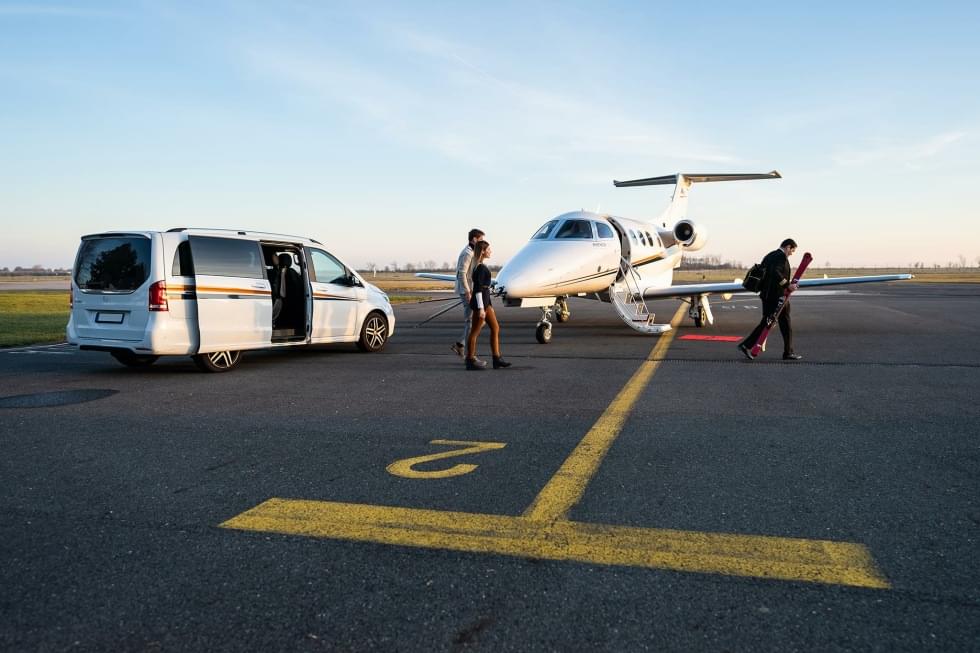 LIMOUSINE TRANSFERS

Door-to-door with us
Let us prepare you an offer for the limousine service coordinated with your flights. You can choose from several car categories, or just use a taxi. The preferrence is up to you. Or we can even coordinate the flight with you own driver, using real time flight data and most accurate arrival time information. Captain will guide you all the way from the aircraft to the driver.
HELICOPTER FLIGHT

Directly to the hotel, or ski slope
There is a lot of destinations, where connection helicopter flight is the right choice. It saves much of the time needed to get from airport to the hotel, compared to the ground transportation. Good example is helicopter flight from Nice airport to Monaco or Saint Tropez. Another one is a flight from Geneva or Grenoble to famous ski resorts such as Courchevel.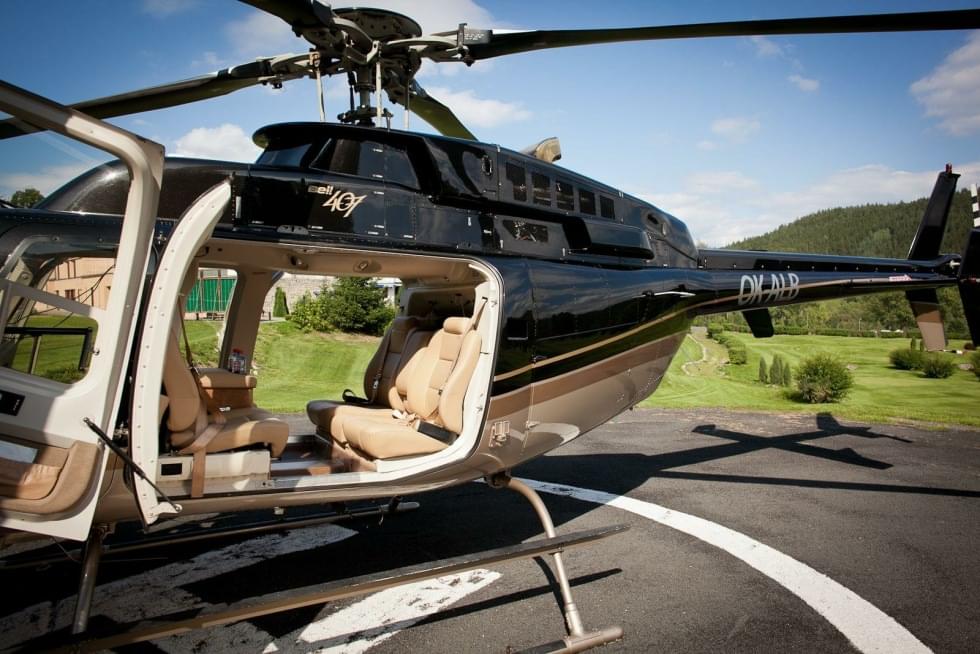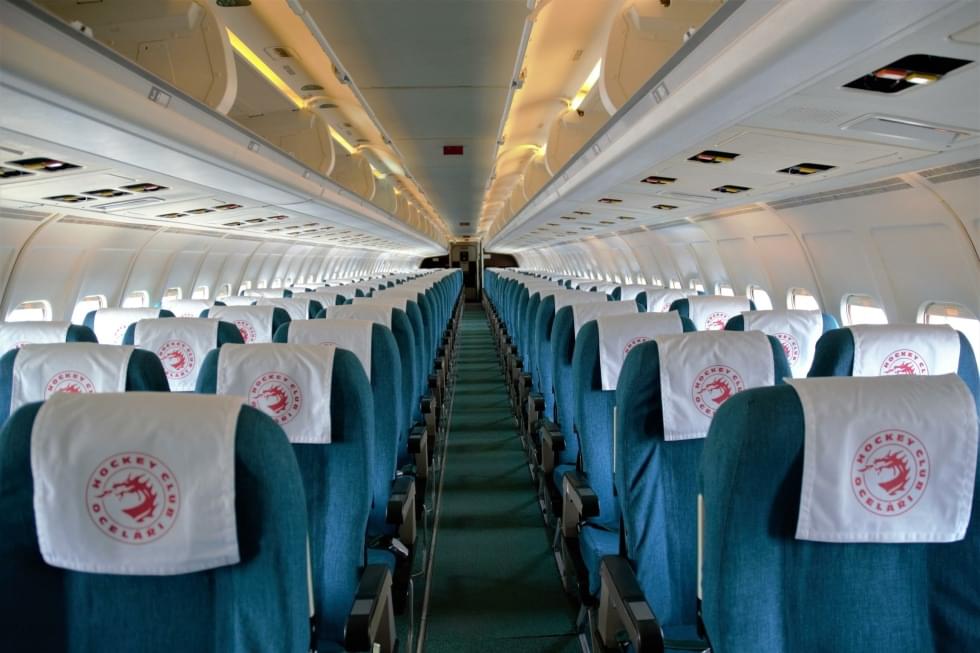 CREATIVITY AND INDIVIDUAL CARE
Aircraft branding, flight rider
Let your company shine already upon arrival of passengers to the terminal. Have your logo displayed on the check-in monitors, as well as on the headreast covers on board of the aircraft along with branded presents. Perfect choice also for the sport teams and fans to cheer up the atmosphere for winning the match. Our team member will be with you on spot to make sure that everything goes smooth. If you want, you can have him or her also flying with you on board.