Experience packages
and concierge services
We take complete care of your dream holiday.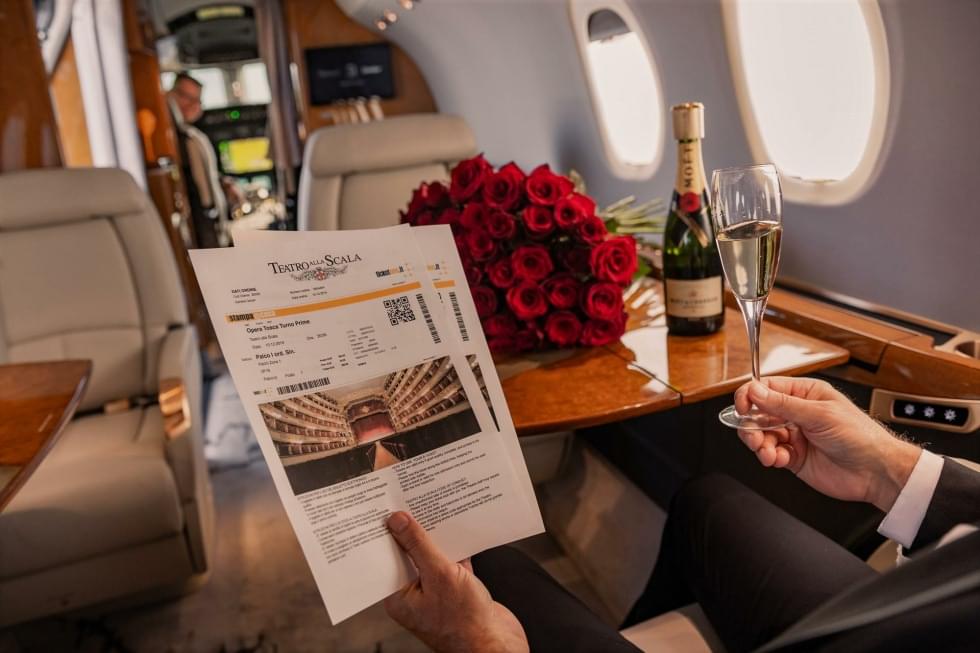 Say yes to unique, worry-free experiences. We will arrange a complete tailor-made holiday for you including private flight, accommodation, program, transfer and other additional services. Travel with us to the Alps for skiing and an overnight stay in an igloo, to iconic Milan for opera and shopping, to the beautiful countryside of the Lake District in the North West of England, magical Paris with the whole family, or to far-flung exotic Mauritius for adventure. We can take care of your holiday absolutely anywhere.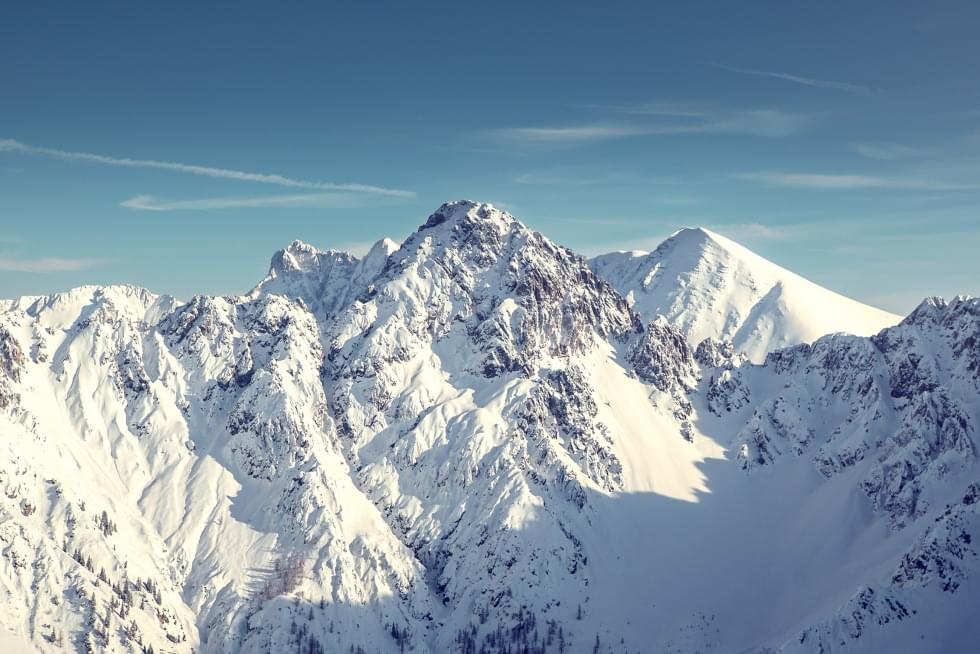 ACTIVE RELAXATION

Winter and summer in the Alps
Whether you decide to head to the Alps in summer or winter, you're sure to find something to suit you. In addition to the breathtaking nature, you can choose from a range of activities such as classic hiking, cycling in the warmer months or winter sports, and walks on snowy paths.
For example, what we can arrange for you:
private flight to the Alps and back
a guided ski or snowshoe hike
night sledging with a programme, overnight in an igloo
electric bike trips in the warmer months
mountain crossings with overnight stay in a mountain hut, with a guide
CULTURE, SHOPPING AND FASHION

Romance for two in Milan
Create memories that will last a lifetime. We'll take you to the capital of fashion and design - Milan. This breathtaking city in the heart of Northern Italy is the perfect place for couples. It offers everything from iconic sights like the Milan Cathedral to world-class shopping and dining experiences.
For example, what we can arrange for you:
private flight to and from Milan
hotel / restaurant / transfer arrangements
birthday / holiday / anniversary flowers in the room
tickets to the famous La Scala Opera House
shopping in luxury outlets near Milan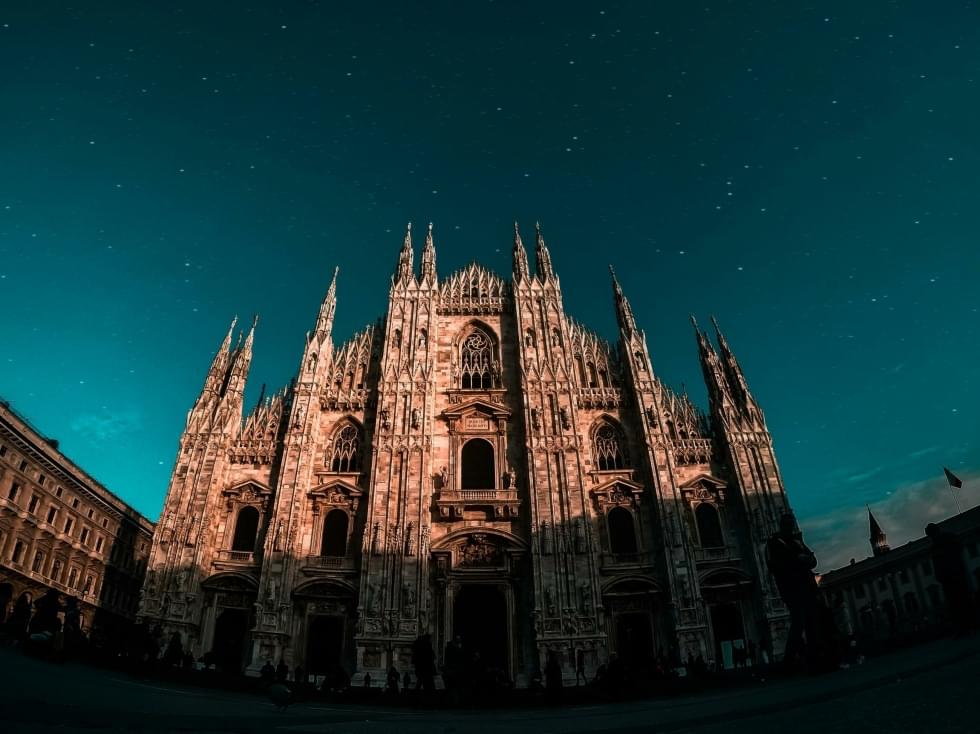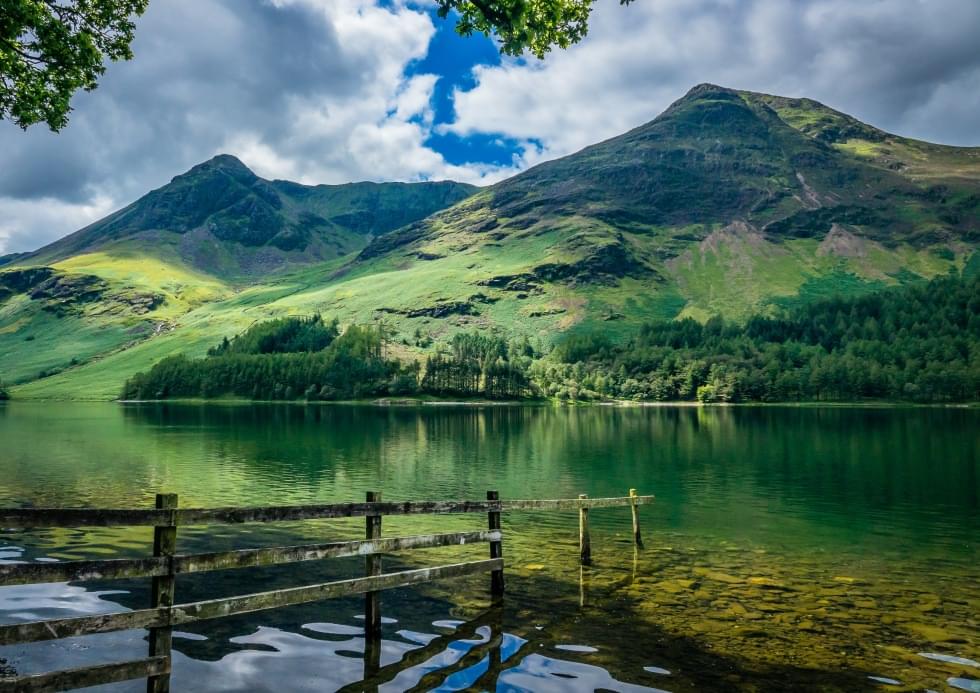 ENCHANTING NATURE

Adventure in the Lake District
The Lake District in England is famous for its beautiful lakes, mountains and forests. It is a popular destination for nature lovers and those looking for
a quiet getaway. One of the best ways to explore the Lake District is by car. Whether you're looking for a relaxing break in the countryside or an adventure on the region's challenging roads, the Lake District offers something for everyone.
For example, what we can arrange for you:
private flight to and from Manchester
car hire (Rolls Royce, Mercedes G)
parades/road trips around the Lake District
arranging hotels/restaurants along the way
Contact us and we will make you
a tailor-made offer
HISTORY, GASTRONOMY AND ENTERTAINMENT

Paris for the whole family
Experience Paris for yourself with your loved ones. Spend your days exploring the city's museums and sights or taking a leisurely stroll along the Seine River. In the evening, dine in one of the many restaurants or enjoy the unique view from the Eiffel Tower. At nearby Disneyland, you can meet Mickey Mouse and enjoy exciting rides.
For example, what we can arrange for you:
private flight to and from Paris
hotel / restaurant / transfer arrangements
VIP access to the Eiffel Tower without waiting with a private guide
a visit to the Louvre or other sights, a trip to Disneyland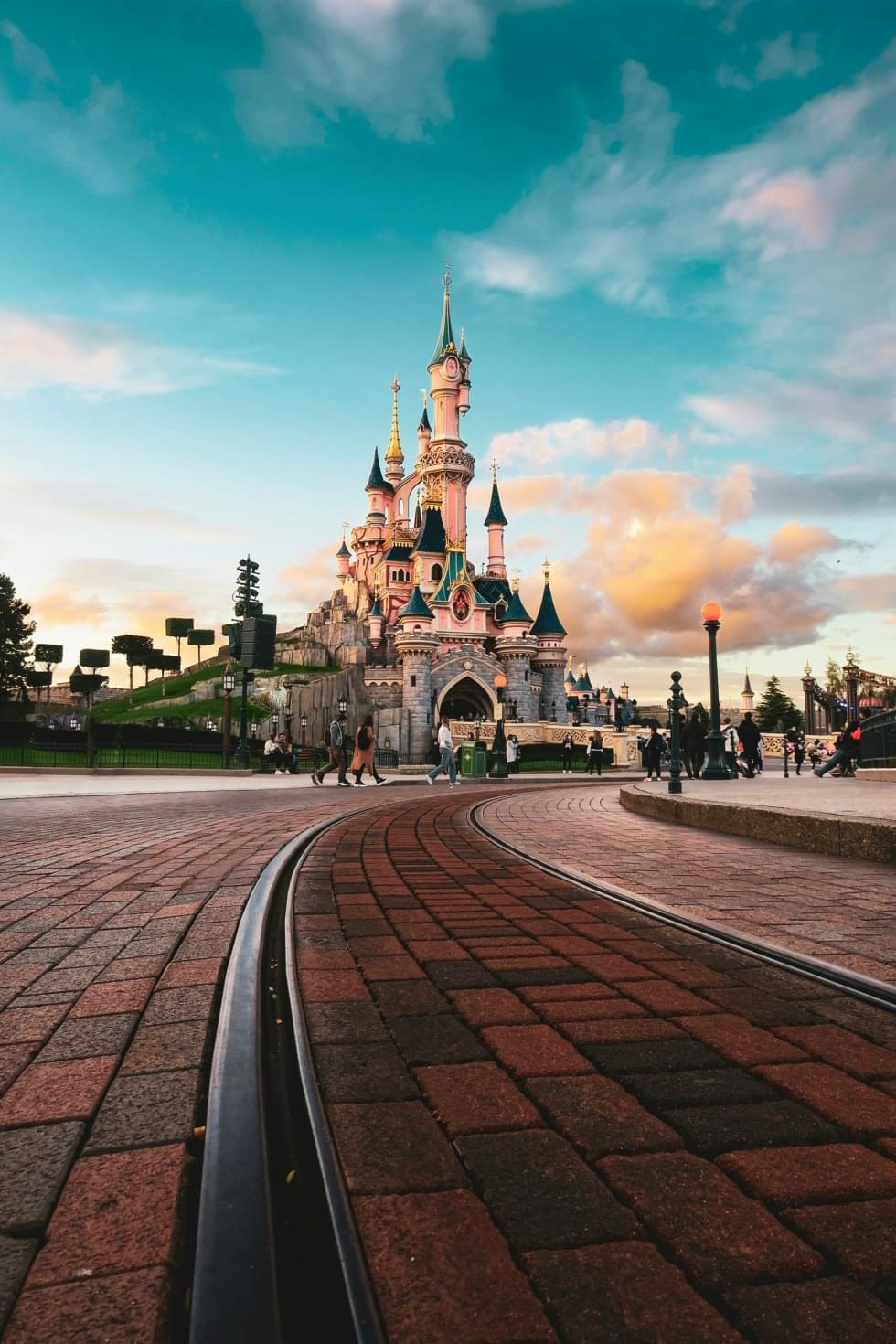 FAR EXOTIC

Dream stay in Mauritius
Mauritius is a beautiful island nation in the Indian Ocean, known for its beautiful beaches, crystal clear waters and tropical climate. It is a popular holiday destination for travellers who want to relax, enjoy water sports and experience the local culture.
For example, what we can arrange for you:
private flight to and from Mauritius
guided hike tours
swimming with dolphins in the open sea
catamaran hire for special occasions - parties, celebrations
submarine or helicopter tours
We provide tailor-made experiences for you in cooperation with our partners