Group flights
Connect any destination with direct flight. Feel like you have your own airplane.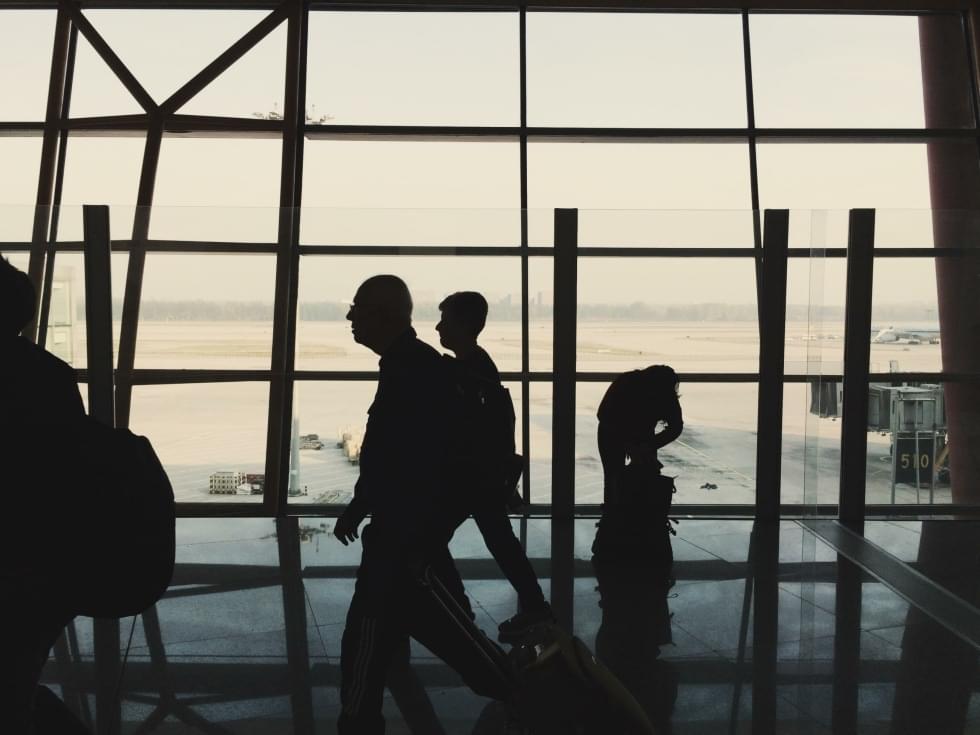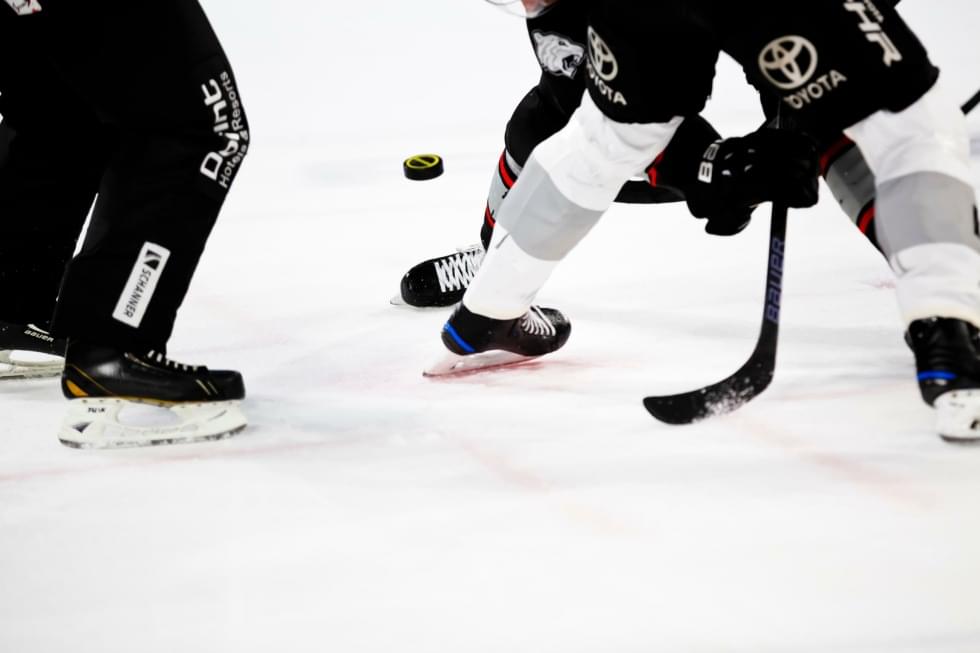 SPORT

Flight for sport team and fans
Football, hockey, basketball. No matter which sport team travels, we are ready to arrange the right group aircraft to match all the needs. Have your flight schedule set up to be in perfect condition for the important match, as well as fly back home in good time to match next training program. How about booking a bigger seat capacity aircraft to take also sponsors and fans with you? No problem at all, and they even can cover some of the flight costs themselves.
COLLABORATION

Flights for travel agencies
We are a partner of many travel agencies that create packages for their clients or solve non-standard transport requirements. We will also become your partner and arrange for you the whole aircraft or just a part of it. Anywhere, on vacation, euroweekends and conferences.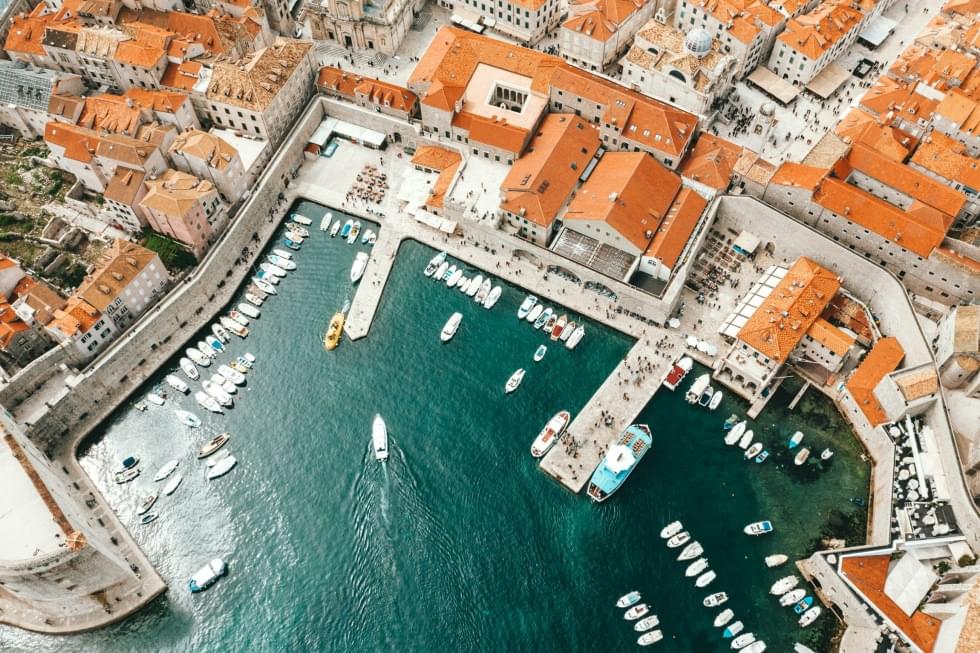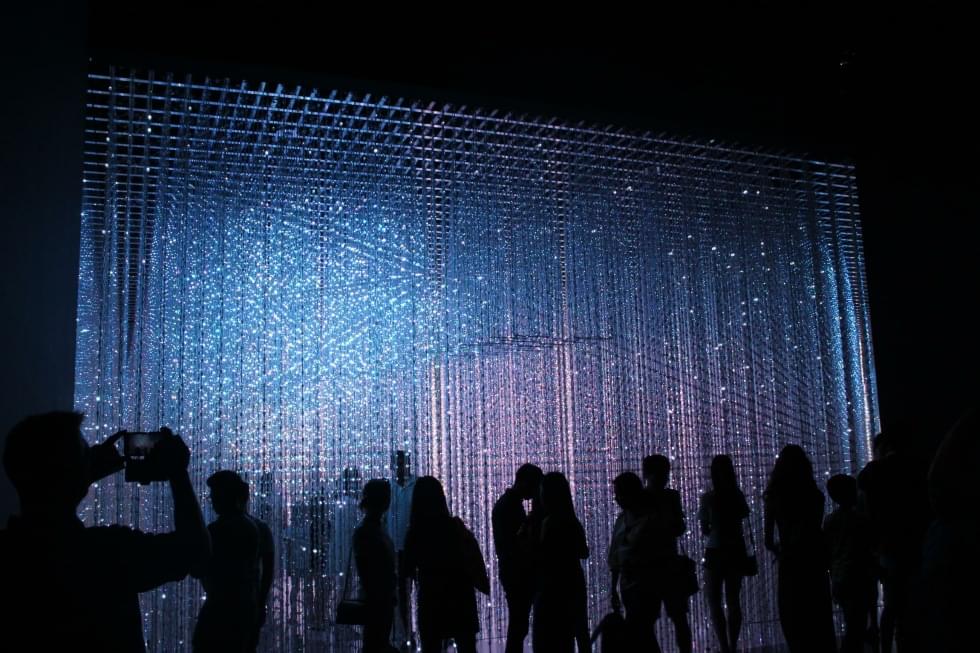 BUSINESS

Comfortable flight to conference or exhibition
Do you plan to visit an important business exhibition or conference abroad? Group flight is a perfect way how to make the trip possible within just one day. No hotels, no difficult travel logistics.This allows to take your business partners and clients with you, as is much easier for them to fit a one day trip into their busy schedule.
MUSIC

Tailor made flight for orchestra or band for their concert
Searching for a safe flight for orchestra or band to your concert destination? Our group flight will be tailor made especially to safely handle the music instruments, as you have total control over them all the time.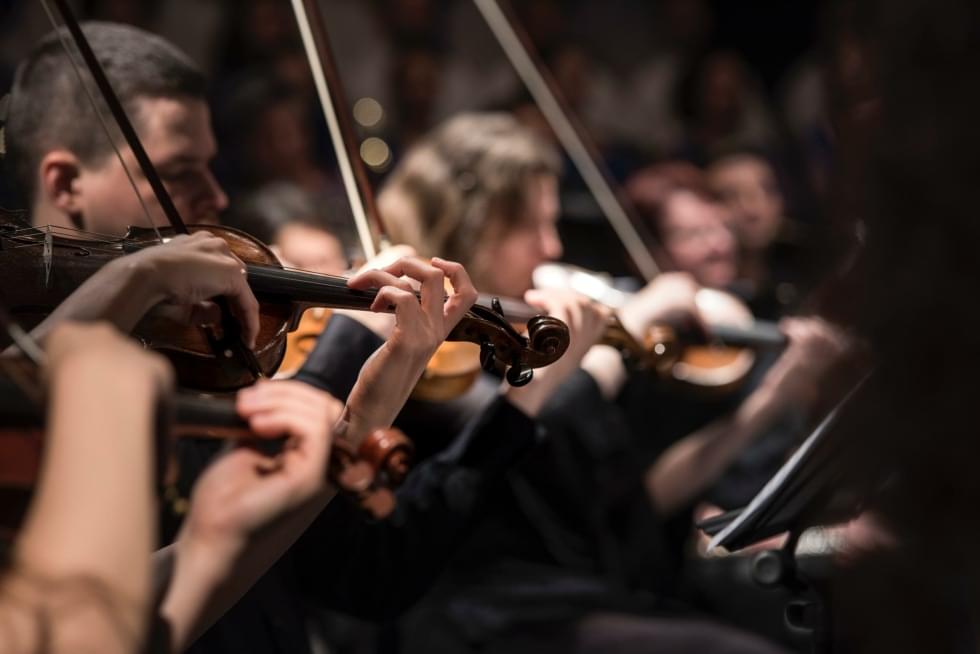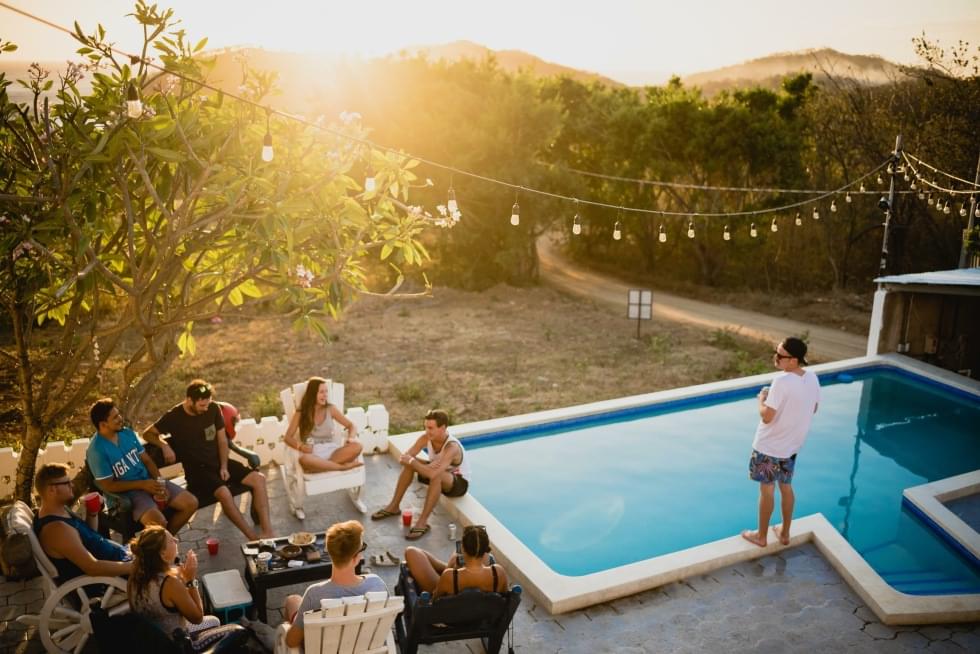 INCENTIVE

Teambuilding with own airplane
Prepare an extraordinary teambuilding for your employees. Book a group charter flight as the way how they travel to the chosen adventure destination. We will recommend you the suitable airplane. Have a catering and drinks you prefer. Your company logo on cabin headrest covers, as well as on check-in dest, will remind your employees that you take care of them!
GROUP FLIGHT ADVANTAGES

Why to book a group charter flight?