Flights for
travel agencies
We provide aircraft rental and other additional services.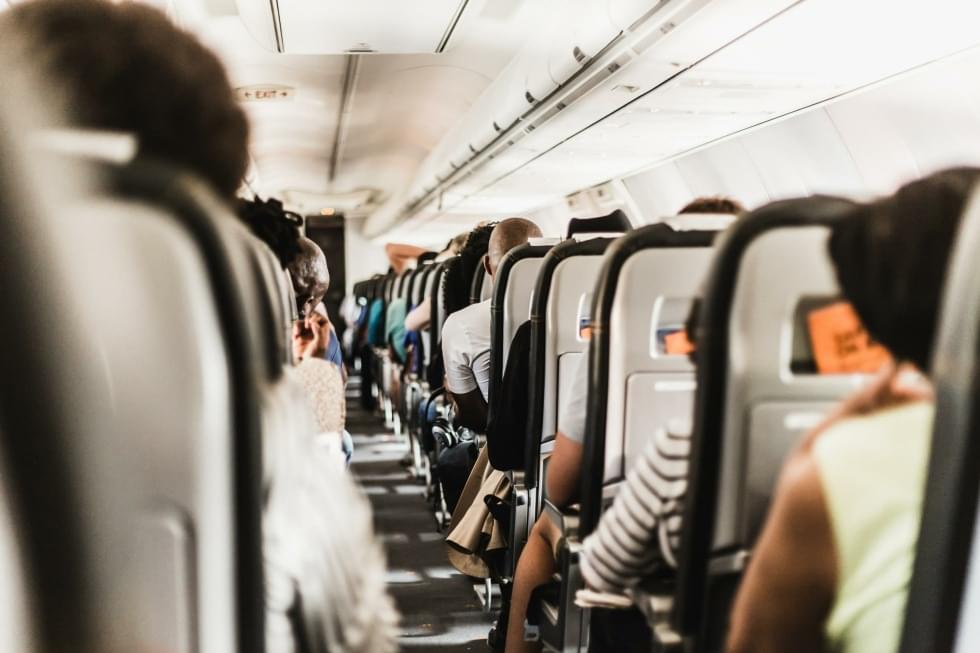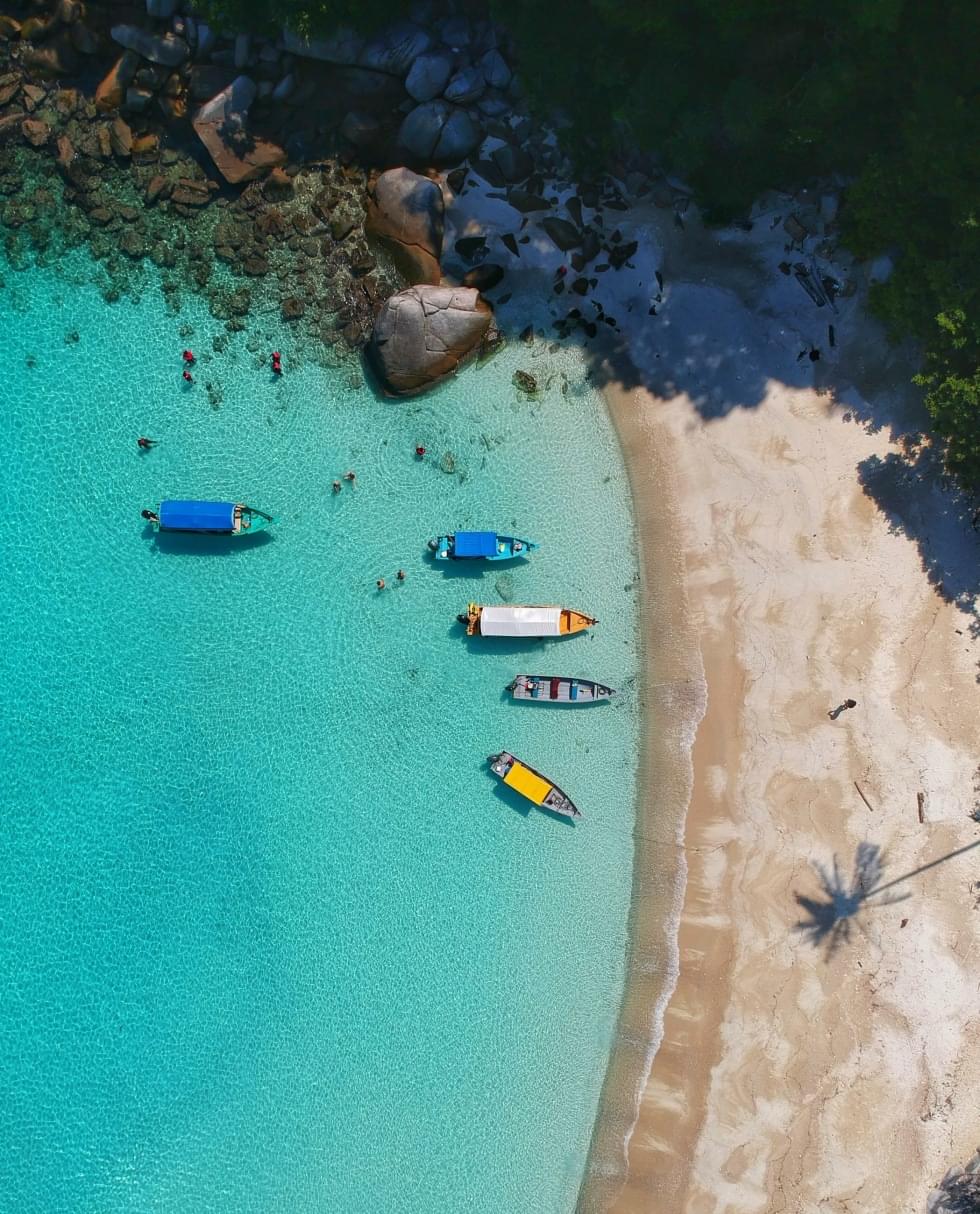 YOUR NEEDS & OUR SERVICES

How we can help you
Whether you are preparing a package for your clients or solving another non-standard transport requirement, a charter flight is the ideal solution. We will provide you with the entire aircraft according to your needs or part of its seating capacity.
We provide flights mainly to:
euro weekends, tours and holidays,
fairs and exhibitions,
sporting events,
corporate training,
conference.
HOW WE WORK

Why to choose us
You can book part of the aircraft capacity from 10 seats,
we are your reliable partner and advisor,
we have years of know-how and experience in the field of tourism,
you can save a lot of time and worries,
we offer tailor-made solutions,
we are available non-stop,
we react quickly and flexibly,
we control and supervise whole process of the entire flight,
we monitor the weather and prevent problems.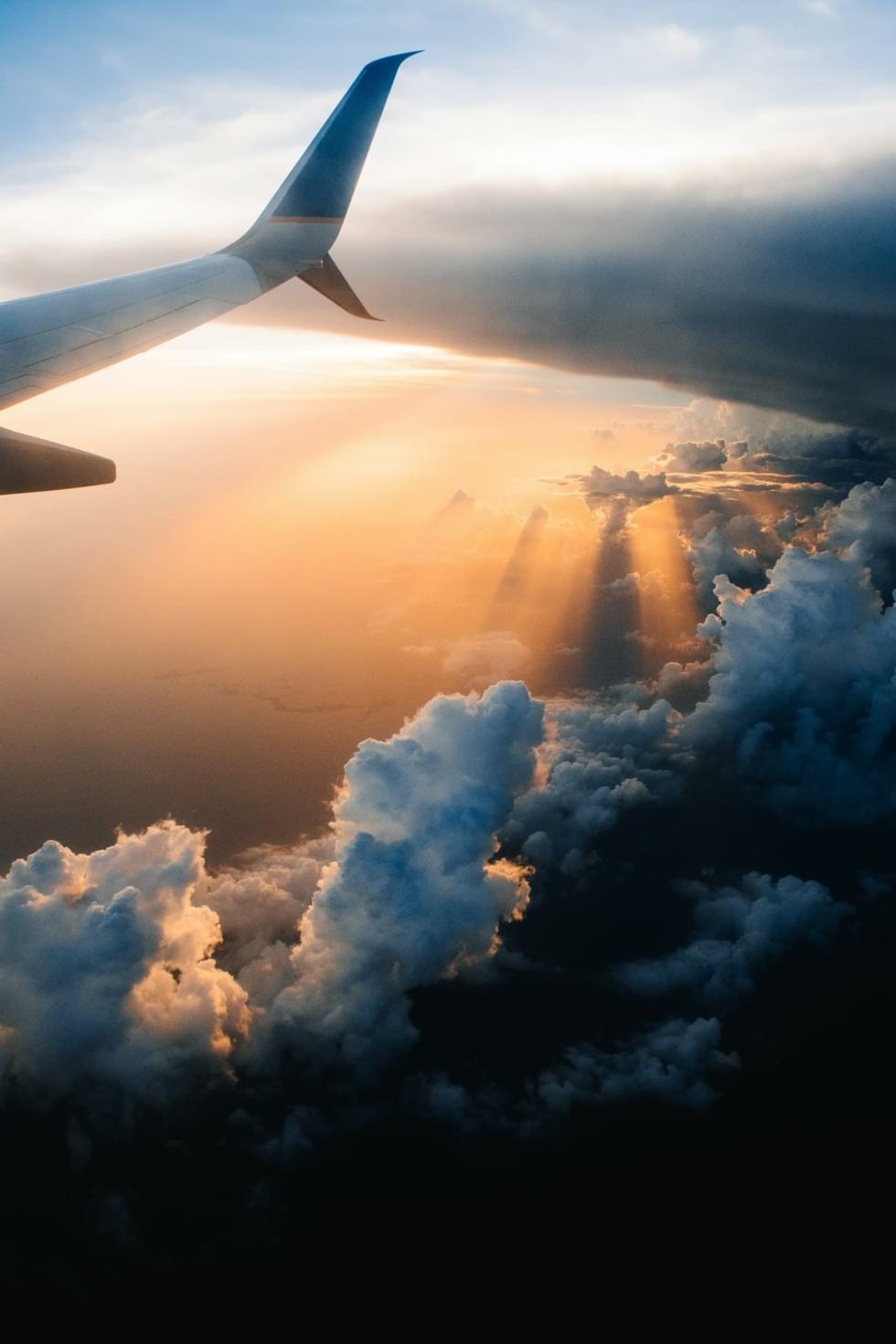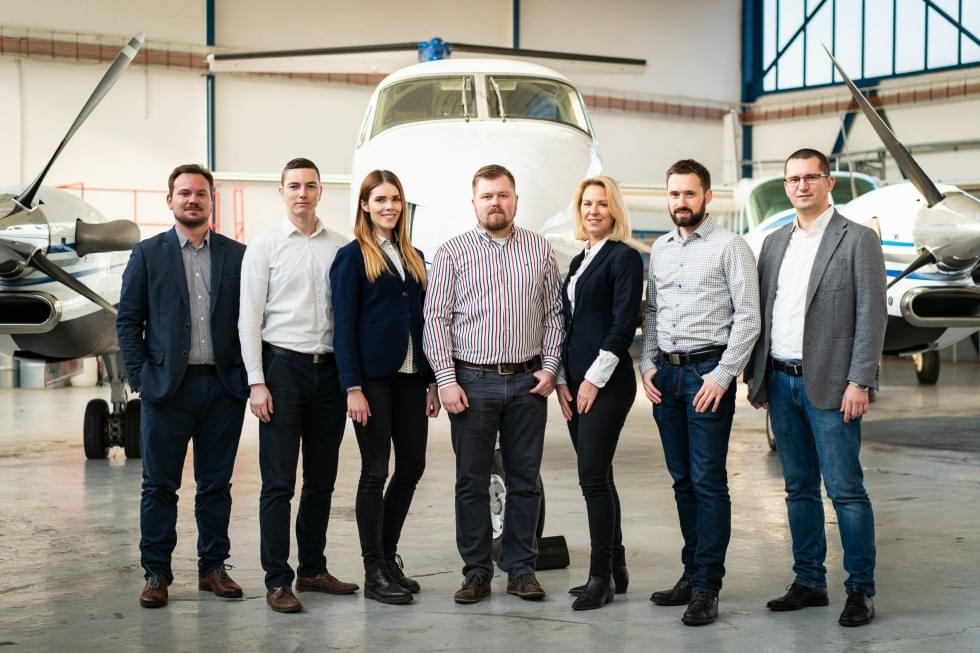 ABOUT US

Who we are
In the air transport and tourism market, we act as a broker who is also your partner. Our aviation-brokerage team is the largest on the Czech and Slovak market. Since the beginning of our operations in 2014, we have become a partner of several travel agencies, business companies, sports clubs and individuals. We flexibly, quickly and completely individually solve even non-standard client requirements.
REFERENCES

Who we cooperate with