Prices
of private flights
Take a look at our example calculations.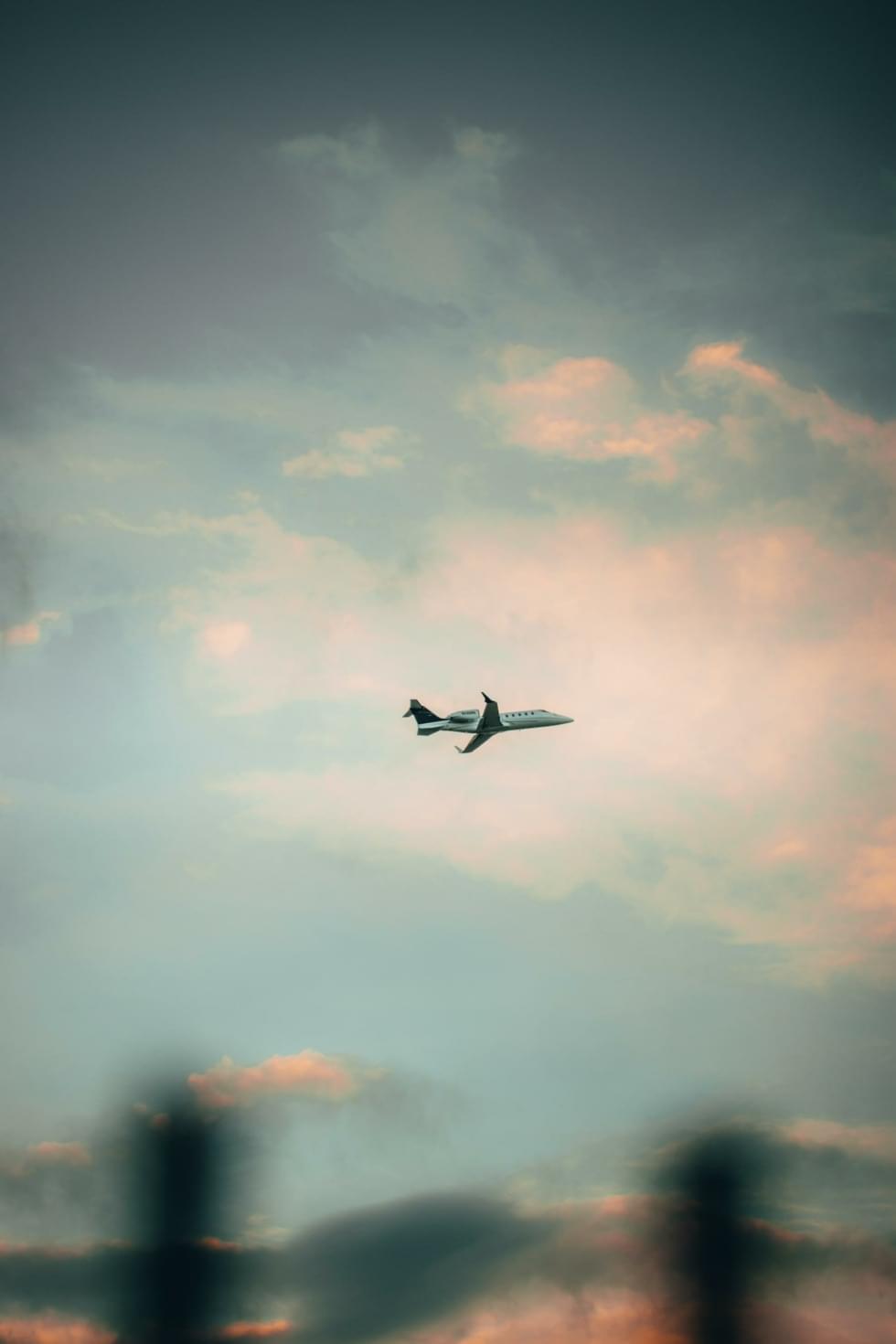 In order to make it easier for you to understand the prices of private air transport, we have prepared a price list based on example calculations. In the examples you will find several frequently requested aircraft and destinations. In addition, you will learn what all affects the price of a private flight and what costs are normally associated with private flying.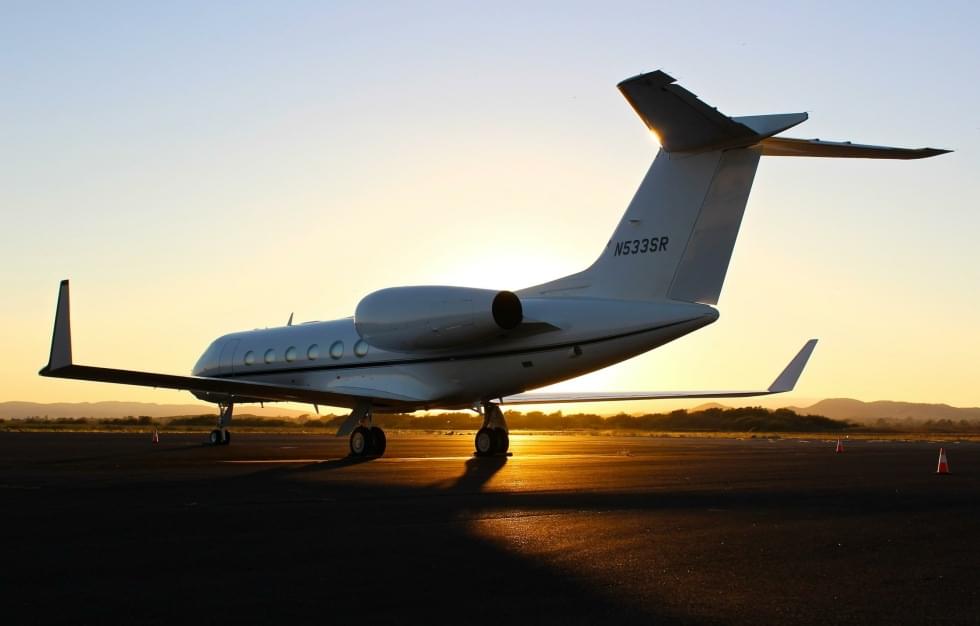 HOW THE PRICE IS FORMED

What affects the price of flight
The price of each flight is set individually based on the client's request. Many factors play a role in the pricing, such as the number of passengers, the type of aircraft chosen, as well as the length of the route or the need to refuel during the journey.
In the play also come the current position of the aircraft, the availability of aircraft on the market or the parking of the aircraft at the destination in case of a longer stay. Also individual are the refreshments on board, the presence of a flight attendant (on request or depending on the size of the aircraft), the use of VIP lounges and terminals, board to board service on connecting flights, additional aircraft insurance in the case of transporting valuable cargo, VIP passengers or crossing dangerous countries, or the carriage of a pet and the associated extra cleaning fee.
COSTS ASSOCIATED WITH PRIVATE FLIGHTS

Pricing standards for private flights
If you decide to take a private flight, you book the whole plane, not just a seat on it. That means not only the machine itself, but also the crew that is at your disposal. The counterbalance is the superior comfort and freedom. More about private flights and their benefits can be found HERE.
There are a number of costs associated with the aircraft and the flight itself, such as airline permits, regular aircraft inspections and maintenance, standard airport taxes, mandatory VIP taxes, payment for mandatory VIP lounges or terminals (required in many countries), fees for using the airport outside standard opening hours, use of a preferred handling company, aircraft de-icing, and the convenience of wi-fi access.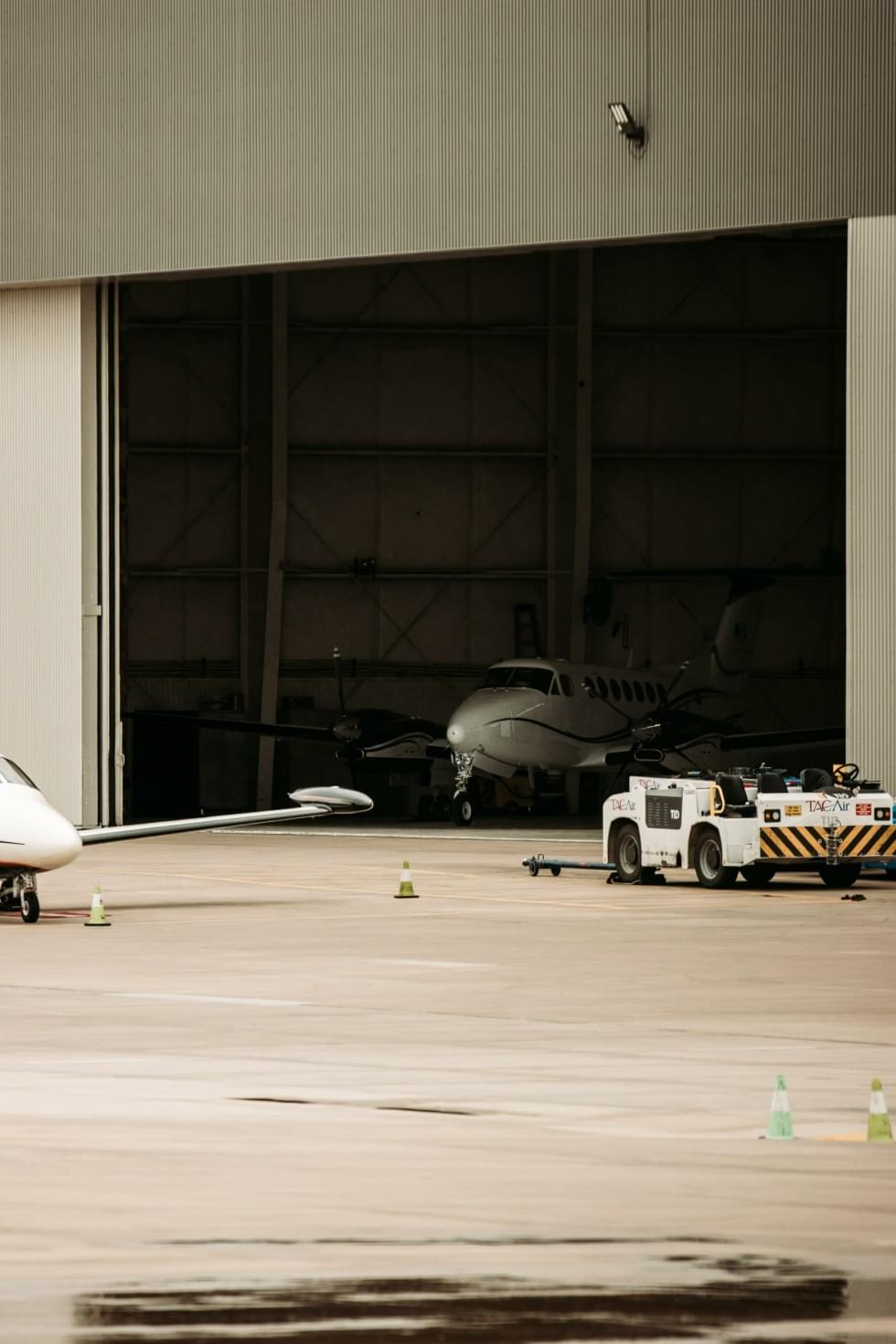 HOW MUCH DOES A PRIVATE FLIGHT COST

Example calculations
* exact price always on request *
Choose the aircraft for your flight