Cargo flights
We provide air freight
anywhere into the world.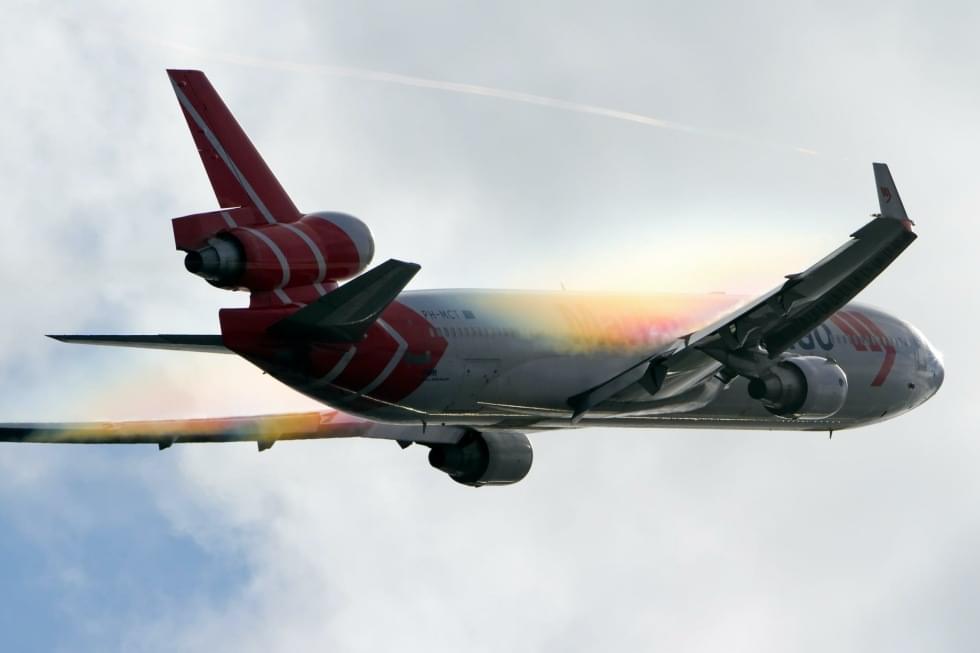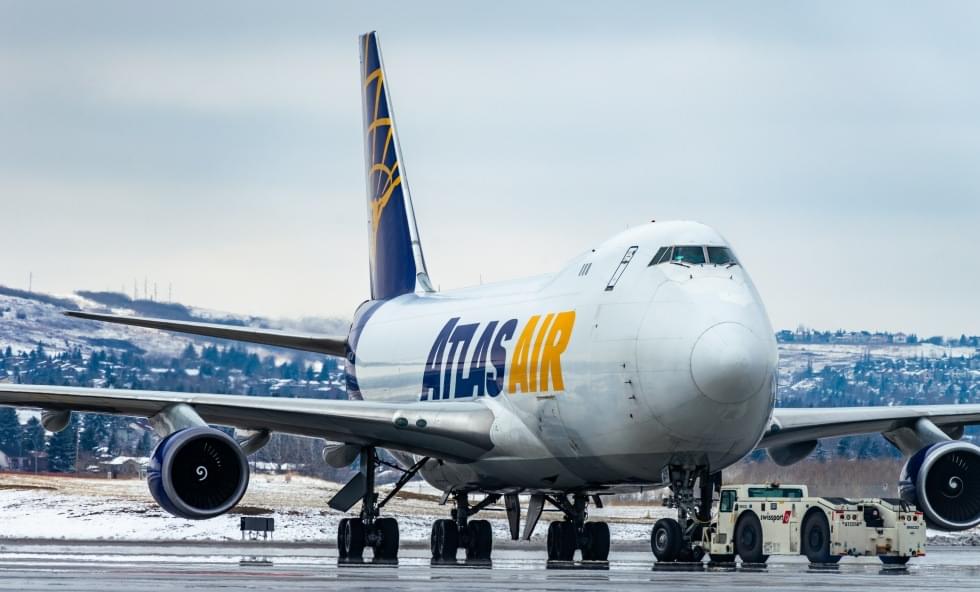 YOUR NEEDS

How we can help you
We will transport your cargo of any kind anywhere into the world in order, on time, safely and according to your individual needs. We have more than 8 years of experience in air freight transportation and we think about every detail of the order. You can contact us at any time, we are available nonstop.
We will arrange for you:
charter cargo,
express cargo,
economy cargo.
OUR SERVICES

Charter cargo
We will arrange cargo transportation for you by separate charter flights with smaller and bigger planes or directly by courier. We are not afraid of non-standard airports and destinations either. We most often transport industrial equipment, aerospace parts and equipment, medical devices, automotive and military supplies, but we can handle almost anything, including transporting biological samples. We will take care of the smooth process of the whole job and we will keep you informed about everything.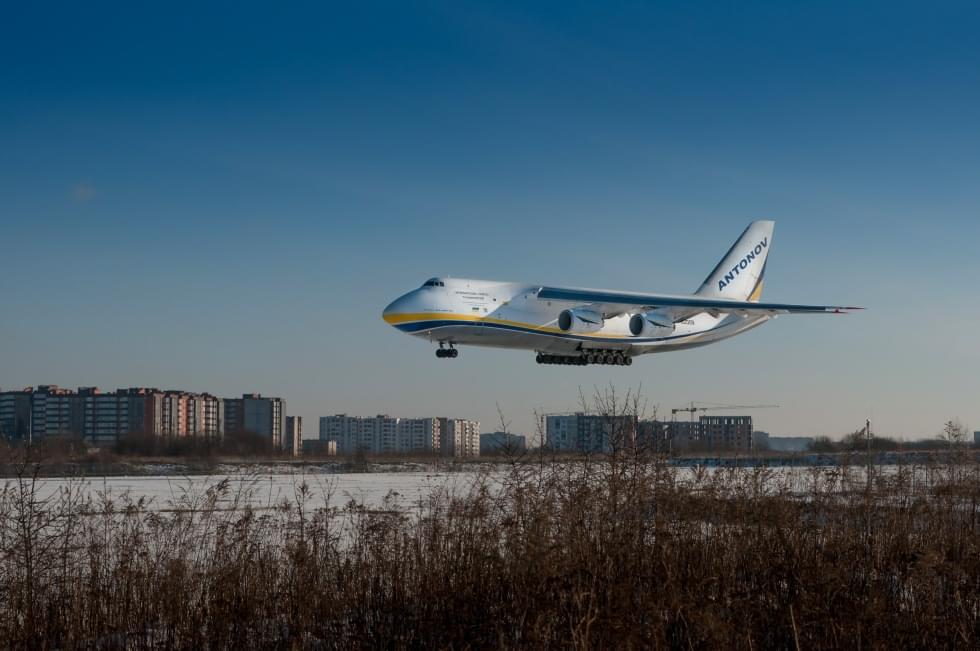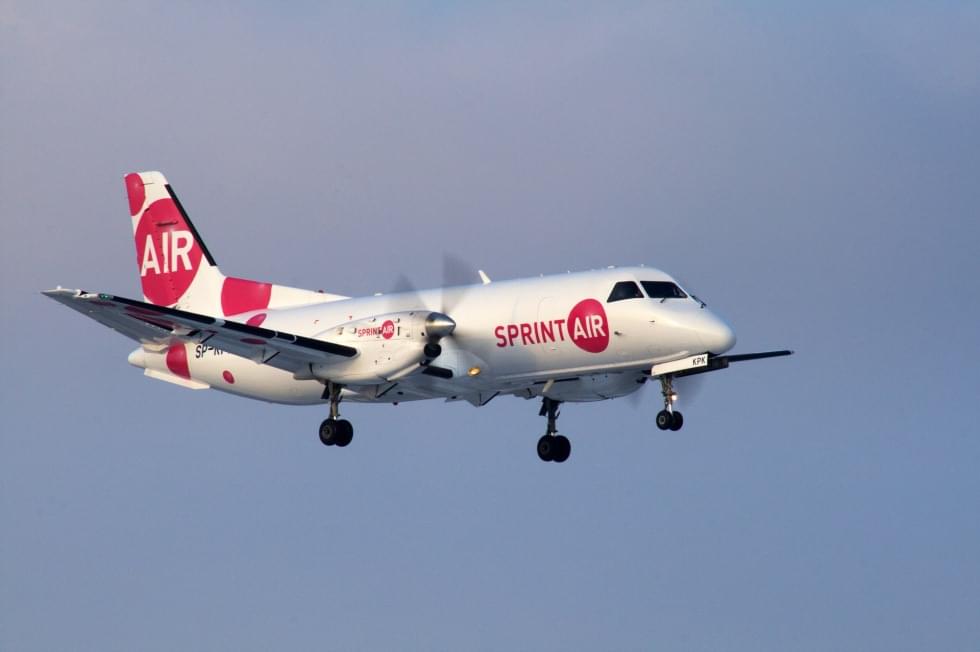 OUR SERVICES

Express cargo
The fastest possible transport suitable for urgent cases. We use electronic booking systems to work with the relevant carriers and save you time. We are available 24/7 and respond flexibly to changes or issues that arise. By this service, we most often transport parts and components for critical infrastructure, parts and components for non-functioning industrial equipment or human organs.
OUR SERVICES

Economy cargo
Transportation with the best price/performance ratio while maintaining high service standards. We will suggest the most cost-effective way, based on your requirements, to get your goods to their final destination. Most often we transport industrial and automotive parts and components. We can also handle other types of cargo, from the transport of military materials to fashion industry needs.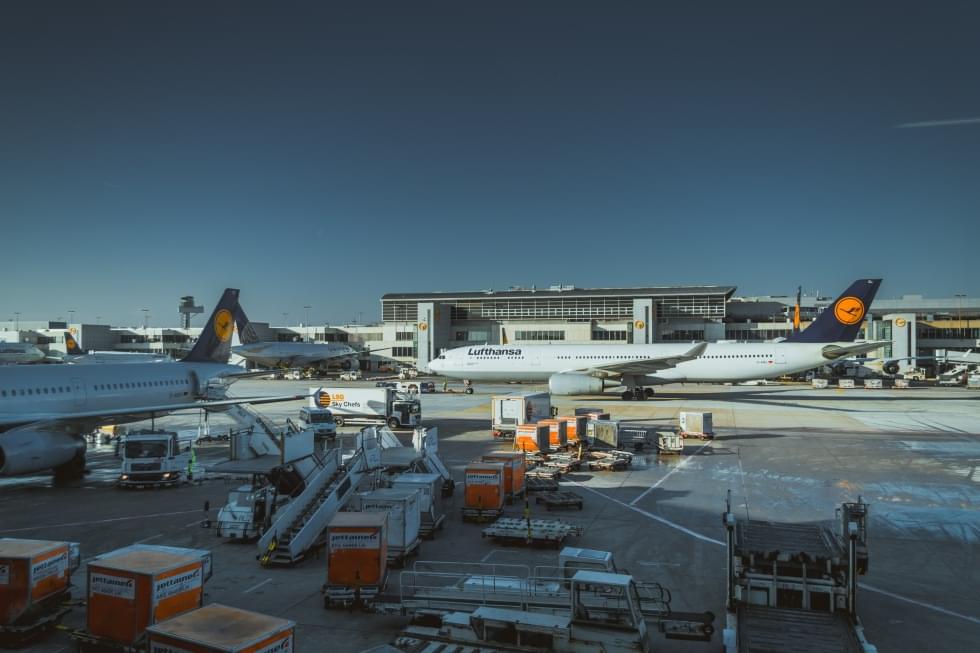 HOW WE WORK

Why choose us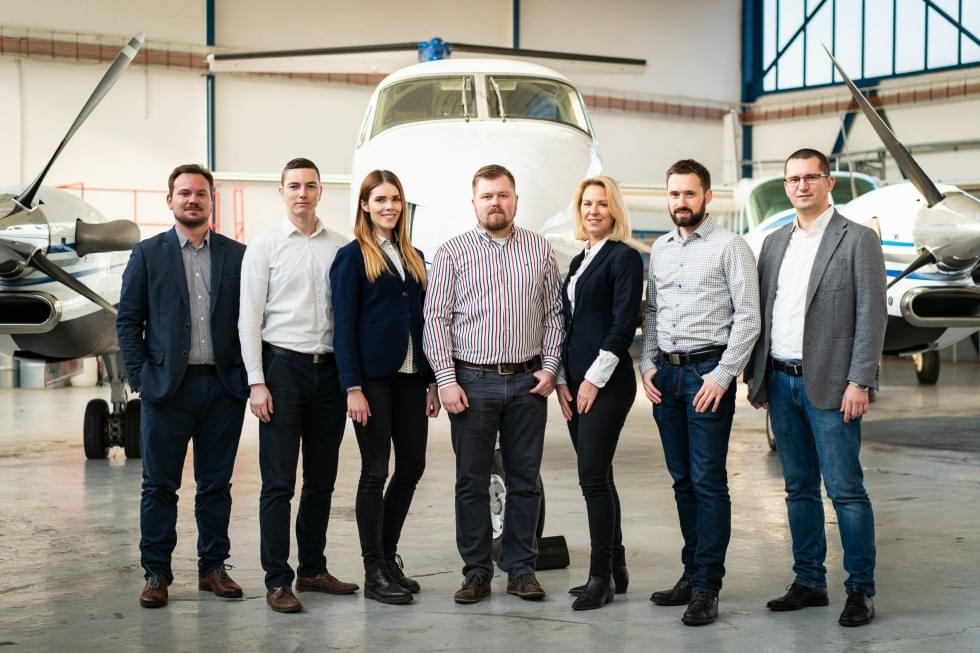 ABOUT US

Who we are
Our aviation-brokerage team is the largest on the Czech and Slovak market. We have more than 8 years of experience in air cargo industry.
We will be a suitable partner for you if:
it suits you that we think about every detail already in the preparation phase,
you prefer experts who value the environment and propose alternative solutions for your choice with regard to its protection,
it is important for you to work with a partner able to accept and deal with sudden changes with the utmost effort to accommodate,
you prefer to work with people who do their work from the heart.