Empty legs
Last minute one-way flights at bargain prices.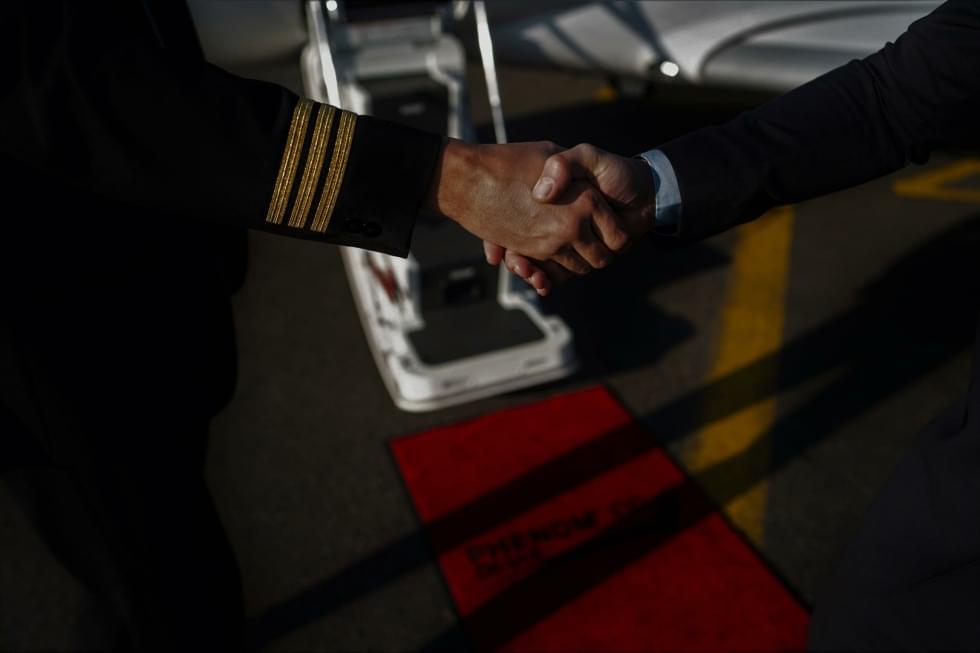 Empty leg is a specific private aircraft flying a certain leg without passengers, for example because of returning to a home base or moving to a destination where passengers are to be picked up. The price of an empty leg is up to 70 % lower compared to the original price of a private flight.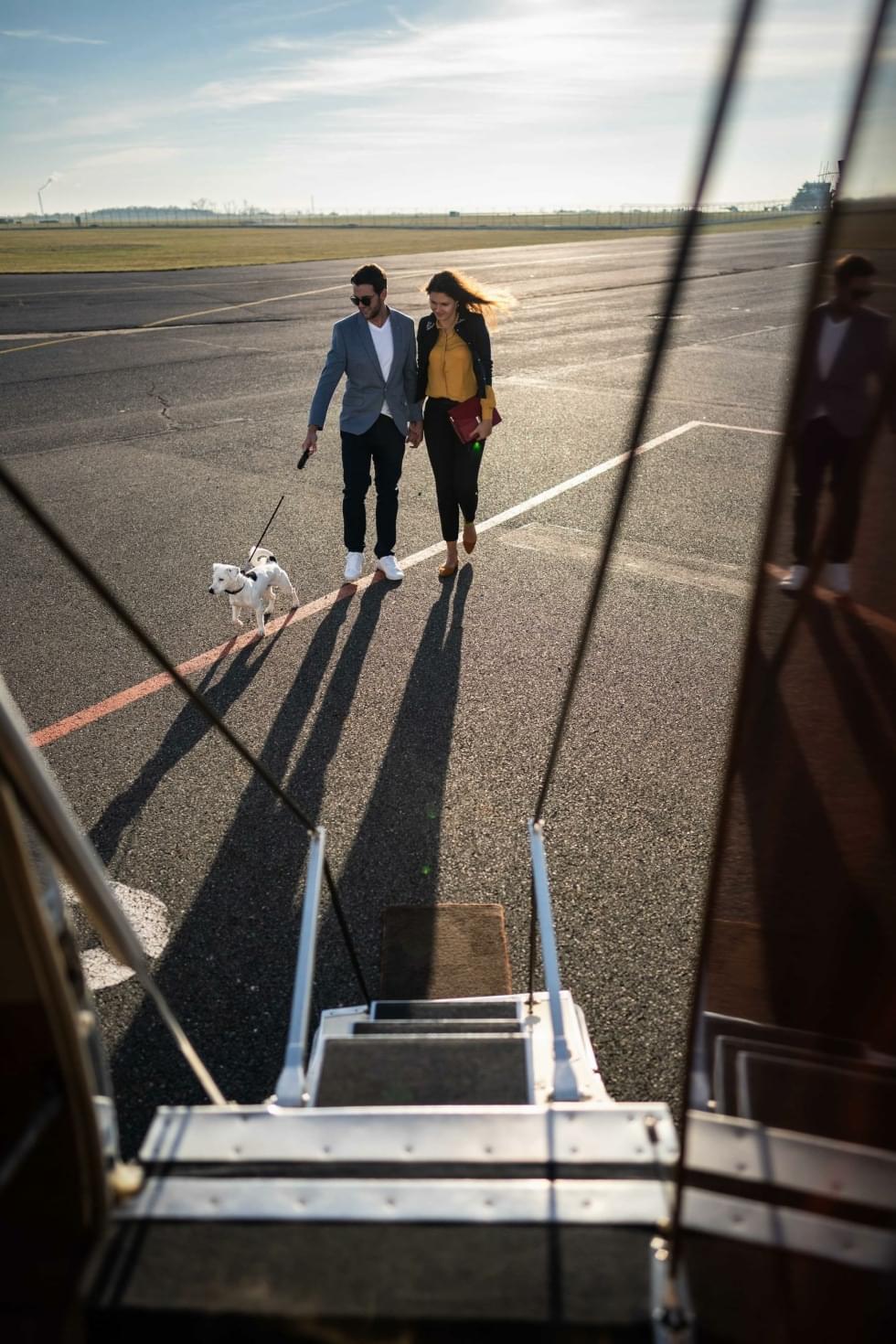 ADVANTAGES

Why to choose an empty leg
Experience luxury at a reasonable price.

Avoid unnecessary waiting at the airport.

On board you travel only with persons you want.

Pilot knows your name.

You can travel with a pet and nobody minds.

We serve you meals that you will really enjoy.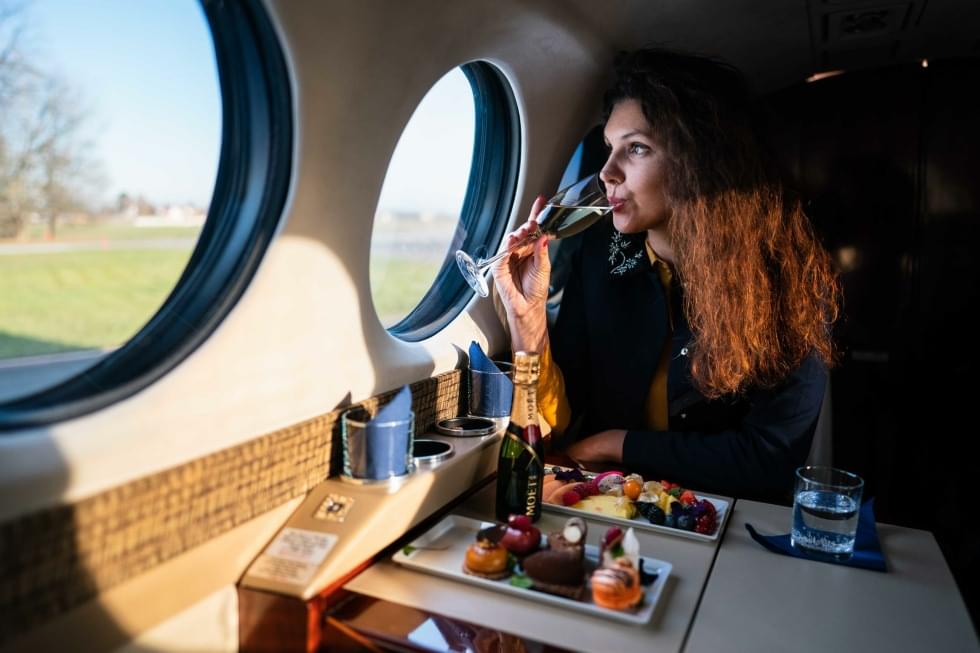 DISADVANTAGES

Restriction of empty legs
You are leaving at the given time.

The place of departure is usually fixed.

The flight is routing to a specific destination.

The type of aircraft is related to the route.

Changing the original flight program will also affect empty leg.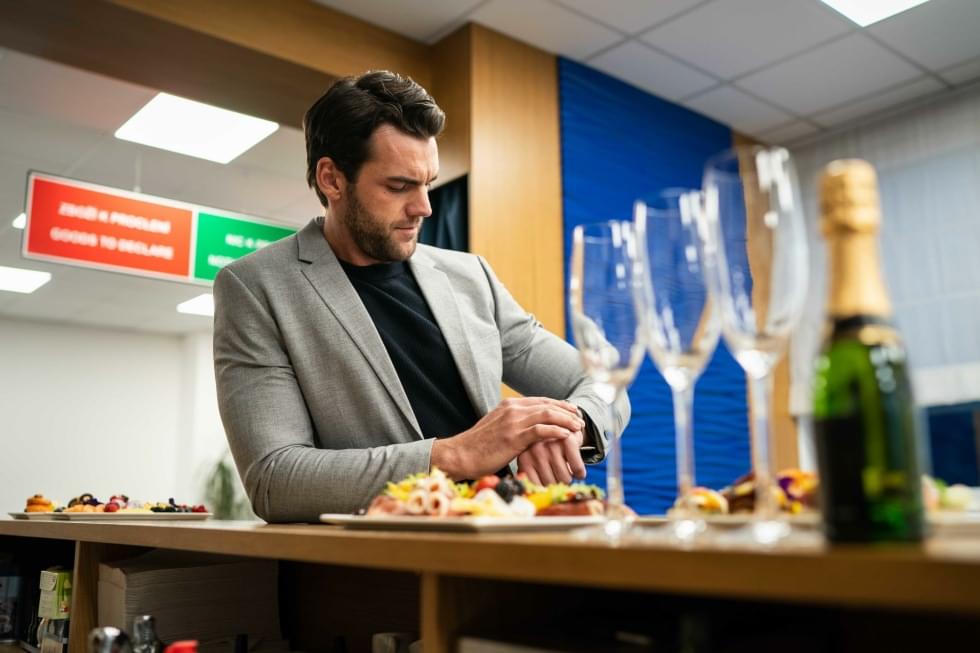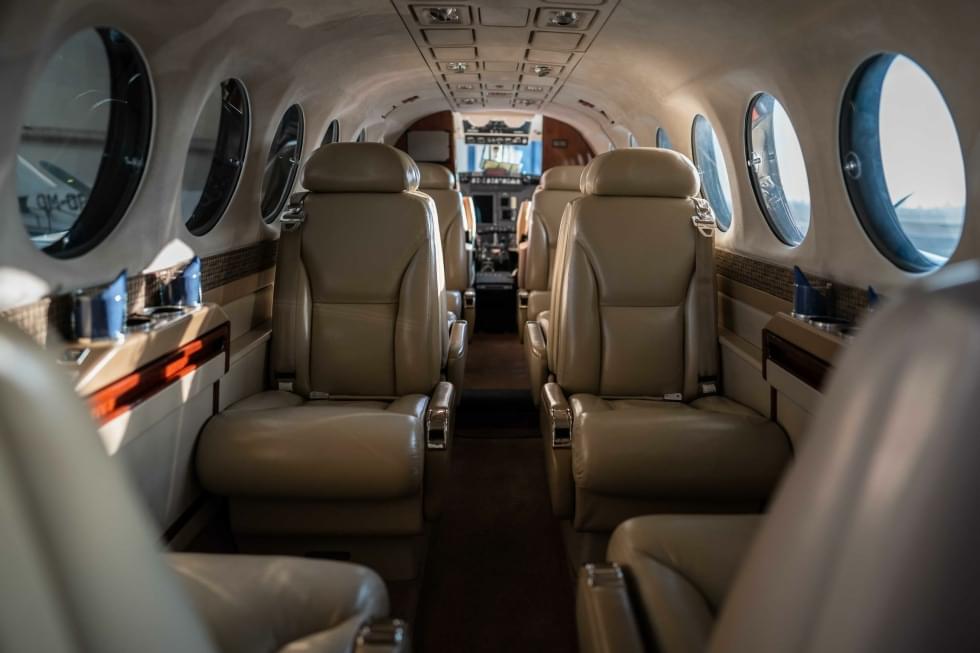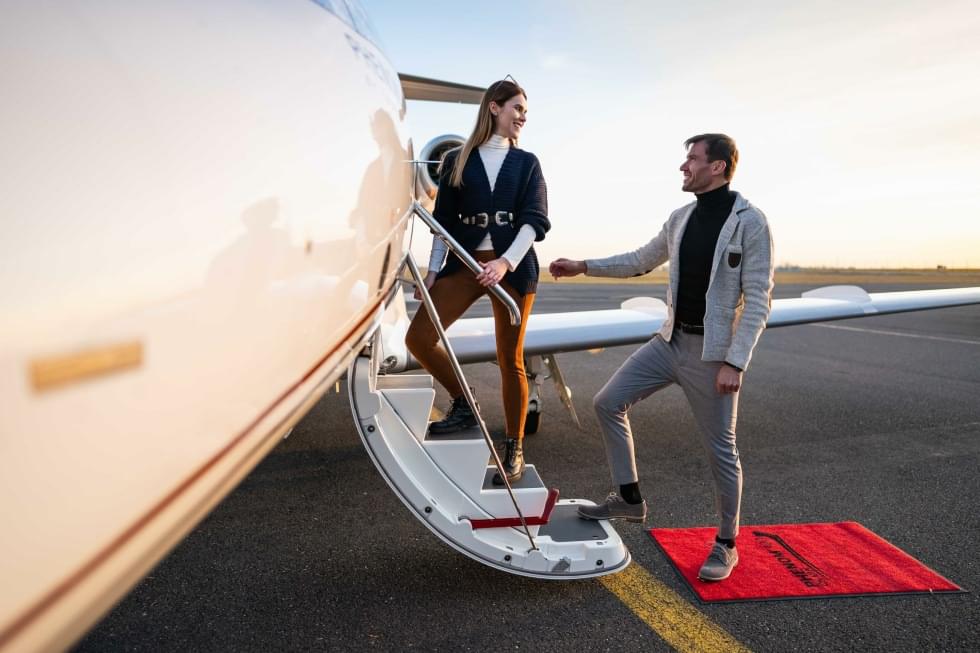 EMPTY LEGS
Current offer of empty legs
Expected prices always relate to the lease of the whole aircraft and their amount is the same even if the full capacity is not occupied.
Date
From
To
Aircraft
type
Number
of seats
Estimated
price

Date:

20.-22.9.

From:

Podgorica

To:

Prague

Typ letadla:

Cessna Citation Excel

Number of seats:

7

Očekávaná cena:

4800,- EUR
Learn more about private flights and travel options.
Choose your empty leg or get a free quote