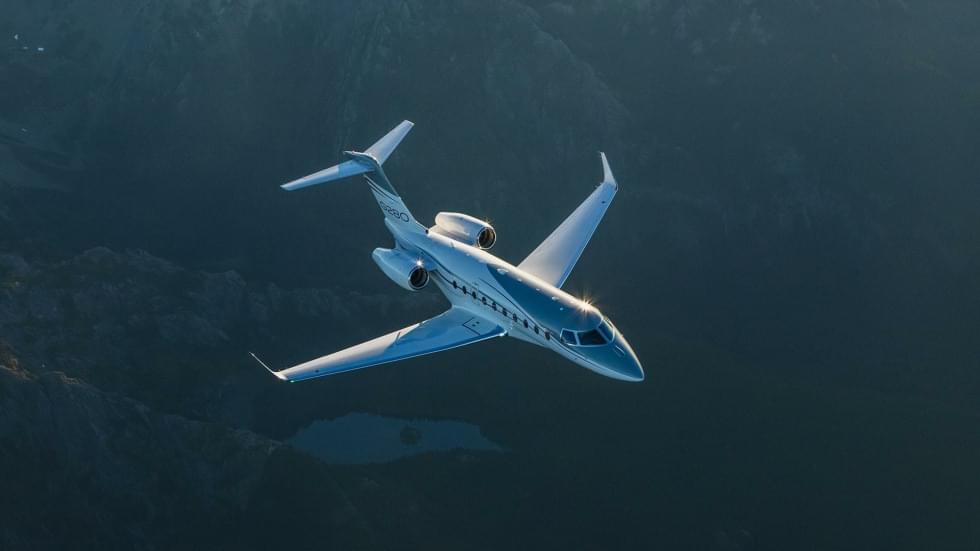 The Gulfstream G280 is the smallest aircraft manufactured by Gulfstream. The aircraft is able to reach even more distant destinations without the need for a stopover. Its size is suitable for trips of individuals, but also smaller companies or their representatives.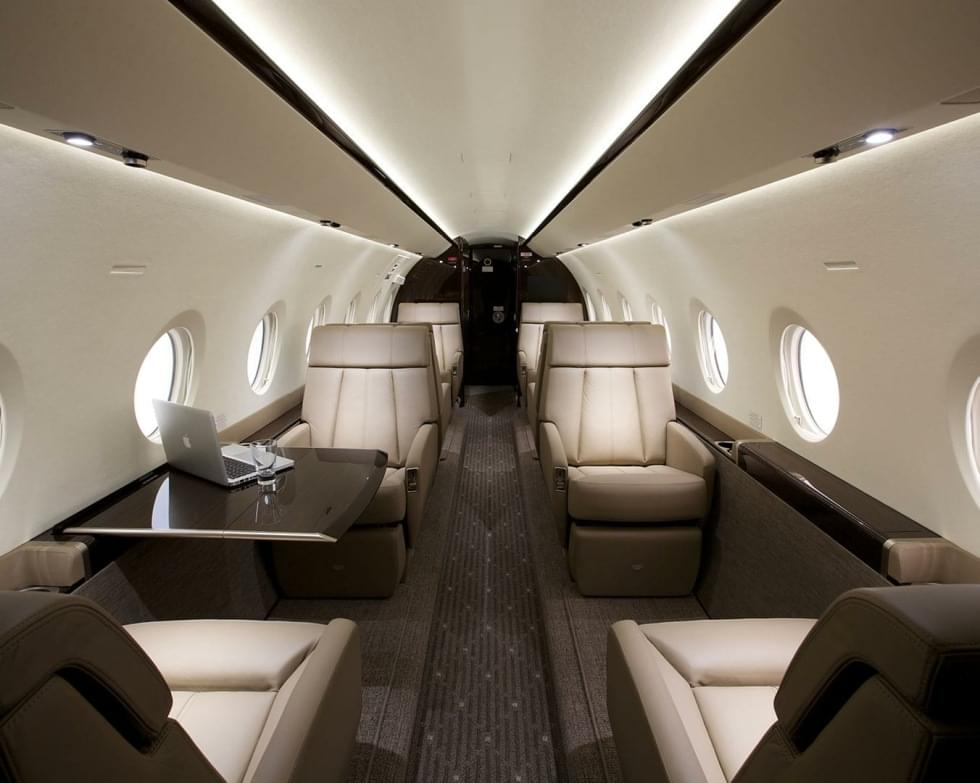 Aircraft category: midsize jet
Max. altitude
Wingspan
Length
Height
Max. take off weight
13700 m
19.2 m
20.3 m
6.5 m
17960 kg
4361 l
luggage compartment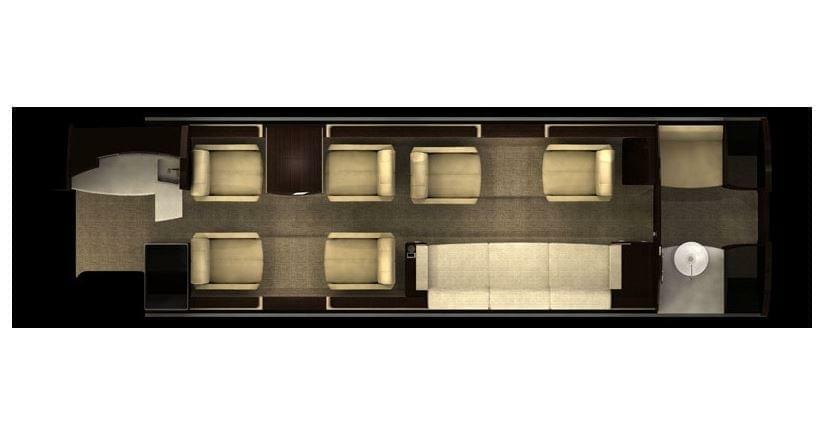 Maximum aircraft range
5670 km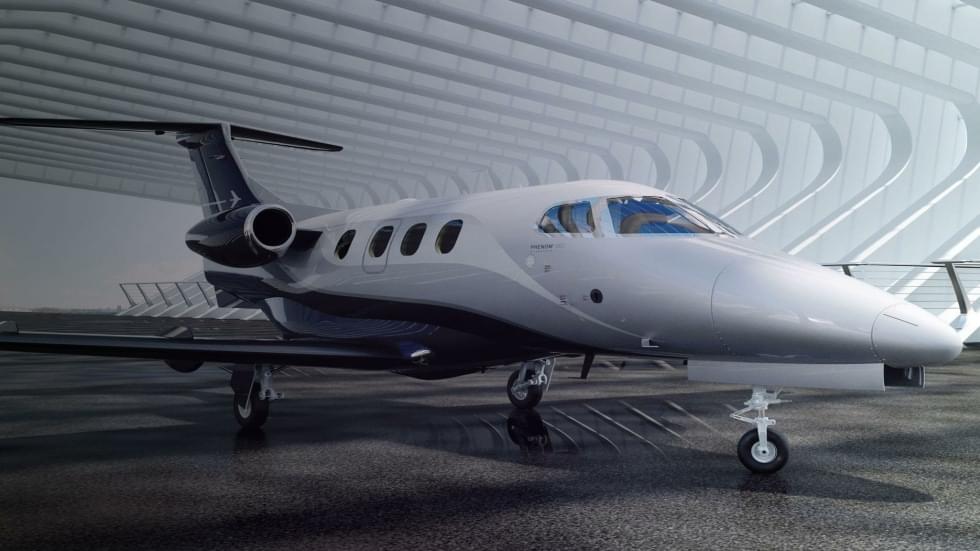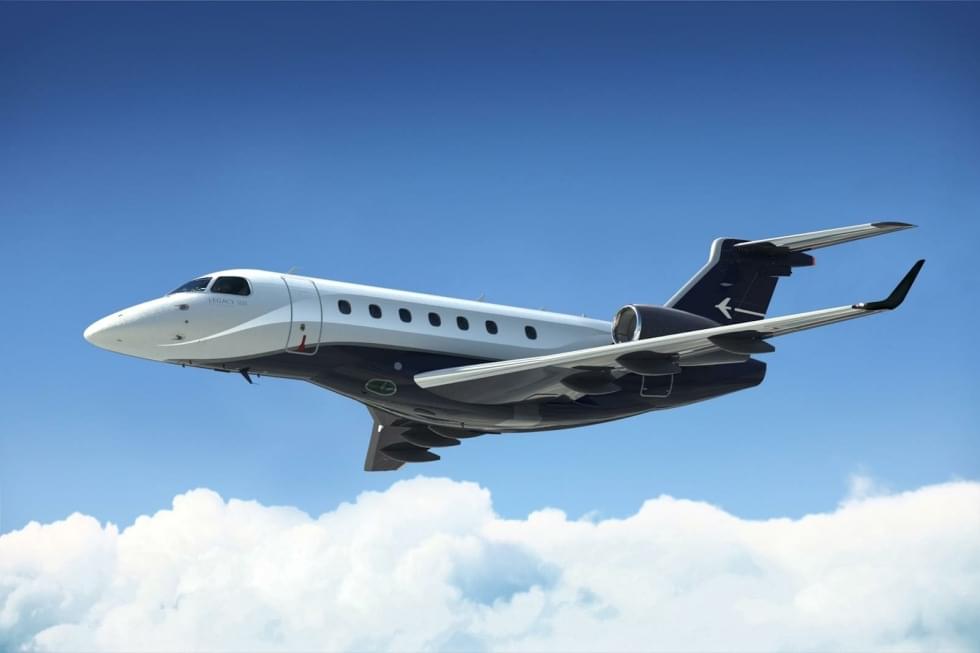 The Embraer Legacy 450 offers a spacious cabin with a stand-up height that passengers will appreciate not only on flights to more distant destinations.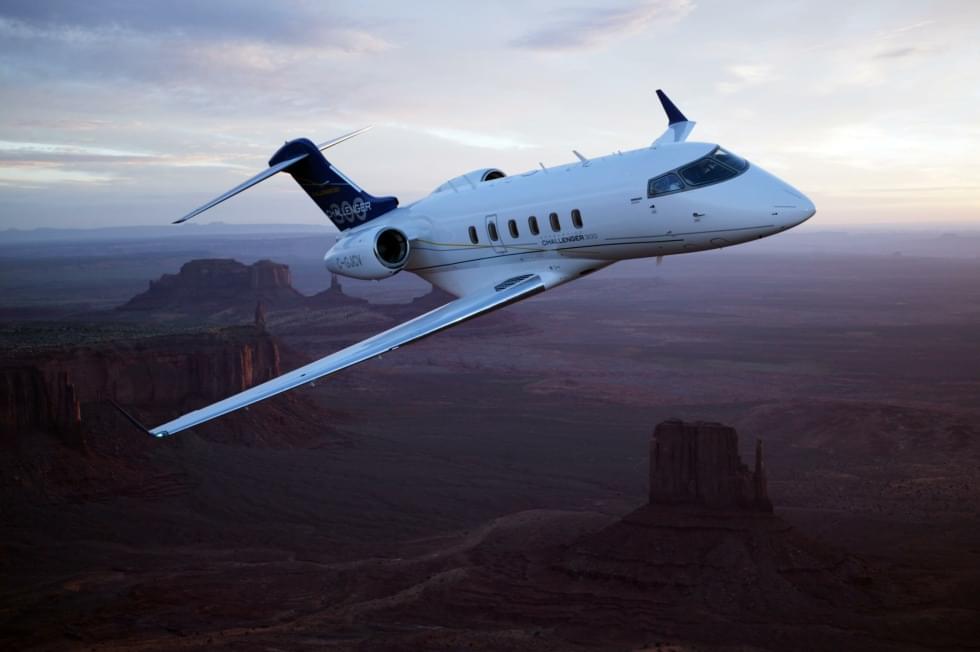 The Bombardier Challenger 300 offers a spacious cabin with stand-up height. A pleasant bonus is also a sofa in the cabin of the aircraft, which is appreciated by passengers not only on longer flights.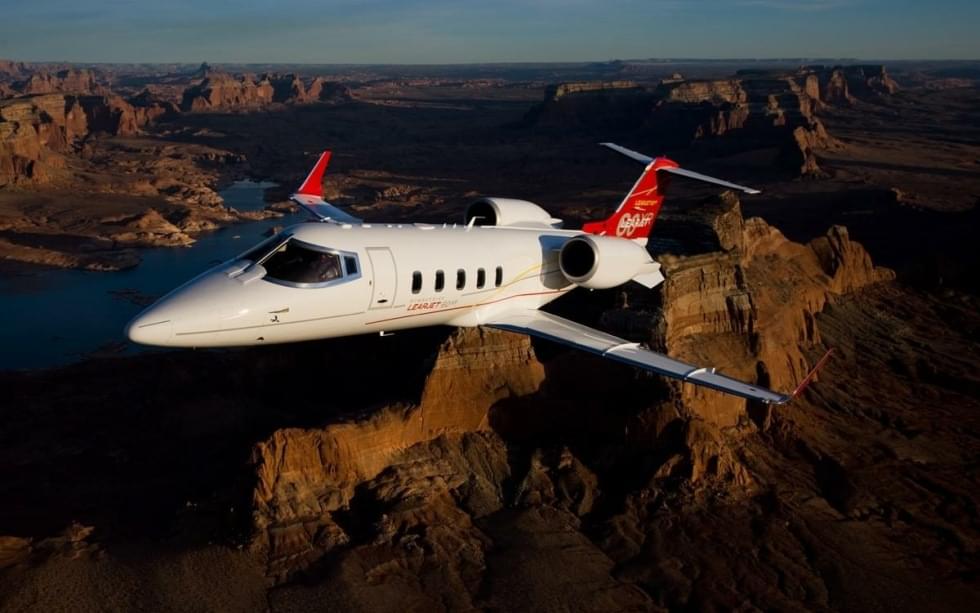 Bombardier emphasizes high travel speed on its Learjet models. Exclusive private aircraft Bombardier Learjet 60XR its missile appearance certainly does not deny this fact. Its cabin offers the highest quality interior in its category. A small pay for high cruising speed is the limited ability of the airplane to take off and land at airports with very short runways.