Our team
is growing
to meet the increasing
market expectations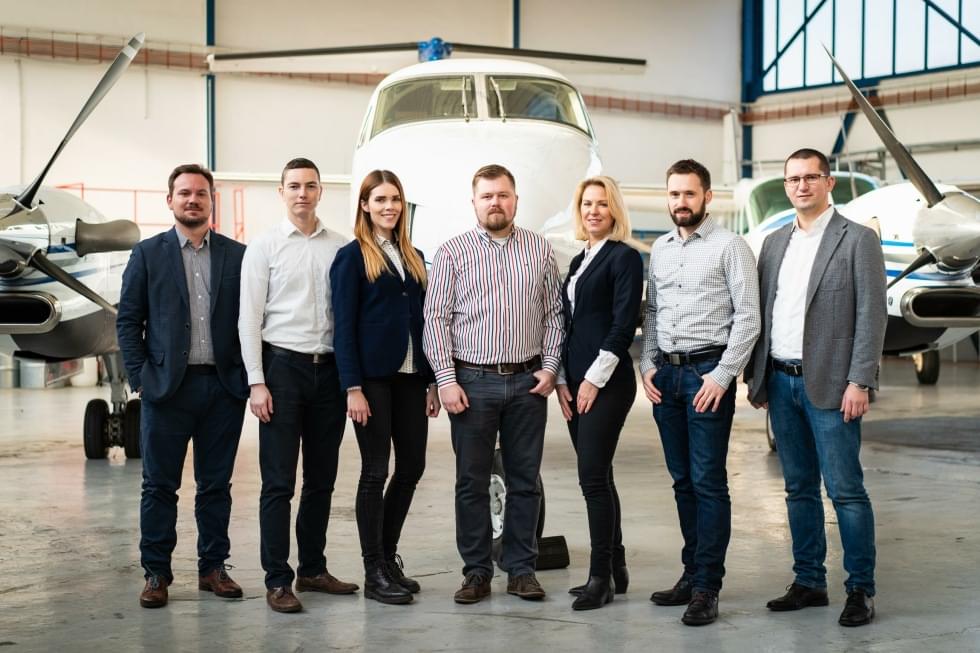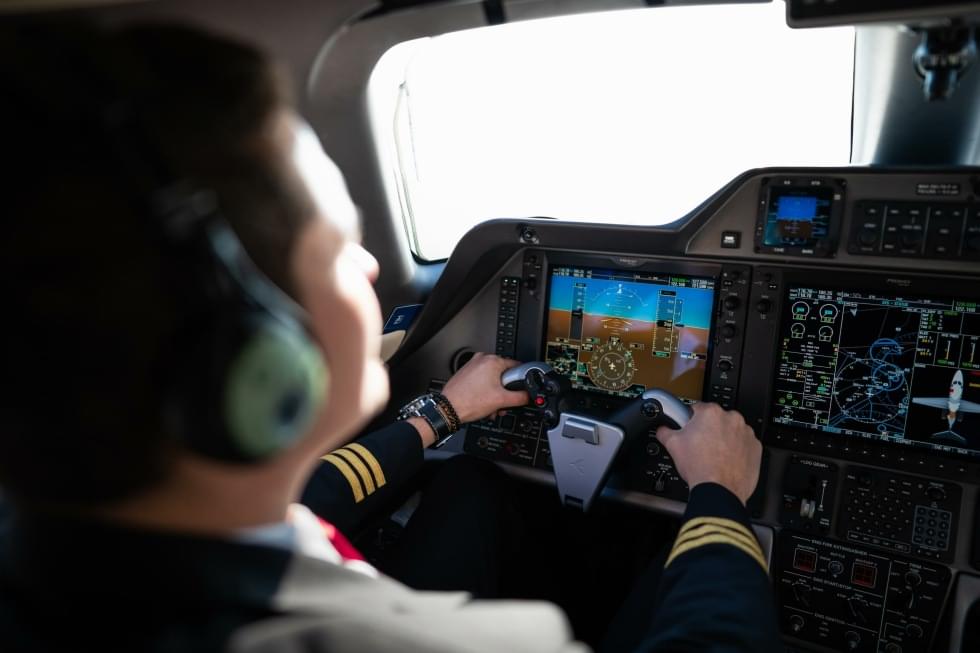 FLIGHT SAFETY

Contracting only with certified air carriers
We guarantee to our clients flying only with certified air carriers. Aircraft maintenance and crew training needs to follow strict safety rules. Along with our checks on the documentation, aircraft operators need to pass regular safety audits performed by civil aviation authorities.
VISION AND MISSION

We follow the motto to be one step ahead.
MISSION AND ACCESS

Passion for aviation, ferocity and honesty are turning our engines on.
CREATIVITY

New flight, new challenge
Our goal is to recommend a most suitable aircraft for the required trip. Often, we have extra ideas on how to set up the timing, what airport is the closest to the destination, and also take care of the ground transfers and other services needed. When we have a first time custumer, we always ensure to inform about all details needed to know to make a smooth private or group flight arrangement. No matter if we fly the same route as yesterday, our approach is to concentrate on each trip as a unique one.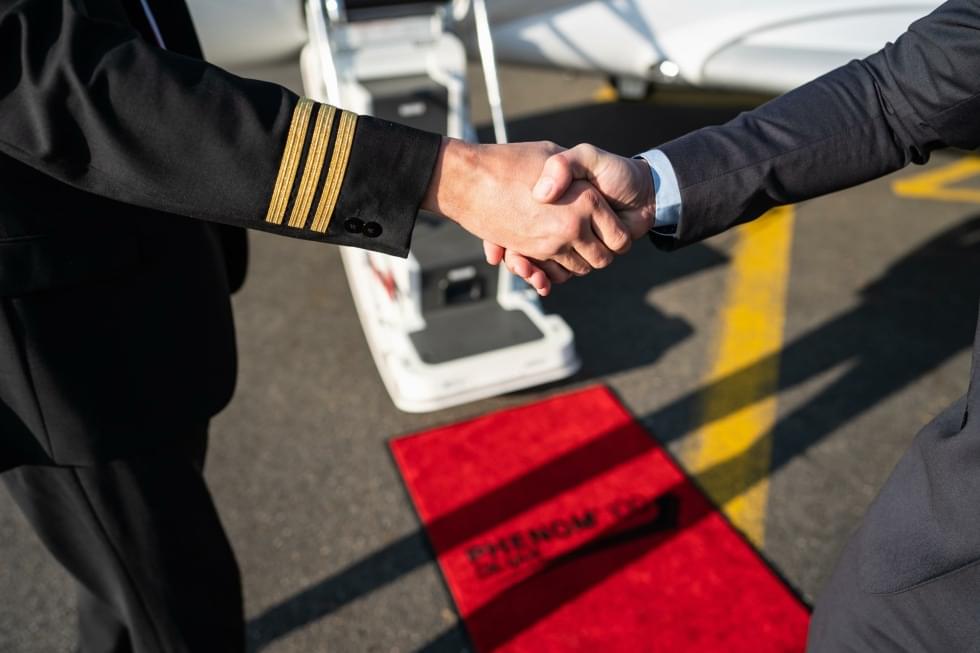 WHO WE ARE

Get to know our team
REFERENCES

Words from our customers