Our team
is growing
to meet the increasing
market expectations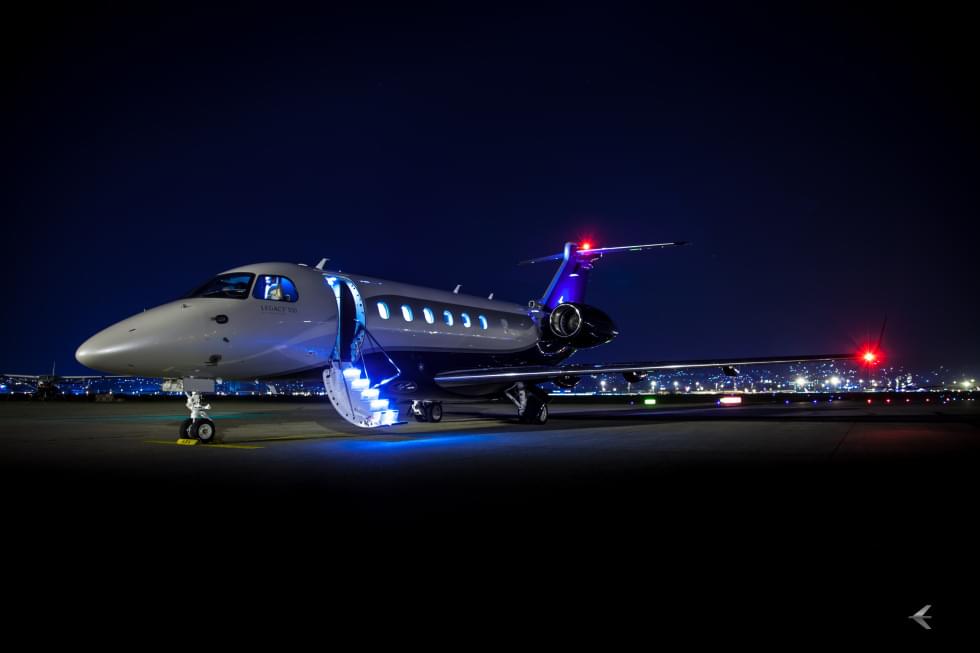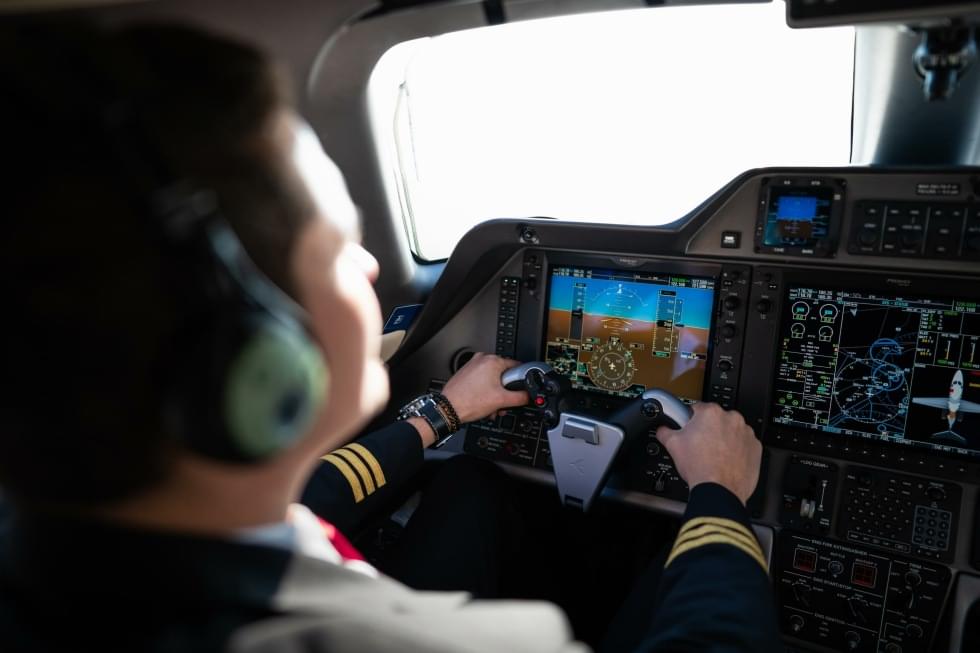 FLIGHT SAFETY

Contracting only with certified air carriers
We guarantee to our clients flying only with certified air carriers. Aircraft maintenance and crew training needs to follow strict safety rules. Along with our checks on the documentation, aircraft operators need to pass regular safety audits performed by civil aviation authorities.
VISION AND MISSION

We follow the motto to be one step ahead.
MISSION AND ACCESS

Passion for aviation, ferocity and honesty are turning our engines on.
CREATIVITY

New flight, new challenge
Our goal is to recommend a most suitable aircraft for the required trip. Often, we have extra ideas on how to set up the timing, what airport is the closest to the destination, and also take care of the ground transfers and other services needed. When we have a first time custumer, we always ensure to inform about all details needed to know to make a smooth private or group flight arrangement. No matter if we fly the same route as yesterday, our approach is to concentrate on each trip as a unique one.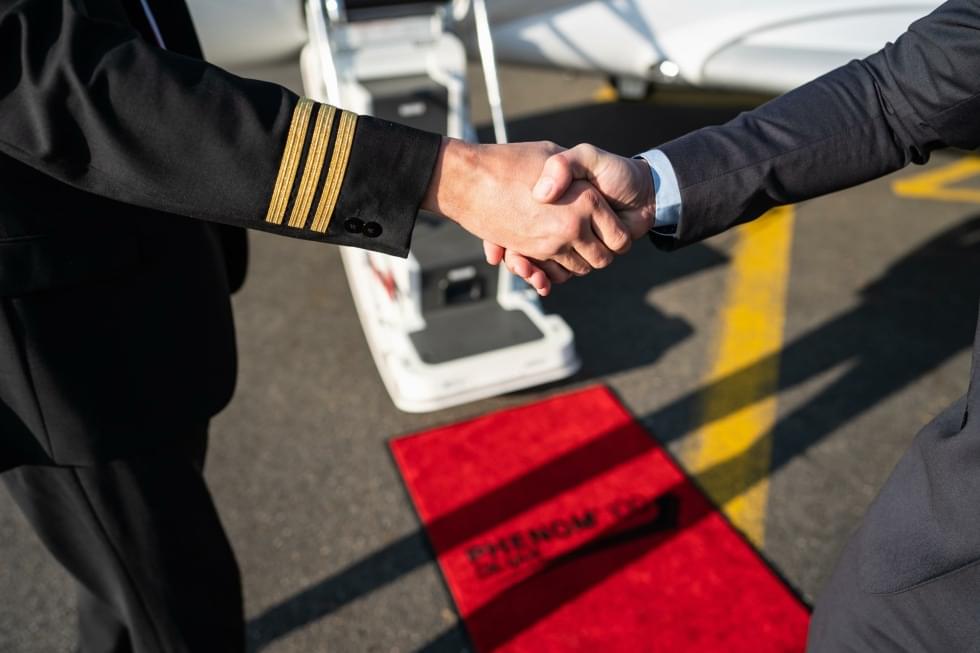 WHO WE ARE

Get to know our team
Michaela Bečanová
Senior Flight Consultant
Míša is a traveler in body and soul. She spent a five-year career as a flight attendant and more than six years of living abroad. If she doesn't travel, she takes photos and spends time with her family or friends. She makes full use of her many years of experience in the world of aviation and tourism in her work as a Flight Consultant.
Petr Tůma
Flight Consultant

Since childhood, Petr likes to play sports, travel and discover new places. Aviation is his heart's desire and is in his blood, as well as several members of his family. He received his aviation education at university. At Charter Advisory he takes care of arranging private flights exactly according to the client´s wishes.
Tomáš Přikryl
Finance Manager

Tomáš wanted to be a military pilot by the age of 18, just like his grandfather, who often took him to the airport when he was a child. However, he decided to pursue economics and finance, which he has been doing professionally for almost 25 years after graduating from university. At our company he is responsible for everything around finance and economics.
Pavol Petnuch
Head of Cargo Division

Pavol studied aviation at universities in Slovakia and the Czech Republic. Over time, he took a liking to the field and became a fan of aircraft. He came to work with air cargo through a graduate position at a corporate freight forwarding company. He enjoys solving logistical problems during his working days, and in his free time he recharges his energy with sports.
Vladimír Holeček
Marketing Manager

Vláďa has been in marketing his whole career. He has worked in various fields from energy to aviation, where he tries to make the most of his experience. In his spare time he enjoys travelling (by plane, car and on foot), photography and sports. His travel destinations include Spain, Greece and Australia.
Kateřina Mezerová
HR Business Partner

Katka has HR in her DNA. Working with people is the most important thing to her, and has been since college. Her work experience in large companies has only confirmed that everything is still about people, working with them, and taking care of them. However, she doesn't just live for work, she's an active person who's always running around with her dog, loves the pool, and socializing is the spice of life for her. She may catch you in an interview and never let you go...
REFERENCES

Words from our customers