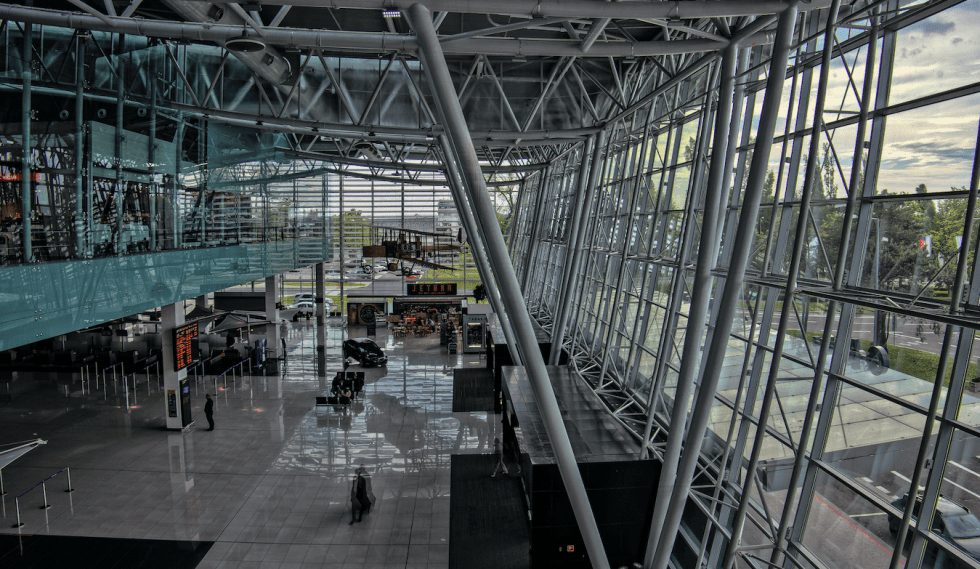 Bratislava - M. R. Stefanik Airport
Bratislava International Airport or Bratislava International Airport M. R. Štefánika is the main international airport in Slovakia. Currently, the airport consists of three terminals and has two runways.
visit airport website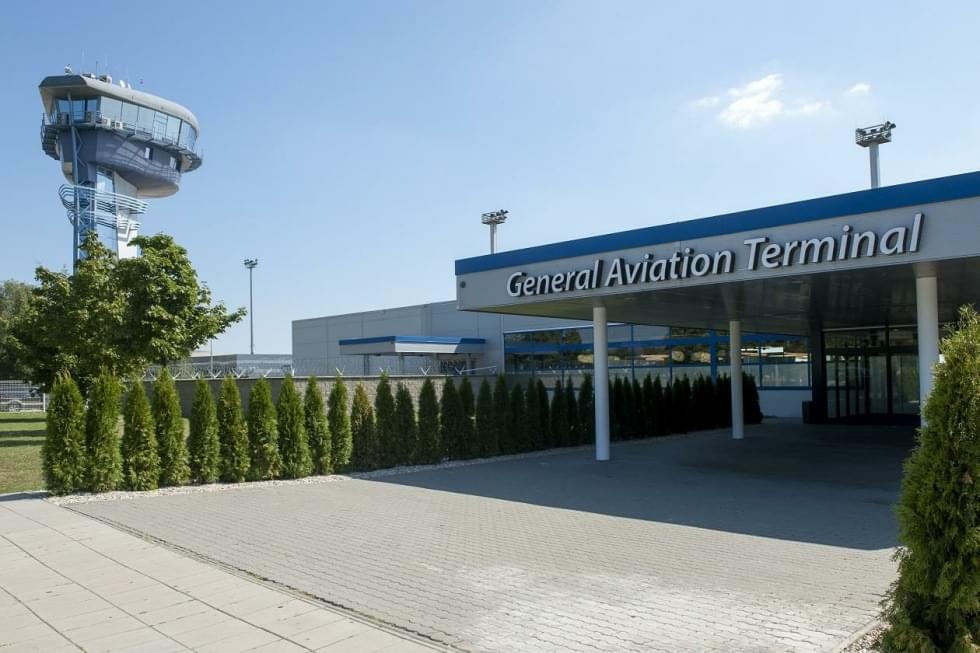 Runway length
Altitude
Distance from city centre
Code ICAO
Code IATA
3190 m
133 m
30 min
LZIB
BTS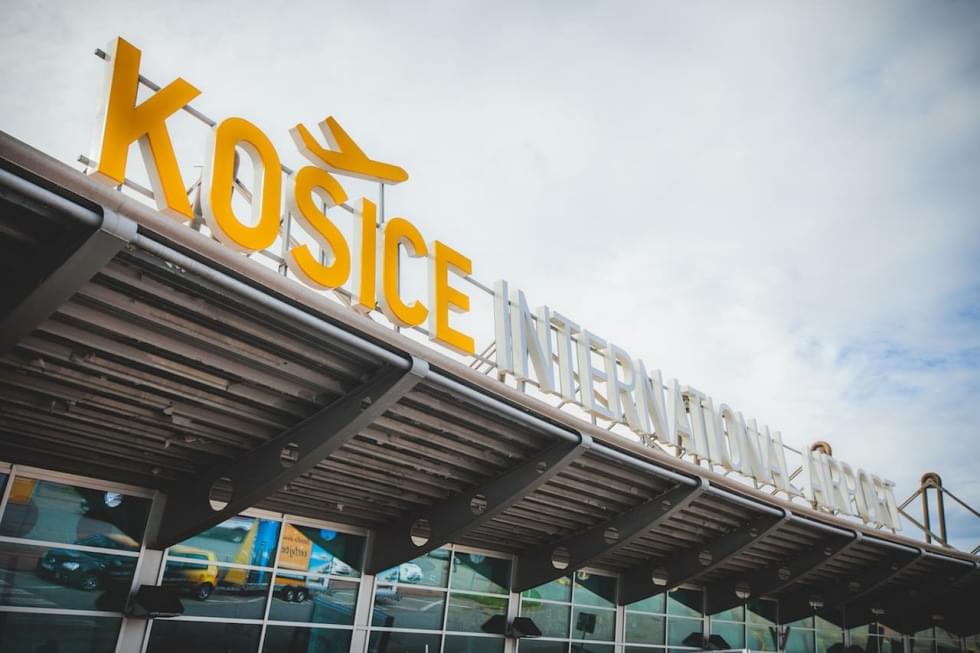 Kosice Airport is the international airport, which is the second largest airport in Slovakia in terms of the number of passengers handled and regular services operated. The largest aircraft capable of landing here are the Boeing 767 and the Airbus A310.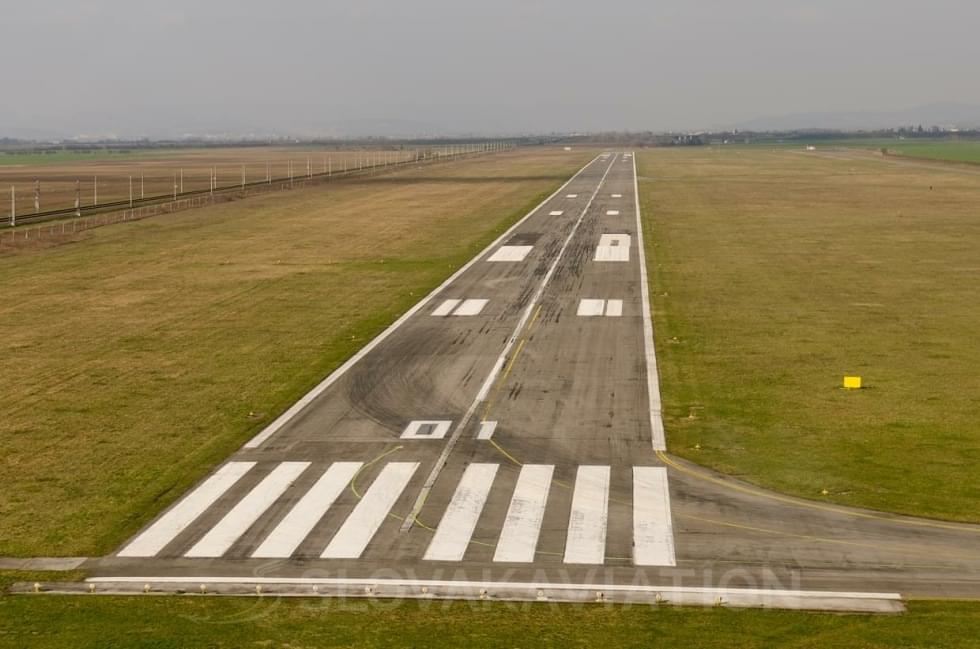 Airport Piešťany is an international regional airport with one runway. The airport is mainly used for charter flights.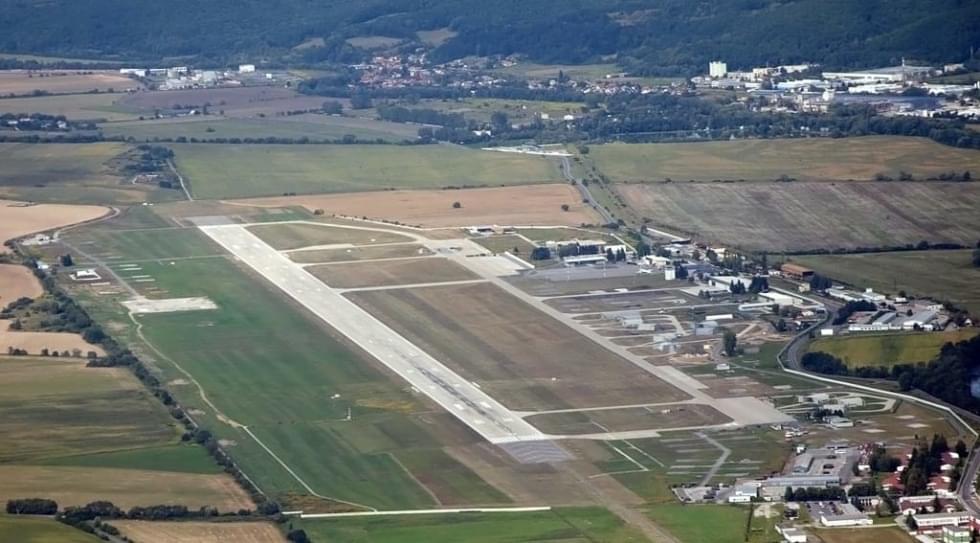 Airport Sliac is an international airport in Sliac in central Slovakia. It has one runway. The airport is used mainly by charter flights.