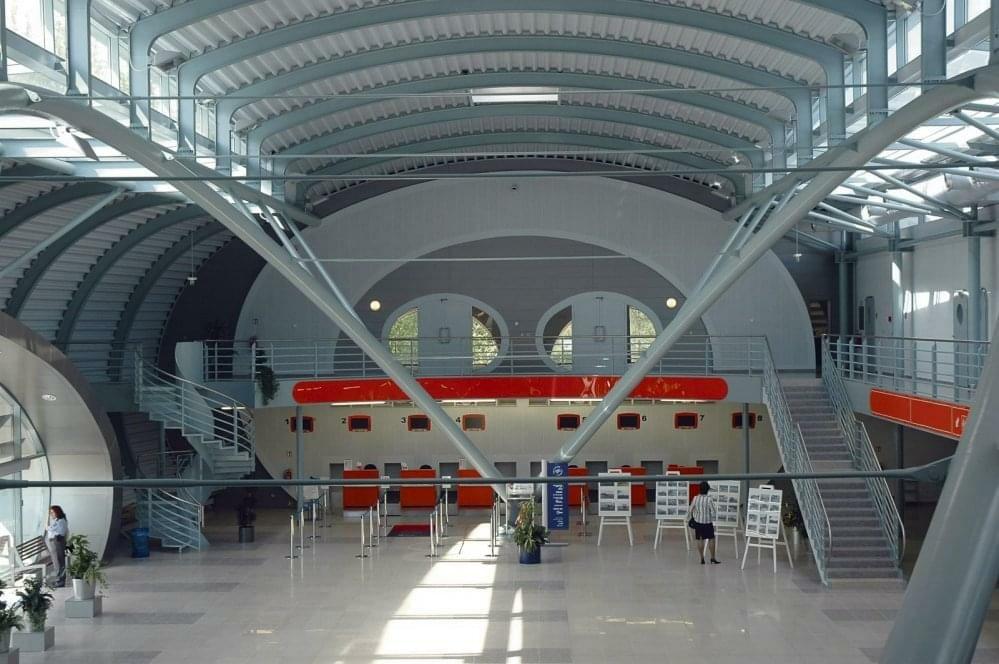 Airport Karlovy Vary is an international public civil airport, which is the fifth largest in the Czech Republic. The plan is to develop the airport that can accept large transport aircraft such as Airbus A310, Airbus A330, Boeing 767-300 or Boeing 747.
visit airport website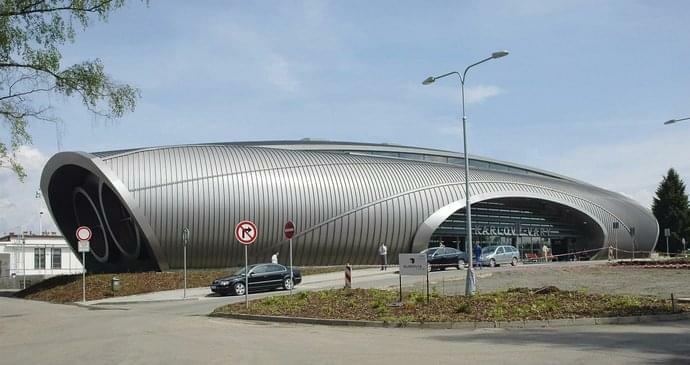 Runway length
Altitude
Distance from city centre
Code ICAO
Code IATA
2150 m
606 m
11 min
LKKV
KLV
Airport Mnichovo Hradiste is an international civil airport near Mnichovo Hradiste in the Central region. It is eligible for aircraft up to 25 tonnes. The airport facilities allow passengers to check in and provide fuel. In addition to flying, the airport is also used for car racing, parachute jumps and test drives.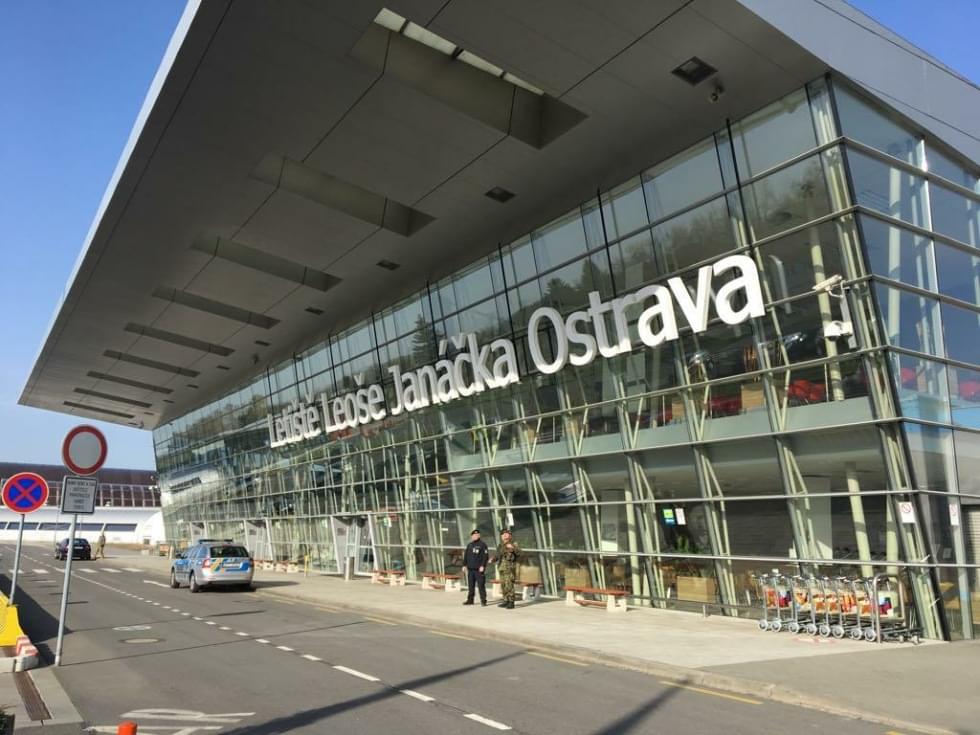 Leos Janacek International Airport Ostrava is the third largest airport in the Czech Republic with regular international operations. For example, the airport focuses on the development of cargo transportation, charter flights and flights to exotic destinations.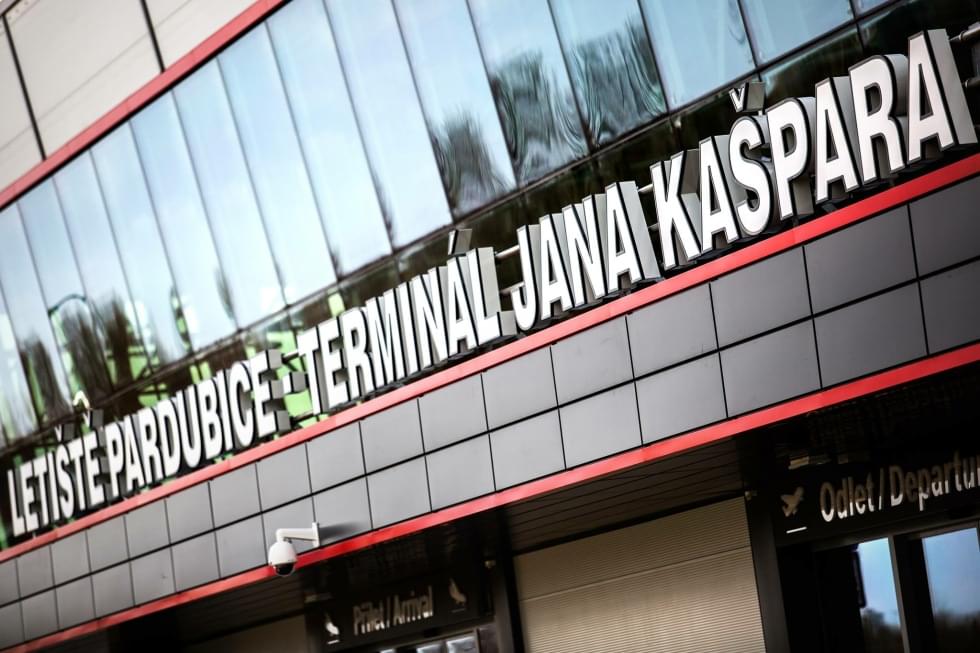 Pardubice Airport is a military airport with the status of a public international airport. The terminal built between 2016 and 2017 is named after the Czech aviation pioneer Jan Kaspar. Pardubice Airport is also serves as a backup military airport.