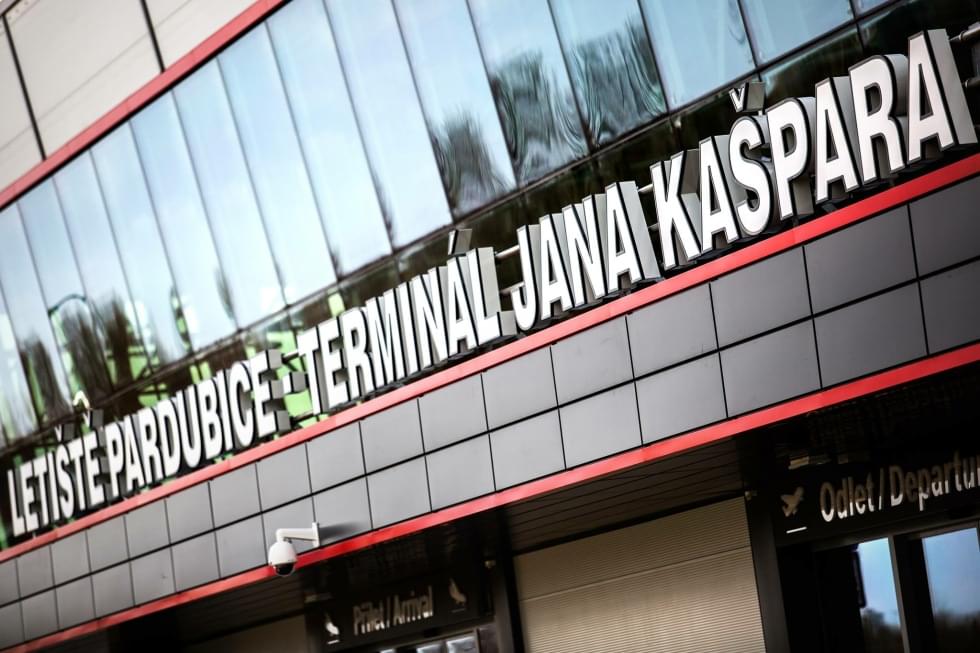 Pardubice - Jan Kaspar Airport
Pardubice Airport is a military airport with the status of a public international airport. The terminal built between 2016 and 2017 is named after the Czech aviation pioneer Jan Kaspar. Pardubice Airport is also serves as a backup military airport.
visit airport website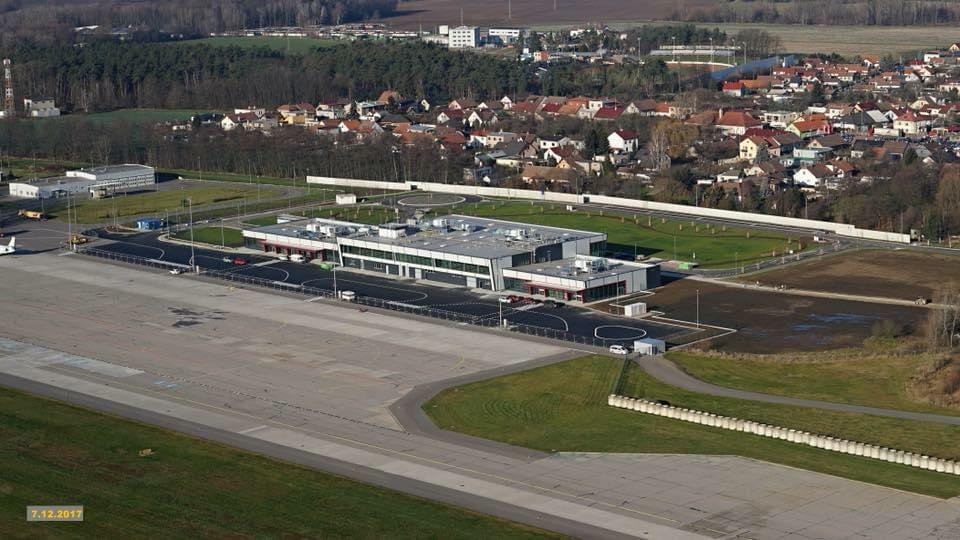 Runway length
Altitude
Distance from city centre
Code ICAO
Code IATA
2500 m
226 m
10 min
LKPD
PED
Vaclav Havel International Airport Prague or Prague / Ruzyne is a public international airport located on the northwest edge of Prague. The airport is intended for international and domestic, regular and non-scheduled flights. The runway system consists of three runways, one of which is permanently closed for take-off and landing. At the airport there are three terminals divided by type of transport.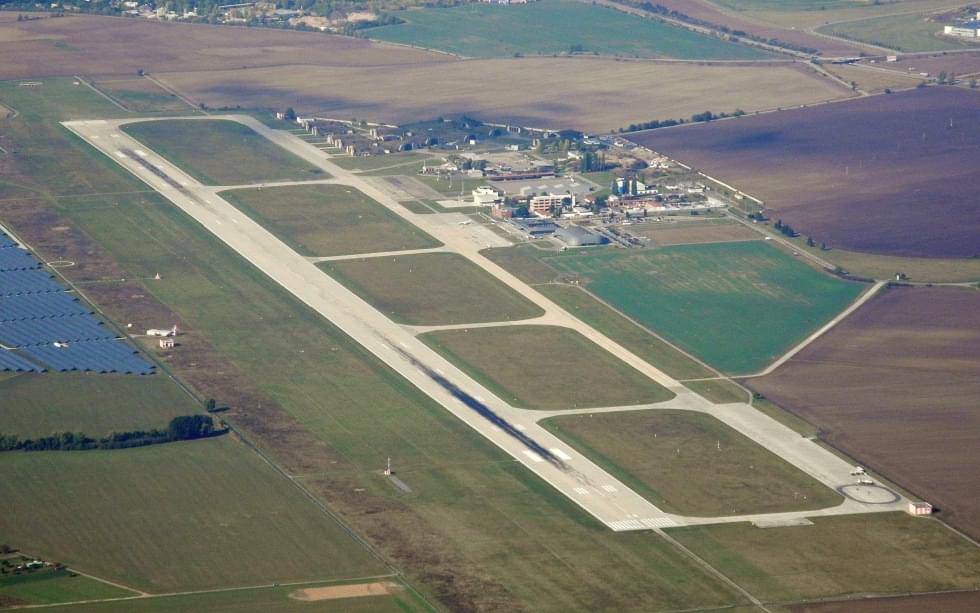 Brno-Turany International Airport is a public international airport located near Brno. At the airport is built one terminal and has two runways.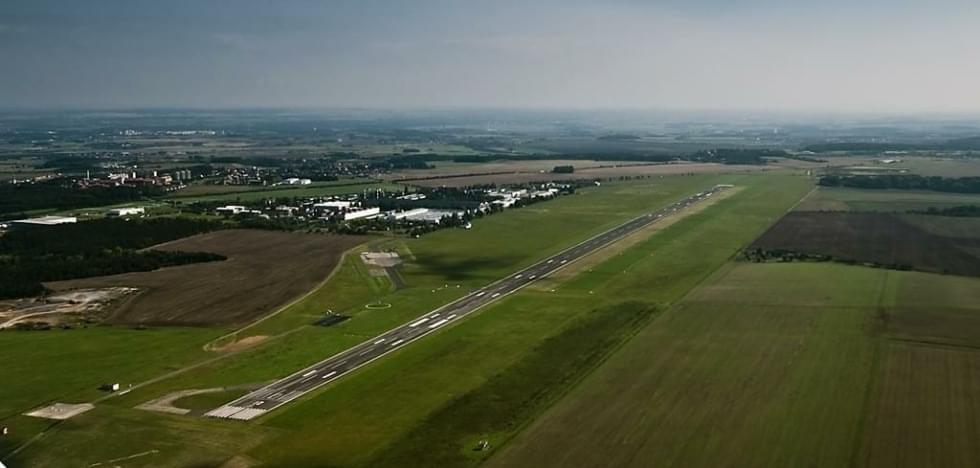 Airport Vodochody is an international non-public civil airport located at the borders of the districts of Mělník and Praha-east. It is also part of the Aero Vodochody company ground. It has one runway. The future objective is to build a modern international airport that will contribute to promoting tourism, business and economic growth. The airport should primarily serve low-cost and charter carriers.