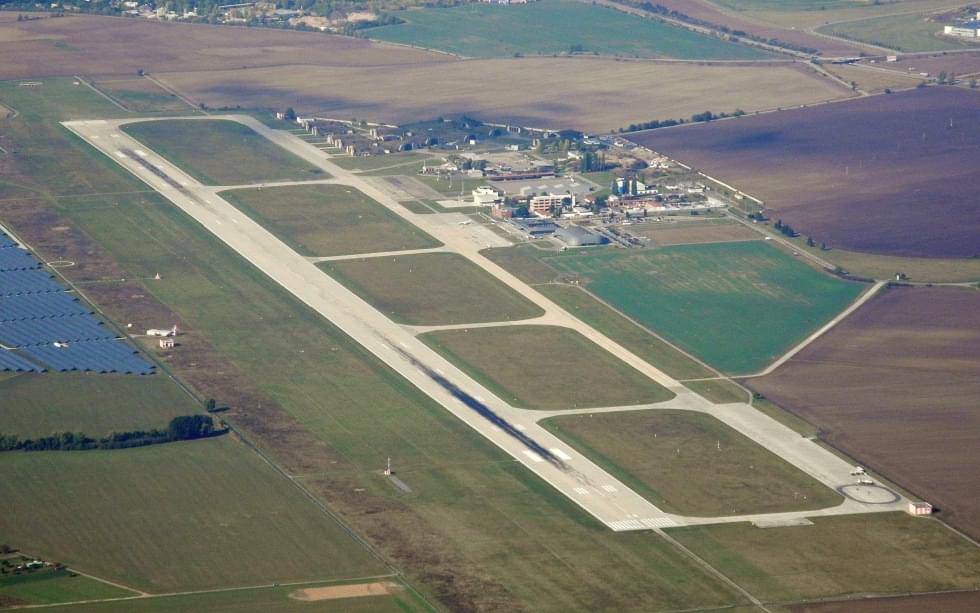 Brno-Turany International Airport is a public international airport located near Brno. At the airport is built one terminal and has two runways.
visit airport website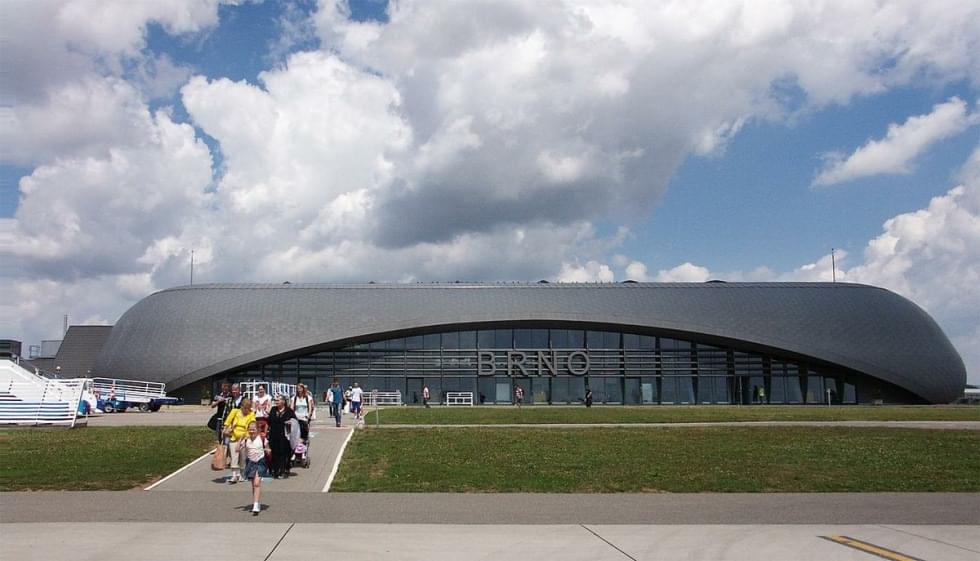 Runway length
Altitude
Distance from city centre
Code ICAO
Code IATA
2650 m
237 m
30 min
LKTB
BRQ
Choose your private aircraft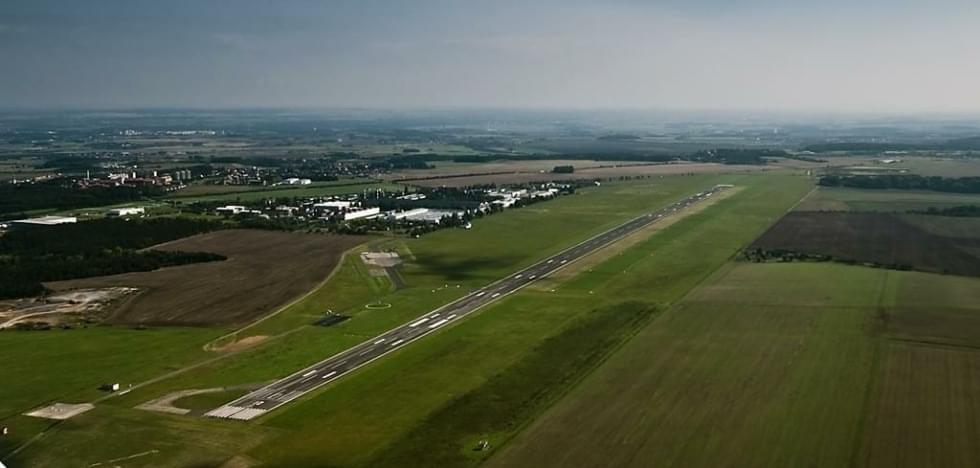 Airport Vodochody is an international non-public civil airport located at the borders of the districts of Mělník and Praha-east. It is also part of the Aero Vodochody company ground. It has one runway. The future objective is to build a modern international airport that will contribute to promoting tourism, business and economic growth. The airport should primarily serve low-cost and charter carriers.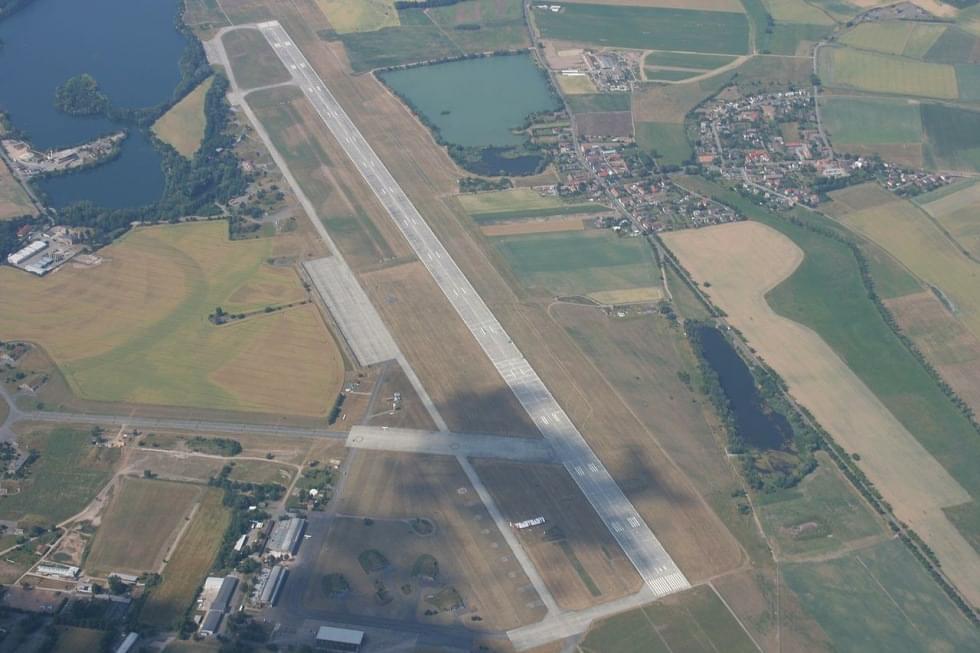 Hradec Kralove Airport is a public domestic and non-public international airport, which has two runways. The aim of the airport is to become a regional airport for international air transport.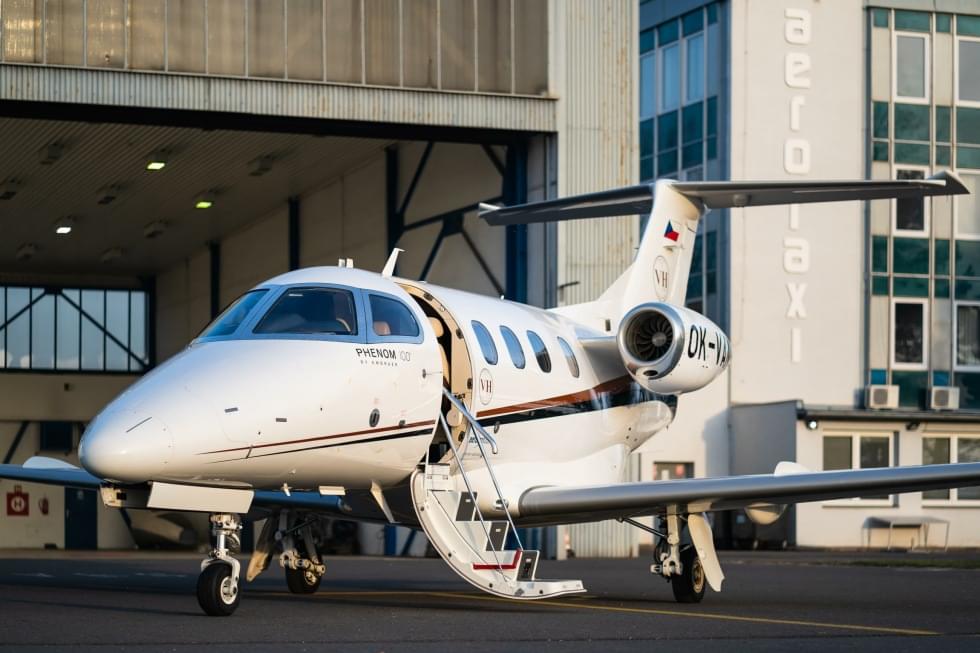 Airport Prague - Kbely is a military airport located in the northeastern part of Prague. At present, it is located on the 24th Air Force Base, which also included a squadron of the Ministry of Defense, which ensures the transport of constitutional officials. The airport also houses an aviation museum, which has a rich collection of globally recognized exhibits, especially military aircraft.