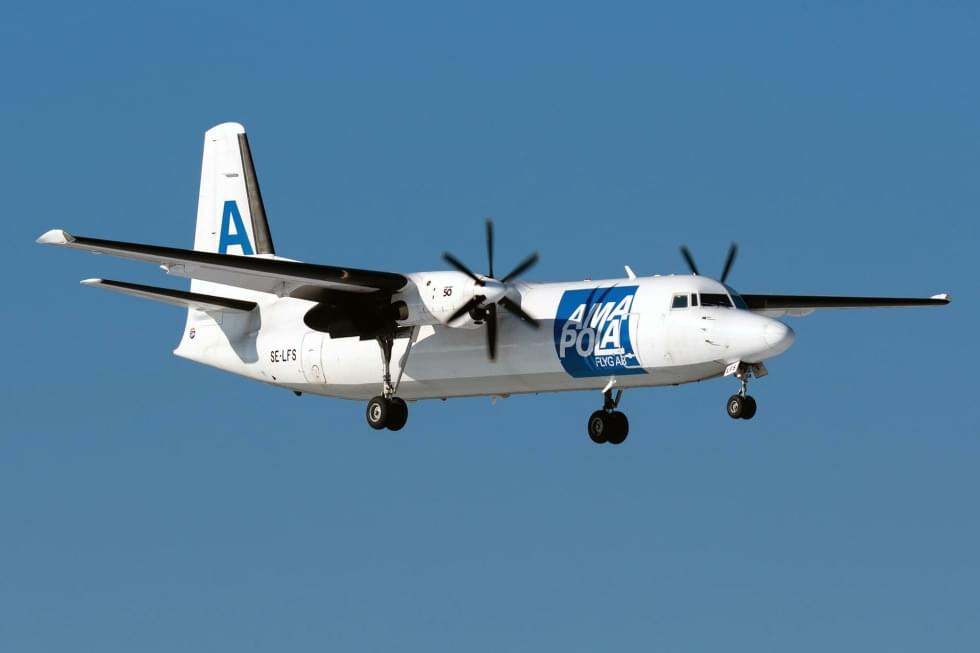 The main characteristic of the Fokker 50 is its high operational flexibility. It is versatile and is used as a passenger aircraft for up to 56 passengers, a special aircraft for government missions, but also as a cargo aircraft. The Fokker 50 is also capable of flying to distant destinations, making it ideal for long-haul flights.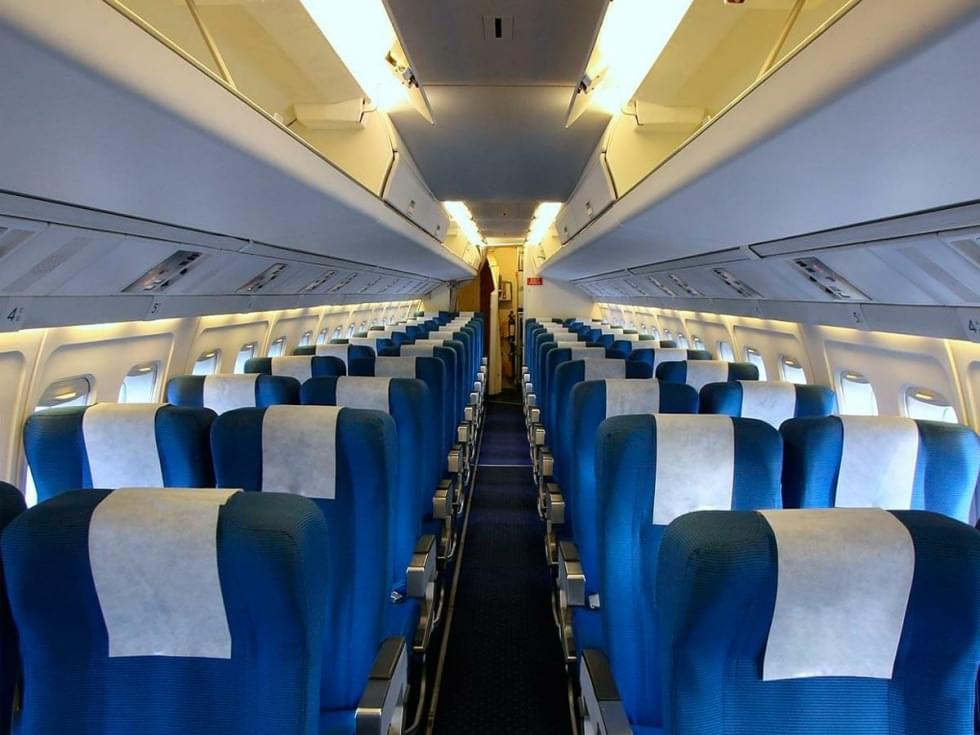 Aircraft category: turboprop airliner
Max. altitude
Wingspan
Length
Height
Max. take off weight
7600 m
29 m
25.25 m
8.33 m
19950 kg
6080 l
luggage compartment

Maximum aircraft range
2055 km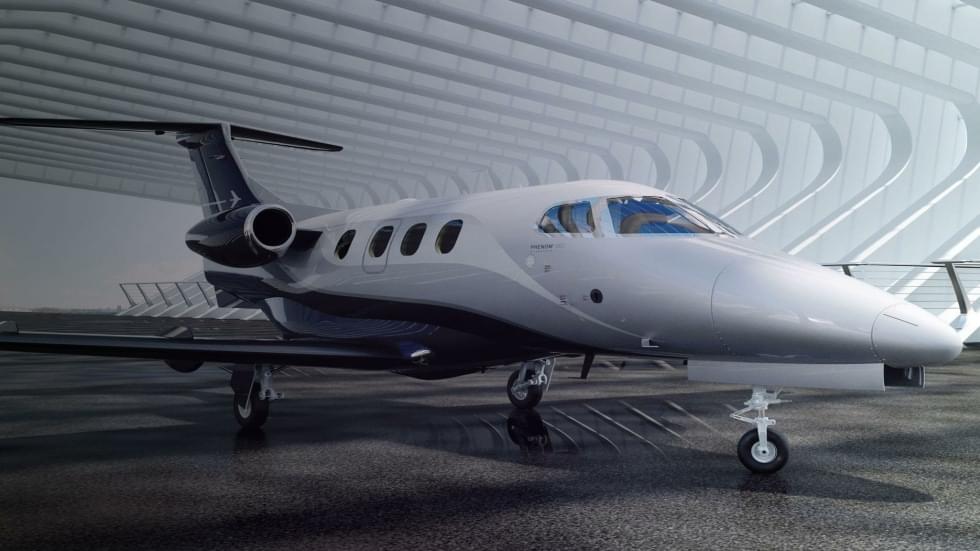 French-Italian air concern ATR focusing on the production of medium-range propeller aircraft and shorter range. The company, which has its origin, is one of the world market leaders offering for regional flights. The ATR 72 is a popular aircraft used for short distance travel.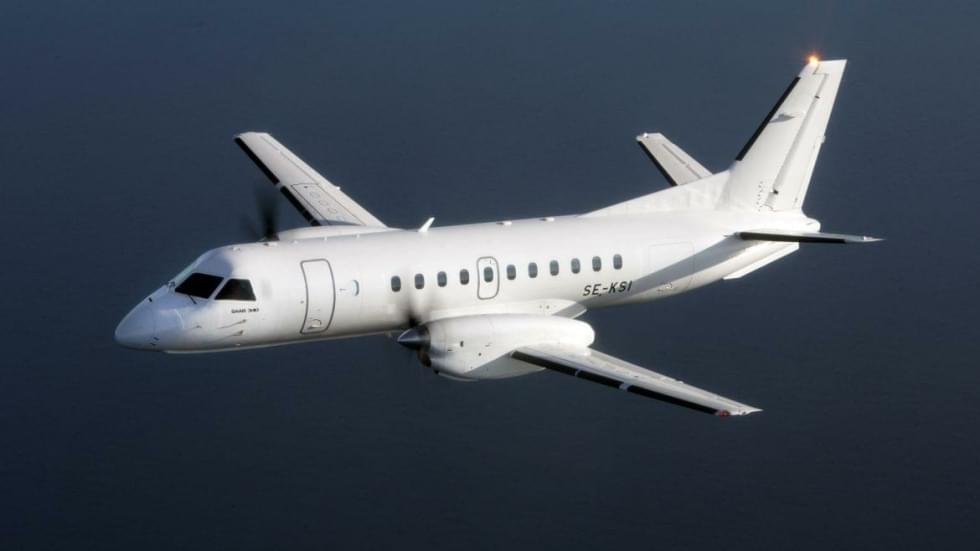 Famous for its modern Gripen fighters, the Swedish engineering manufacturer Saab is the author of the extremely successful Saab 340 airliner. It is a great choice for groups of passengers who require a flight according to their own ideas and parameters.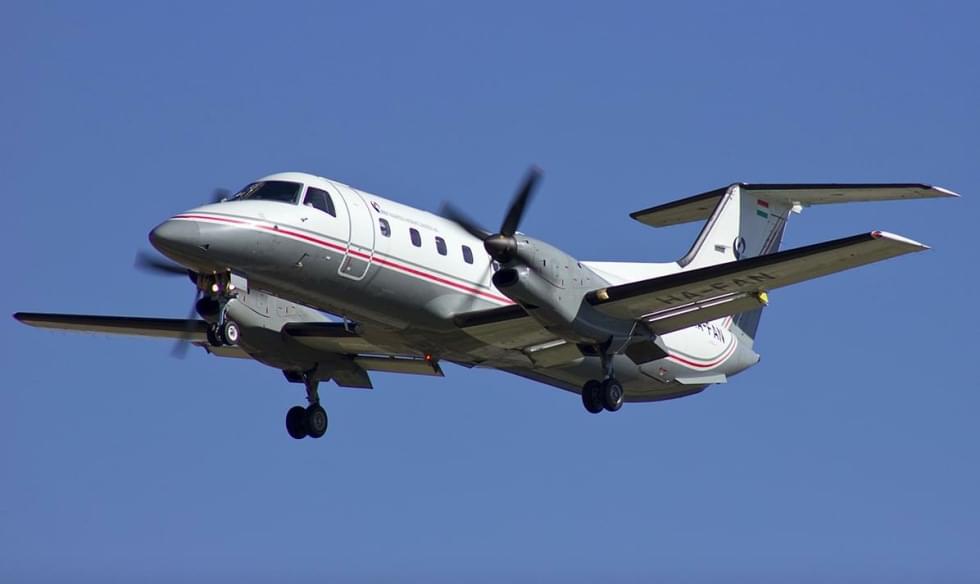 The Brazilian aerospace manufacturer Embraer with a wide range of different types of aircraft is the creator of the successful Embraer 120. The aircraft is suitable for short-haul flights and is one of the most reliable and safe.