French-Italian air concern ATR focusing on the production of medium-range propeller aircraft and shorter range. The company, which has its origin, is one of the world market leaders offering for regional flights. The ATR 72 is a popular aircraft used for short distance travel.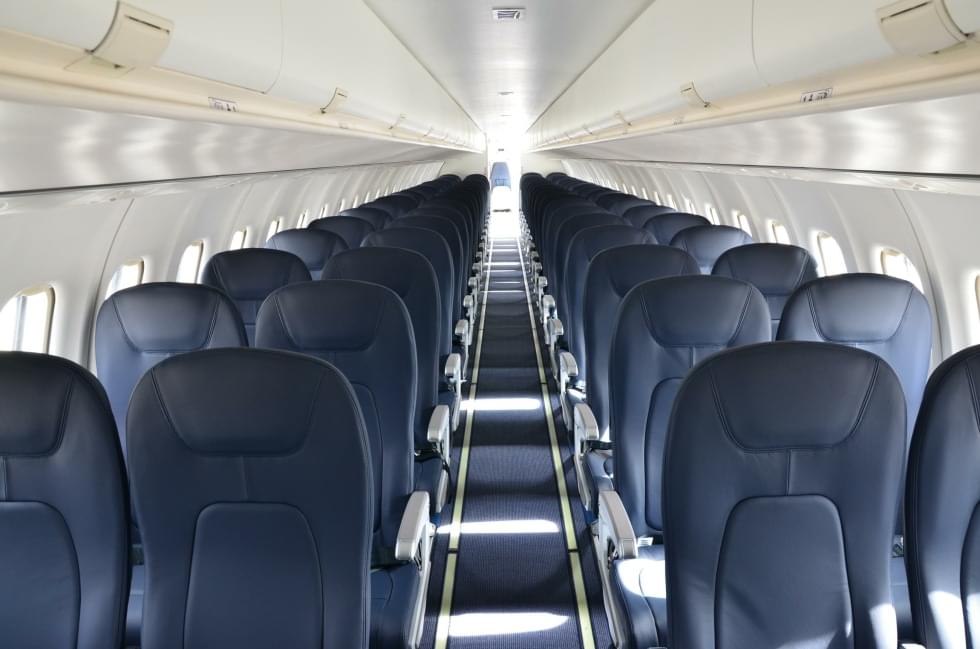 Aircraft category: turboprop airliner
Max. altitude
Wingspan
Length
Height
Max. take off weight
7620 m
27 m
27.1 m
7.6 m
22500 kg
13762 l
luggage compartment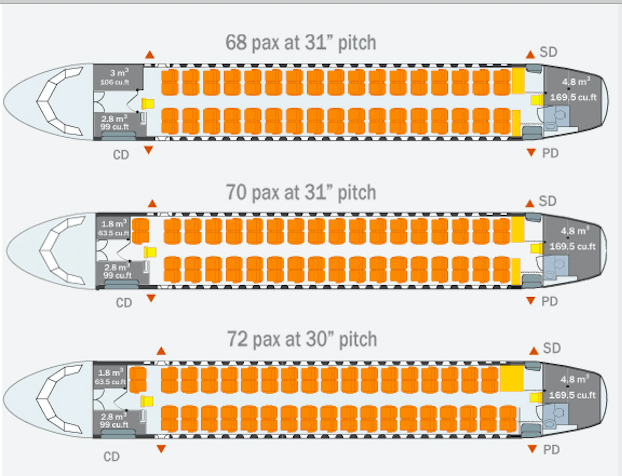 Maximum aircraft range
1300 km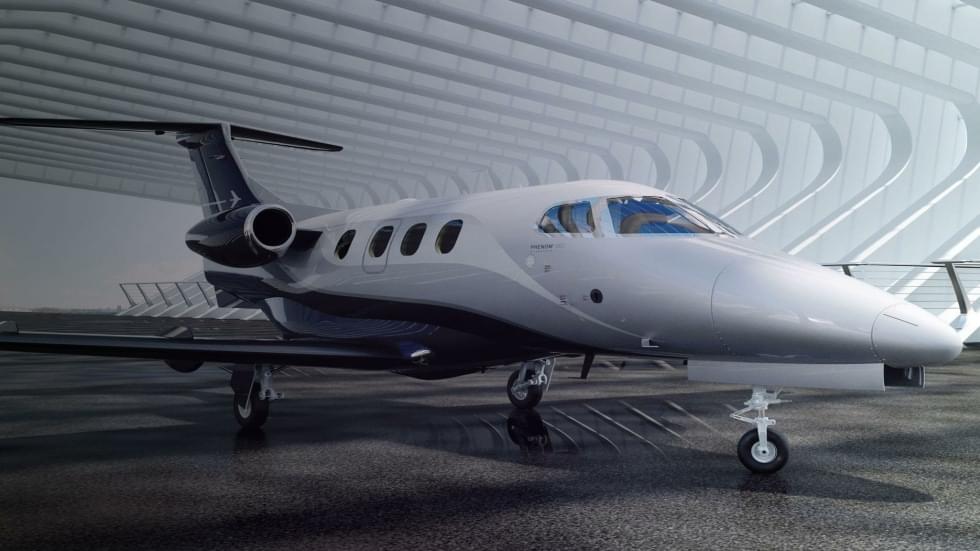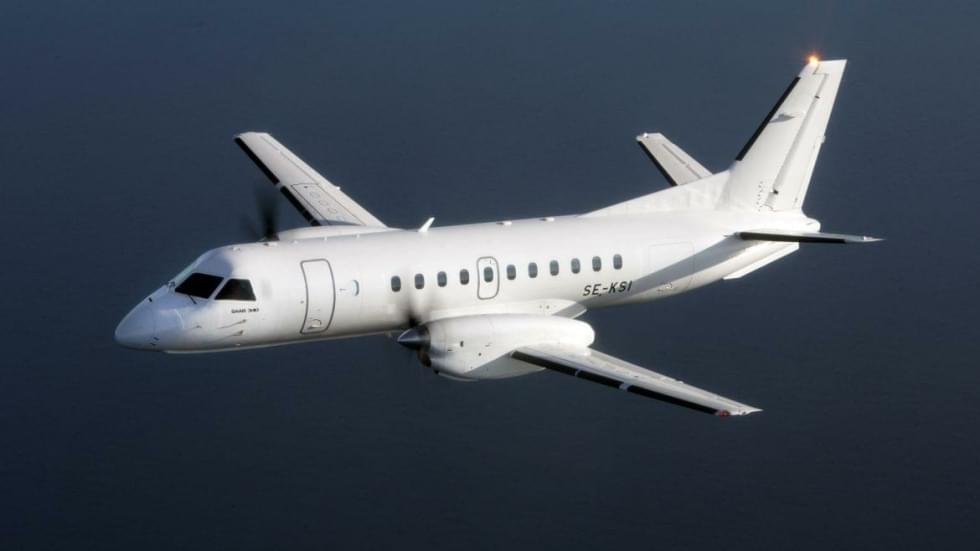 Famous for its modern Gripen fighters, the Swedish engineering manufacturer Saab is the author of the extremely successful Saab 340 airliner. It is a great choice for groups of passengers who require a flight according to their own ideas and parameters.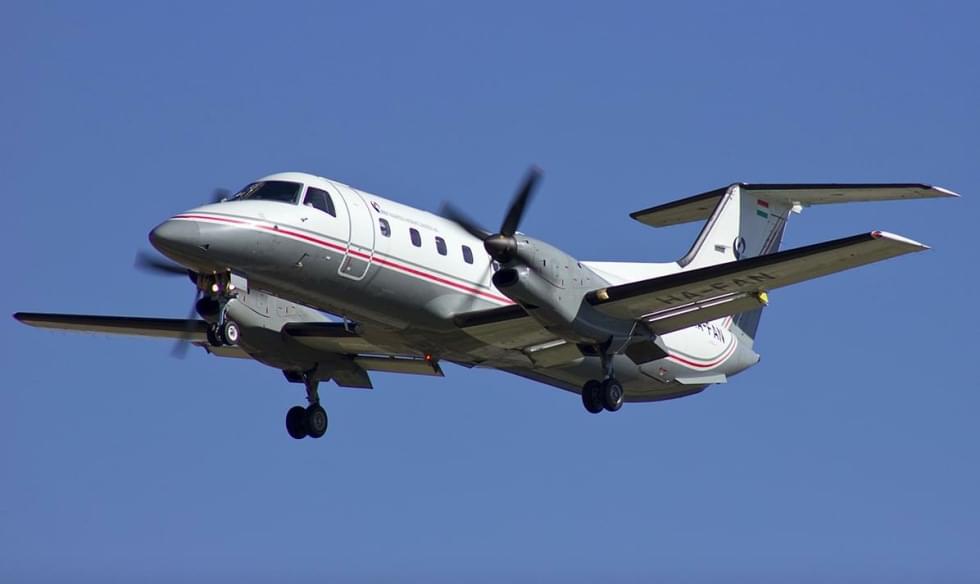 The Brazilian aerospace manufacturer Embraer with a wide range of different types of aircraft is the creator of the successful Embraer 120. The aircraft is suitable for short-haul flights and is one of the most reliable and safe.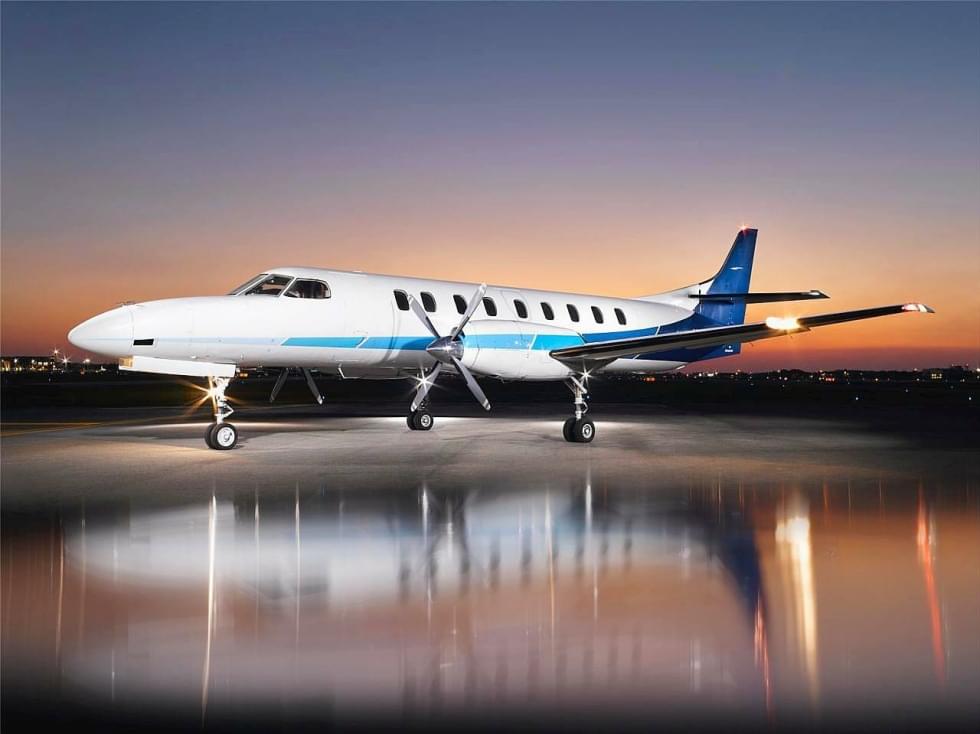 Fairchild, a Canadian manufacturer, designed the Metro to fulfill the task of transporting a group of passengers on a shorter distance and at minimal cost. Due to the shorter stay of passengers on board, the cabin is designed to be less spacious. This private jet is a great choice for passengers who are not satisfied with the scheduled service, whether it be the time of departure or the number of seats available.