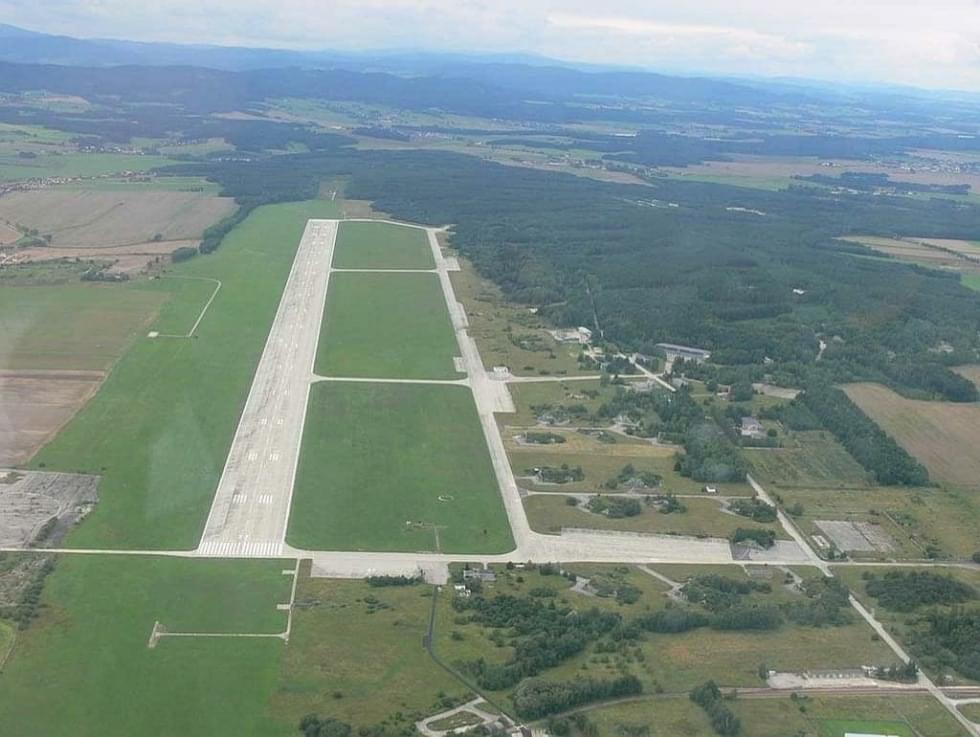 Ceske Budejovice Airport is a public domestic and non-public international airport located near Ceske Budejovice. The airport has one terminal and one runway. In the future, public international air traffic is planned.
visit airport website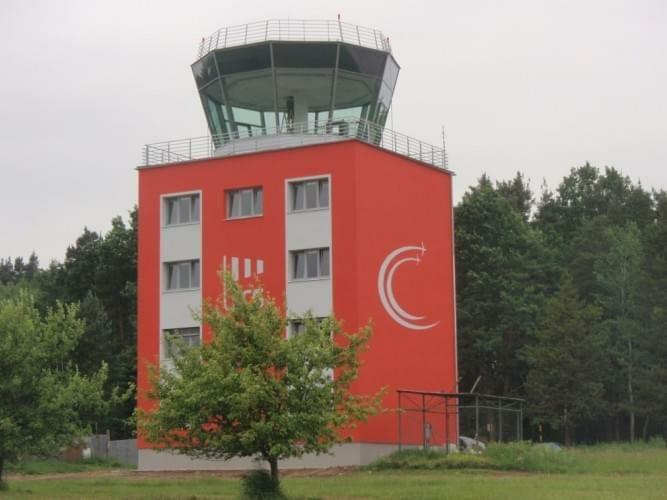 Runway length
Altitude
Distance from city centre
Code ICAO
Code IATA
2500 m
432 m
10 min
LKCS
---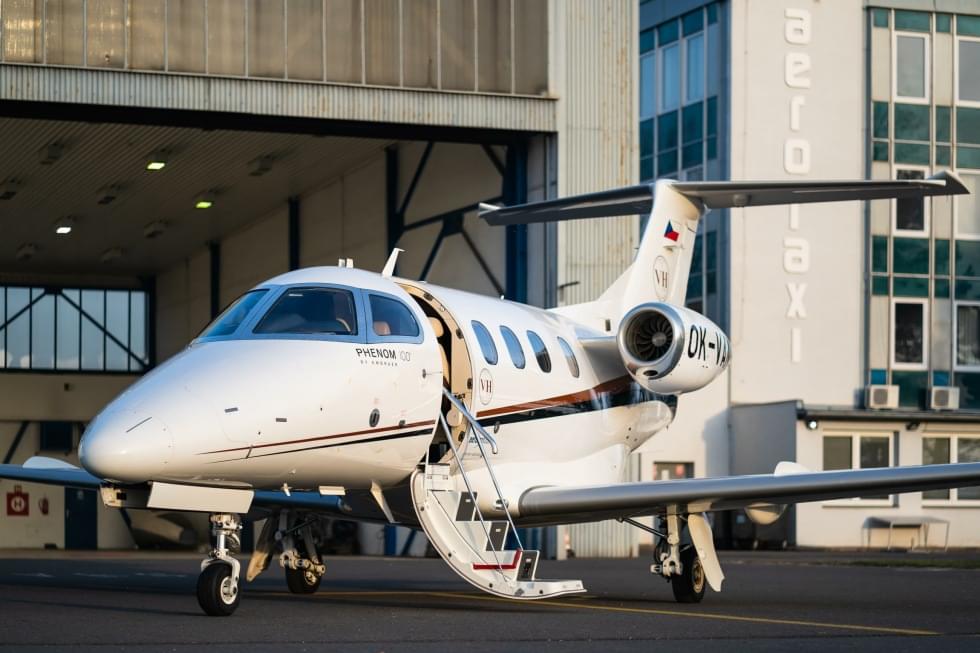 Airport Prague - Kbely is a military airport located in the northeastern part of Prague. At present, it is located on the 24th Air Force Base, which also included a squadron of the Ministry of Defense, which ensures the transport of constitutional officials. The airport also houses an aviation museum, which has a rich collection of globally recognized exhibits, especially military aircraft.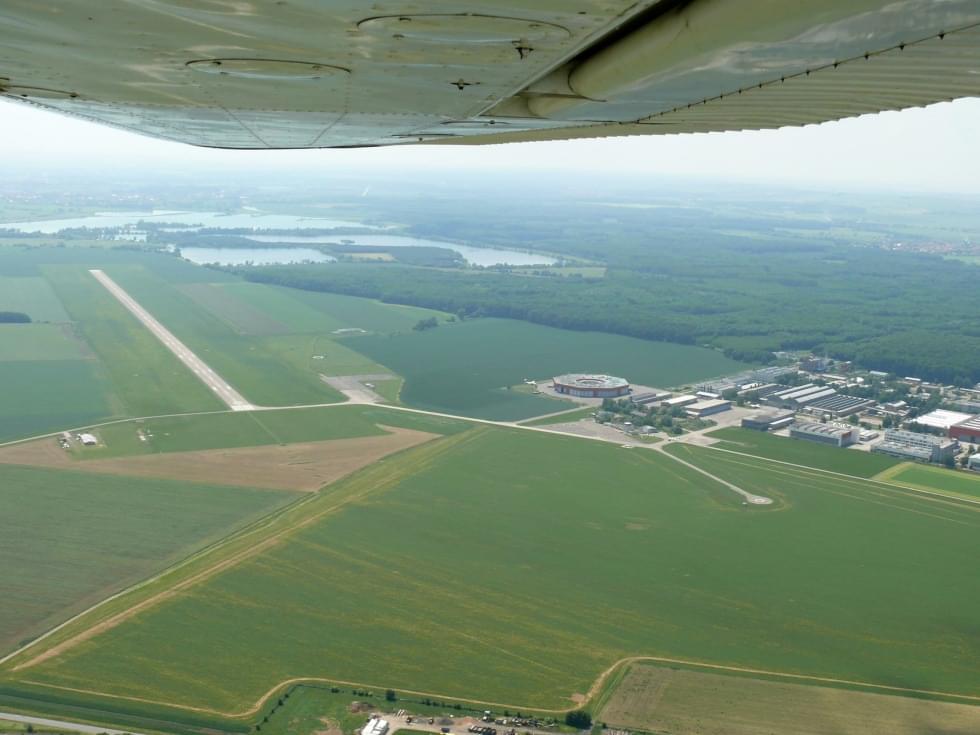 Kunovice Airport is a non-public international airport with no scheduled flights. It is the home airport of the aerospace manufacturers Czech Sport Aircraft, Evektor-Aerotechnik and Let Kunovice.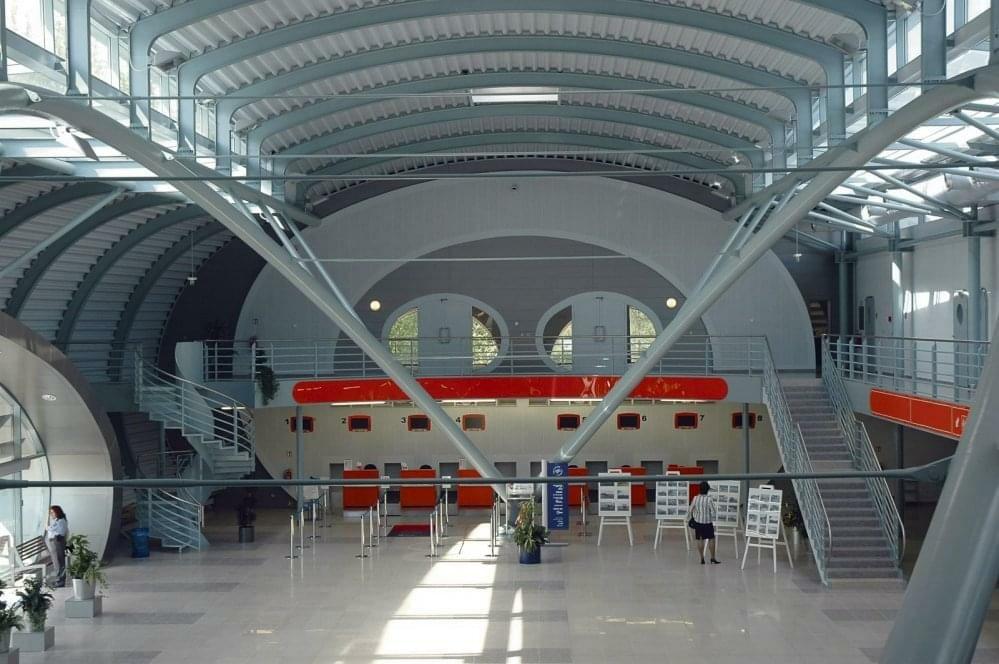 Airport Karlovy Vary is an international public civil airport, which is the fifth largest in the Czech Republic. The plan is to develop the airport that can accept large transport aircraft such as Airbus A310, Airbus A330, Boeing 767-300 or Boeing 747.