Private flight as a Christmas gift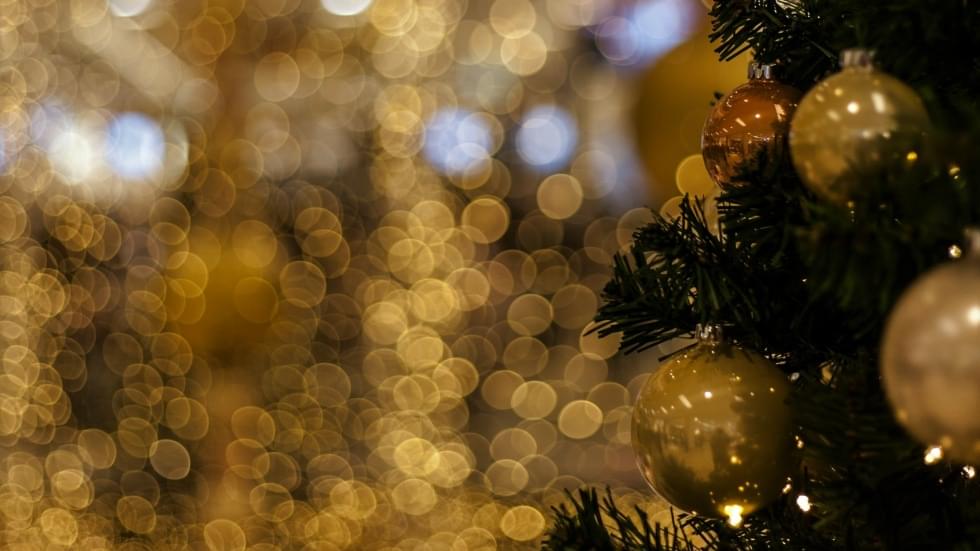 Everyone would like to treat their loved ones with an original gift that will not be forgotten. Especially at Christmas. Are you also wondering how to come up with something unique? Give the gift of an unforgettable experience. A flight on a private jet that will remain in the memories for a lifetime. Here are 6 tips on how to combine private jet travel with a special event. Let those you love and cherish know that you care about them most of all.
1. Dream come true
You know. Everyone has unfulfilled dreams. A concert of a music legend, a performance of a world-famous artist, a race of the best athletes, a natural or architectural wonder of the world. Why not make one of these dreams come true? Just think of a suitable place and date, book tickets if necessary and get a suitable private jet to take you there and back. You can leave all this to us. We will advise and help you with the most practical solution. You will save time and money and give a gift that will be unforgettable.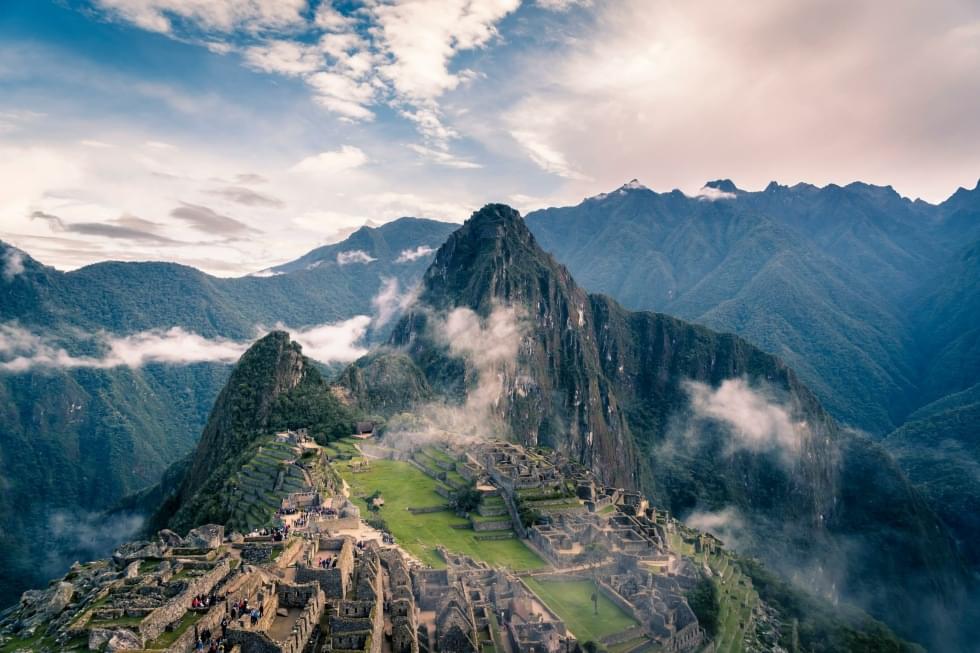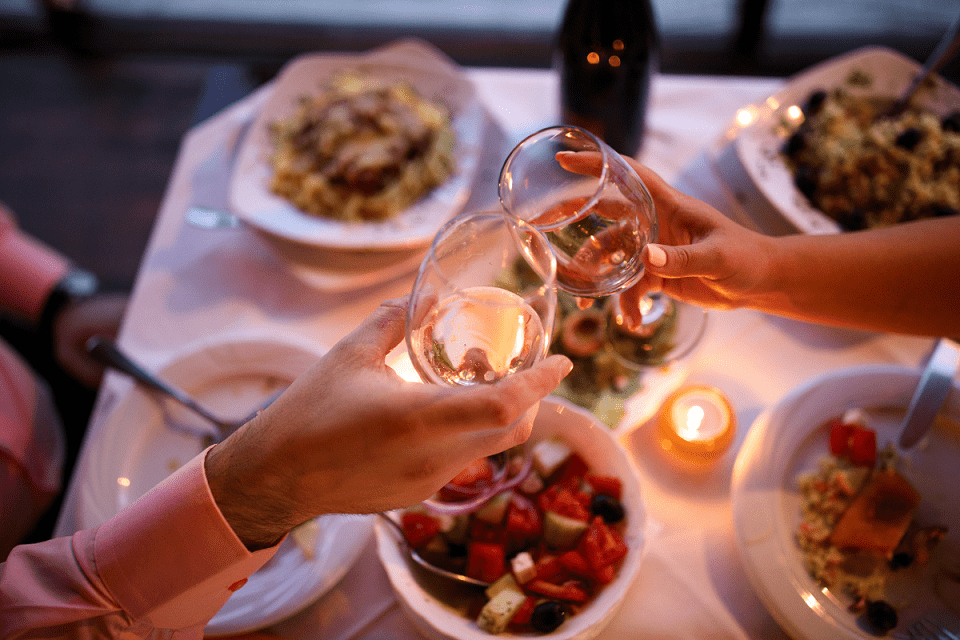 2. Romantic dinner
How about flying together with your loved one for a luxurious romantic dinner or lunch in one of the European cities? You can choose any - Venice, Paris, Rome, London... Even picturesque smaller cities, because small light jets can land at airports that are not accessible by regular flights. Together, you can enjoy a gourmet experience by candlelight with a glass of delicious wine, a love walk through the city, and you're home in the evening or the next day.
3. Skiing on a glacier
Give yourself the gift of your first skiing trip of the year. And not just any skiing, but on a glacier. Private jets will transport you comfortably and safely to the most renowned ski resorts in the Alps or Elbrus. Particularly recommended are St. Moritz, Davos and Zermatt in Switzerland, the Italian Dolomites, Chamonix and Alpe d'Huez in France or Kitzbühel and Hintertux in Austria. The choice is yours.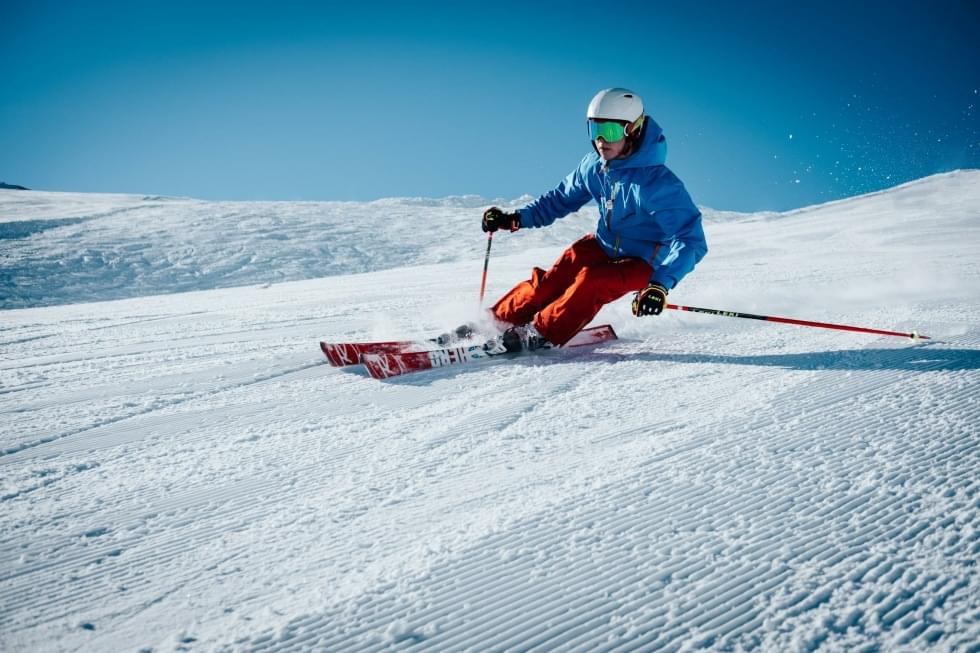 We are here for you. Contact us for a quote.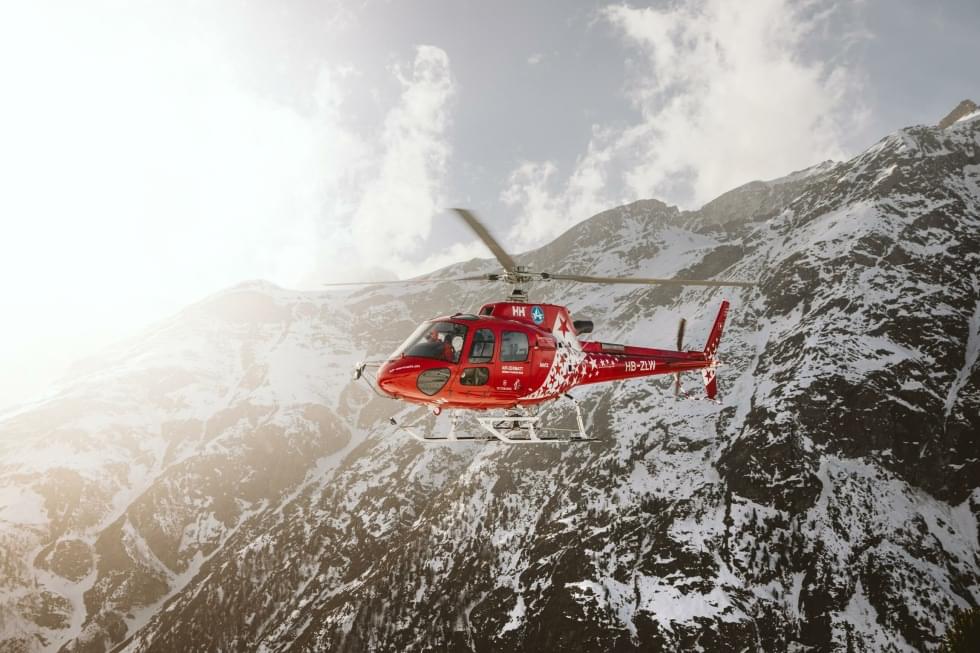 4. Heliskiing and heliboarding
A completely separate category among luxury experiences is the adrenaline rush of descending the slope from a helicopter. Heliskiing and heliboarding are popular with more and more skiers and snowboarders. After all, who wouldn't want to be the first to get into fresh powder at least once? Or be the first to ski down a famous slope or chute? Skiing from a helicopter gives you a true feeling of freedom and unbridledness. You arrive by private jet and a helicopter takes you to the slope directly from the airport.
5. New Year's Eve and New Year's shopping
It's not a bad idea to say goodbye to the old year in one of Europe's big cities. Barcelona, Cannes and Milan all have a great atmosphere. Women, on the other hand, will welcome the opportunity to shop in exclusive designer boutiques. Back home, they'll be happy to show off that they've brought a few pieces from the stores where the world's most famous celebrities shop.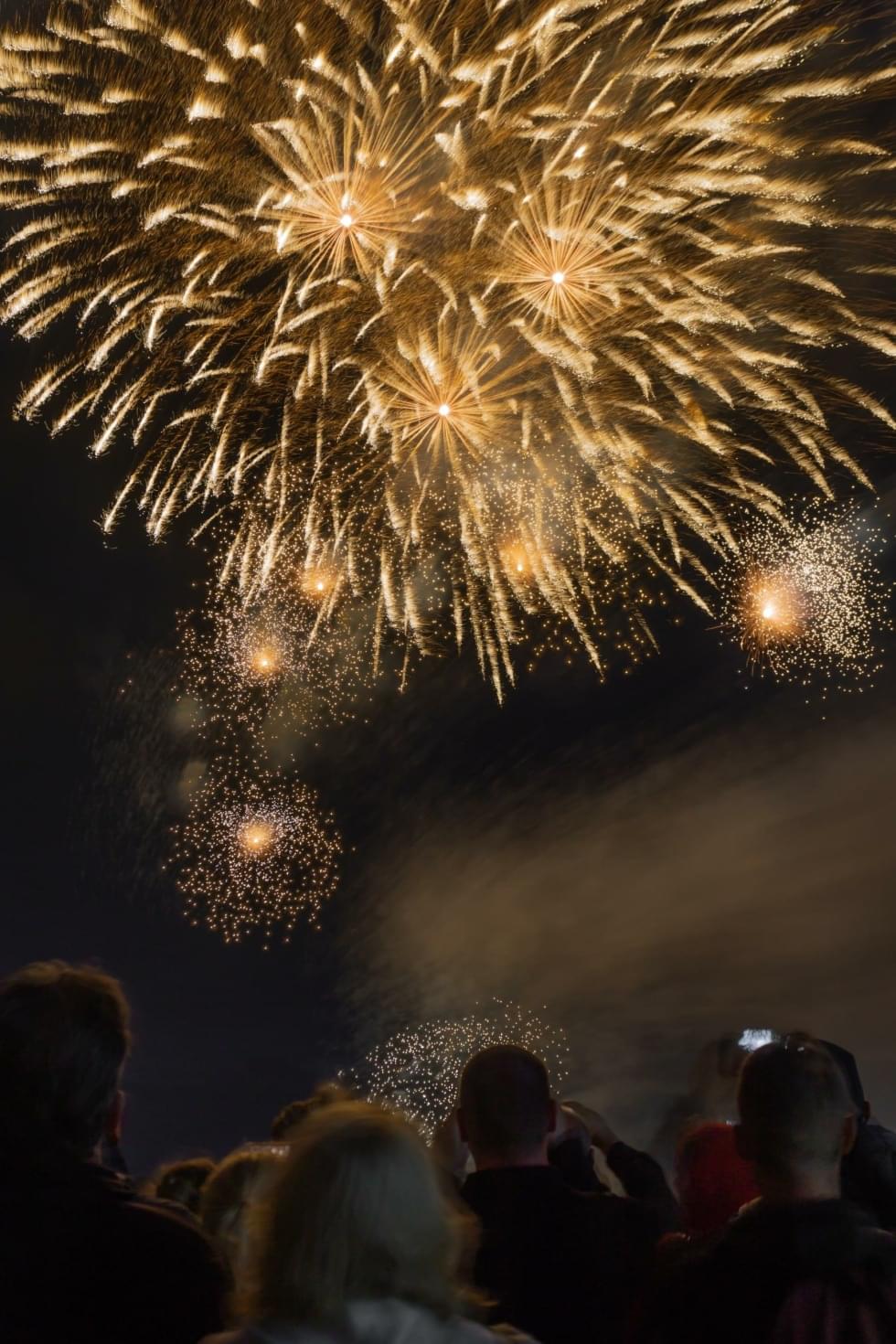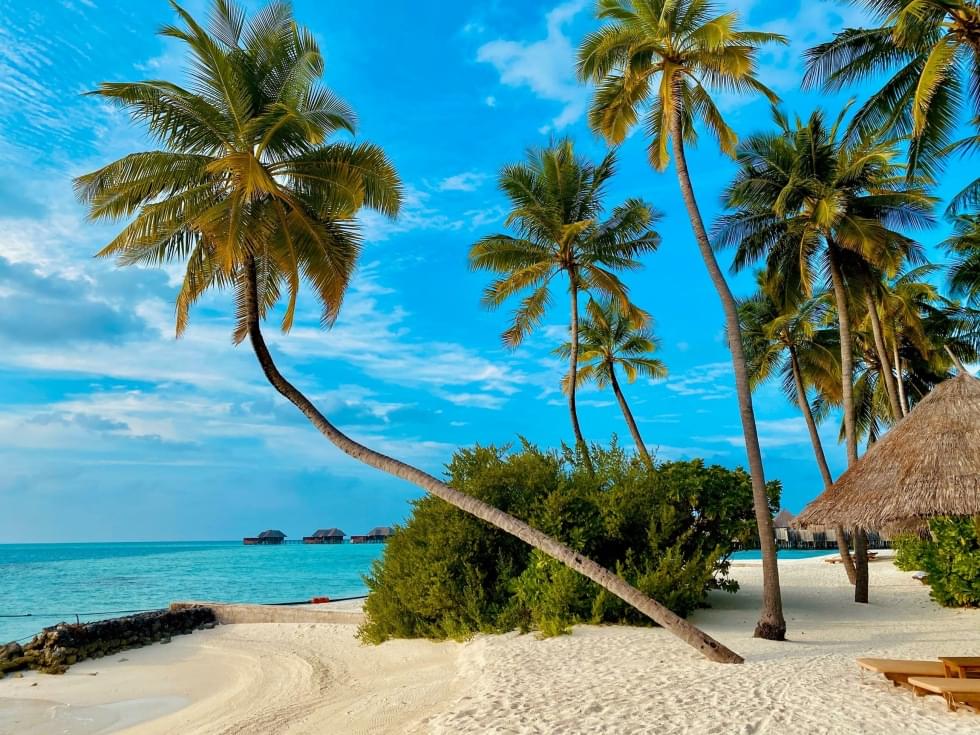 6. Exotic holiday
If you're not a big fan of winter and would rather escape somewhere warm, head for the exotic. For example, travel to the Caribbean, Thailand, Cuba or Madagascar. There are no limits to your imagination. For shorter distances of up to 6,000 km, midsize jets such as the Cessna Citation Sovereign or Gulfstream G200 are ideal. For more distant destinations, luxury heavy jets make you feel like you're staying in an exclusive hotel.