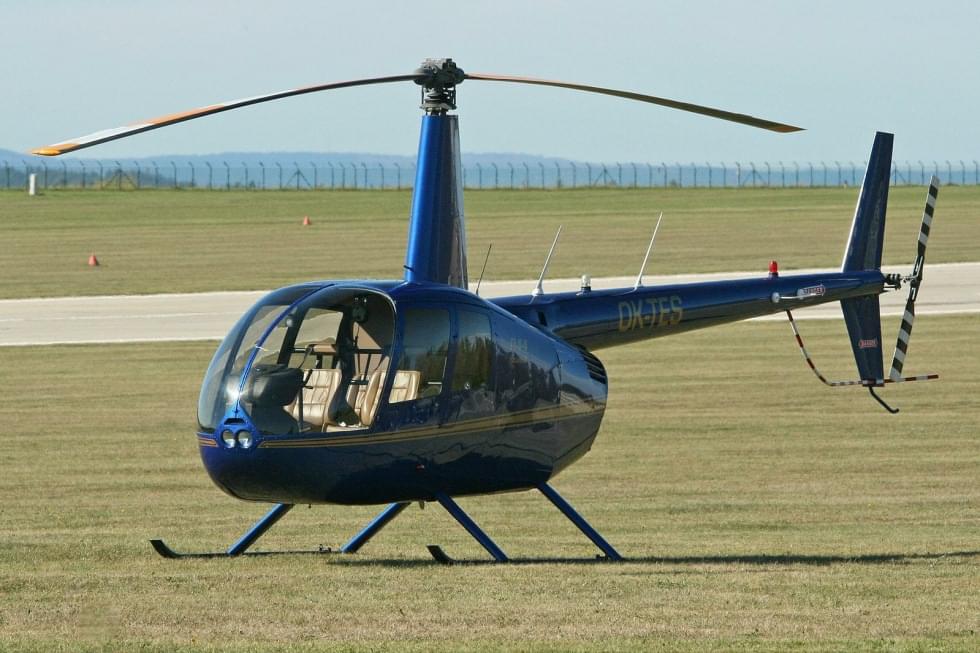 The Robinson R44 is a light four-passenger helicopter manufactured by the American Robinson Helicopter Company. This model is based on its smaller predecessor Robinson R22.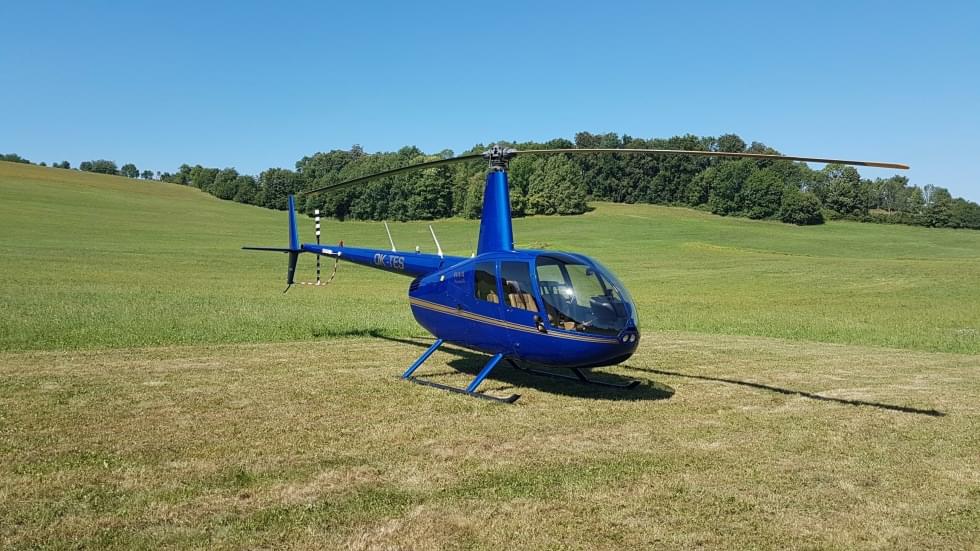 Aircraft category: Single-engine helicopter
Max. altitude
Wingspan
Length
Height
Max. take off weight
4267 m
10 m
11.6 m
3.2 m
1134 kg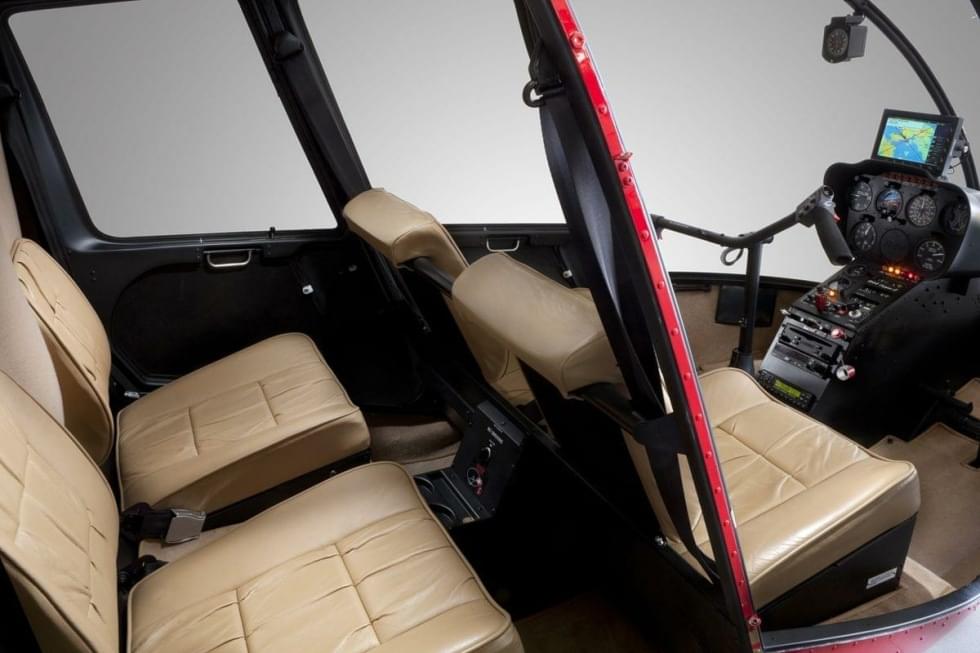 Maximum aircraft range
440 km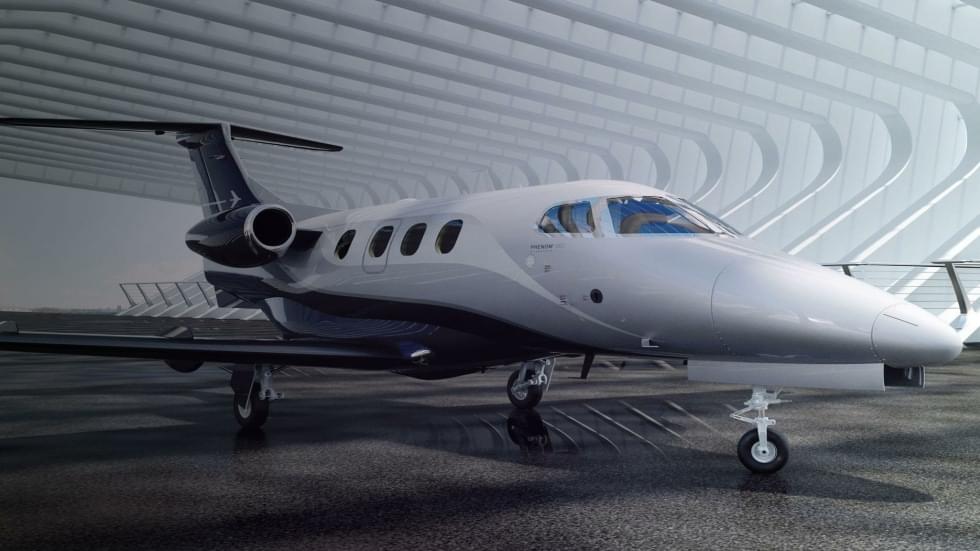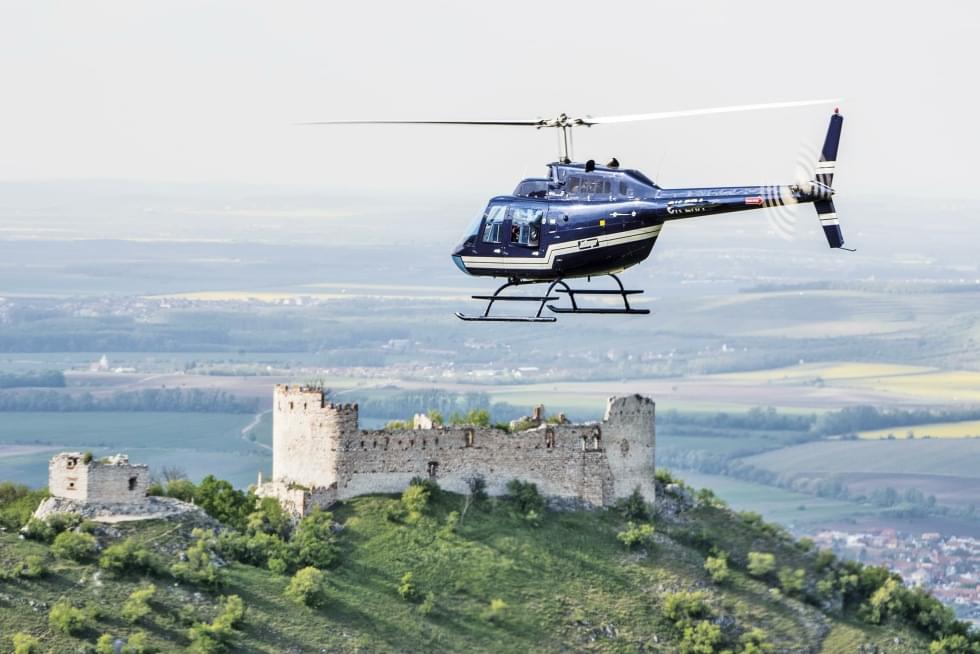 Bell 206 is one of the most widespread helicopters in the world. It is a single-engine turbine helicopter manufactured by the Canadian company Bell Helicopter Textron.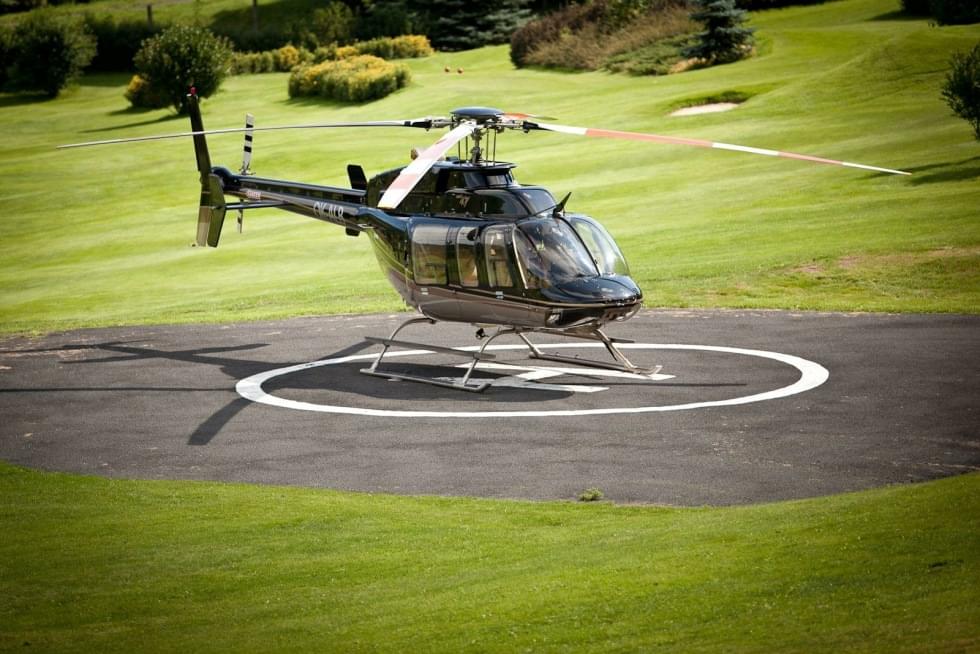 Bell 407 is one of the best single-engine helicopters on the market. Transports cargo and passengers over longer distances and especially to higher altitudes. The helicopter can be equipped with a box that can carry up to 6 golf bags or 6 pairs of skis.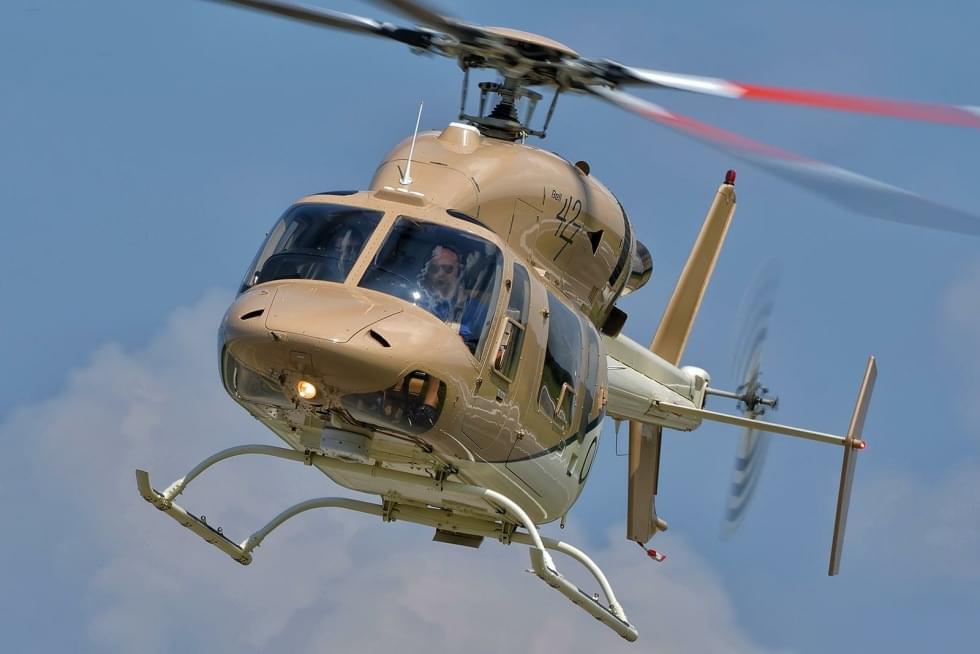 Bell 427 is a powerful and fast helicopter, which thanks to a pair of turboshaft engines and other equipment can handle even more demanding operations. This helicopter is characterized by long range, high cruising speed and comfort. It allows you to land in cities and in hard-to-reach places or fly over large water areas.