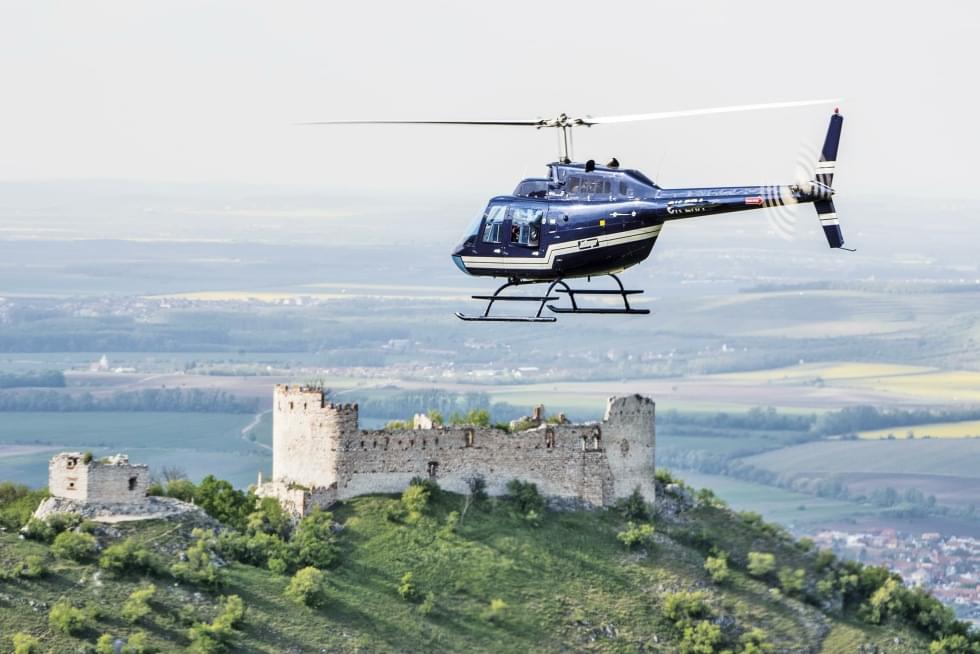 Bell 206 is one of the most widespread helicopters in the world. It is a single-engine turbine helicopter manufactured by the Canadian company Bell Helicopter Textron.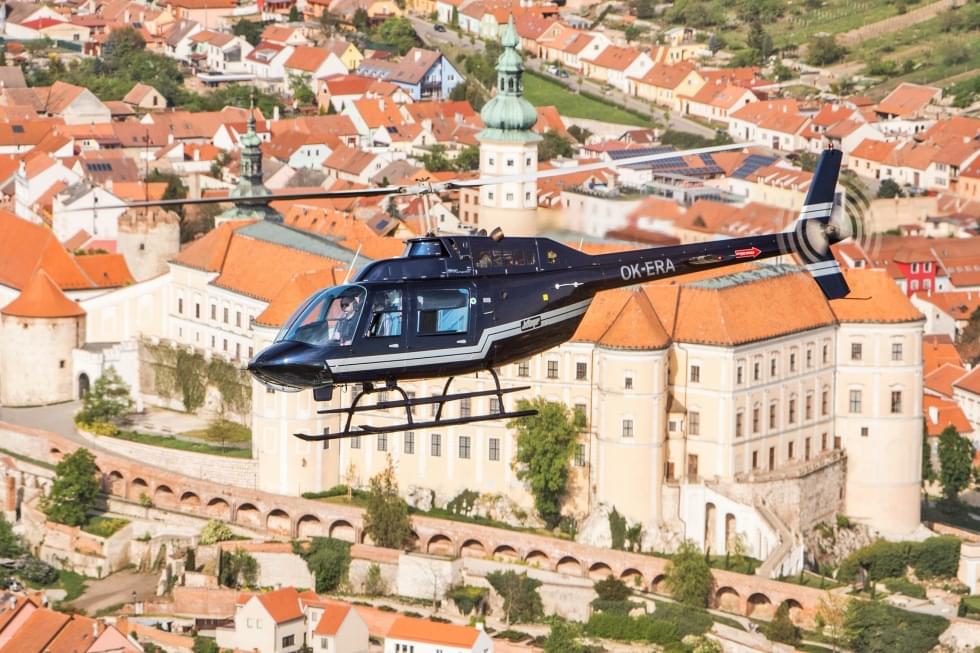 Aircraft category: Single-engine helicopter
Max. altitude
Wingspan
Length
Height
Max. take off weight
6096 m
10.1 m
11.9 m
2.8 m
1452 kg
622 l
luggage compartment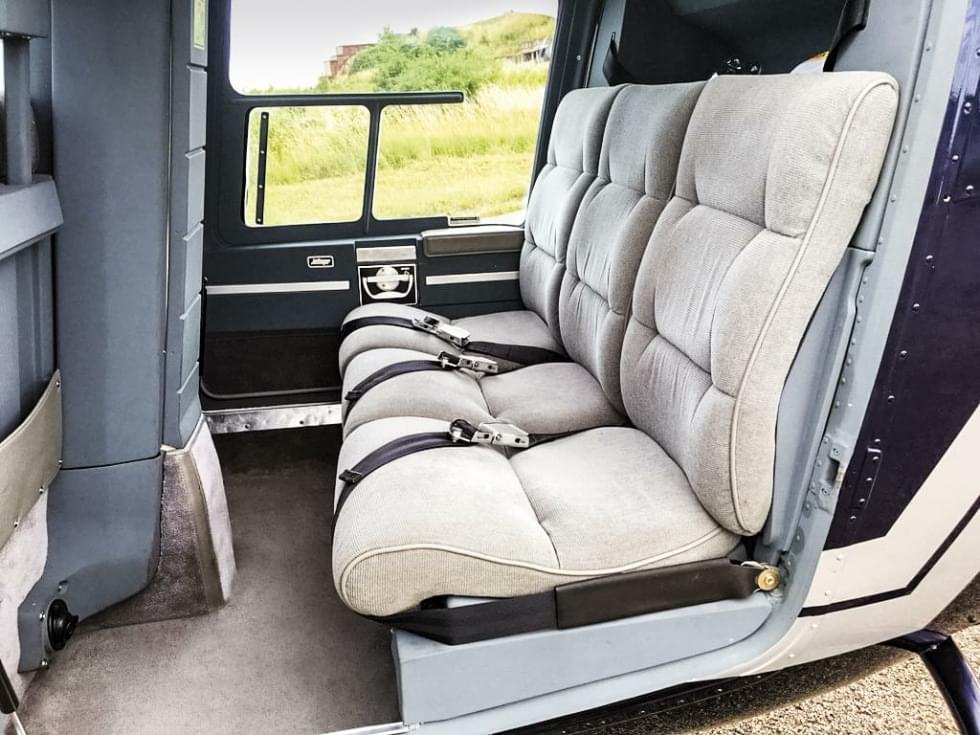 Maximum aircraft range
480 km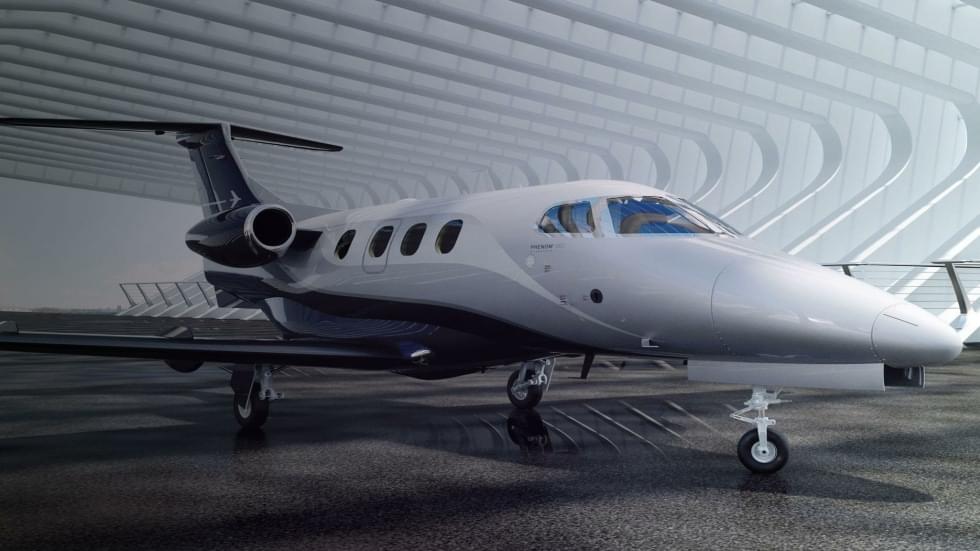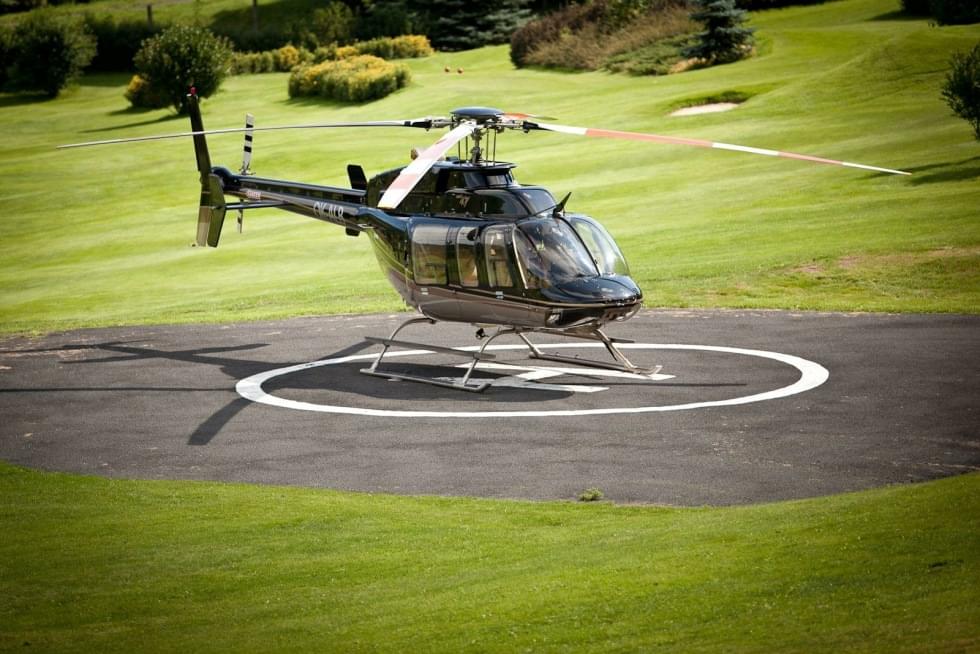 Bell 407 is one of the best single-engine helicopters on the market. Transports cargo and passengers over longer distances and especially to higher altitudes. The helicopter can be equipped with a box that can carry up to 6 golf bags or 6 pairs of skis.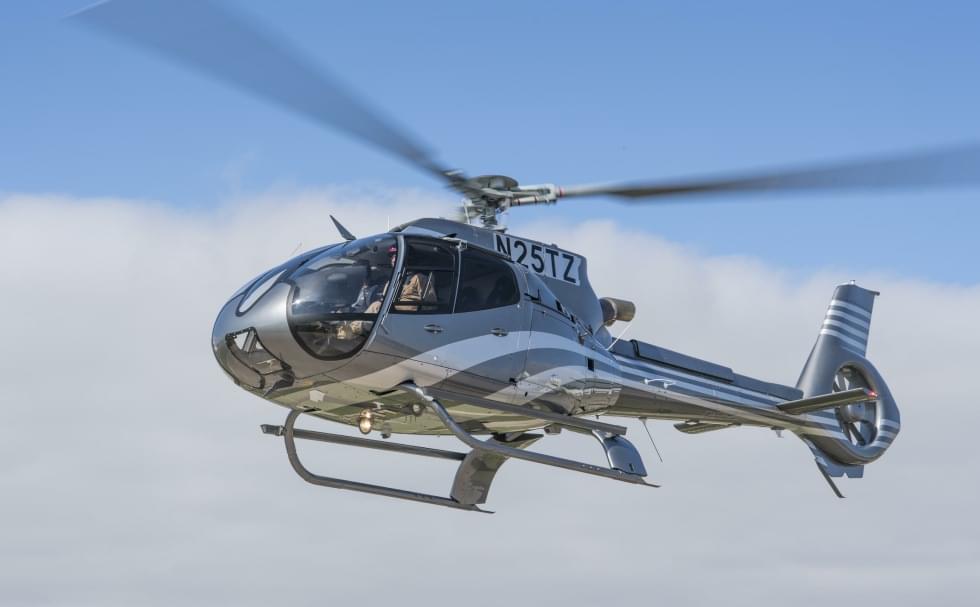 The Eurocopter EC 130 is a lightweight single-engine helicopter made by the European Eurocopter Group. This model is also popular in the air rescue service mainly due to the spaciousness of the cabin.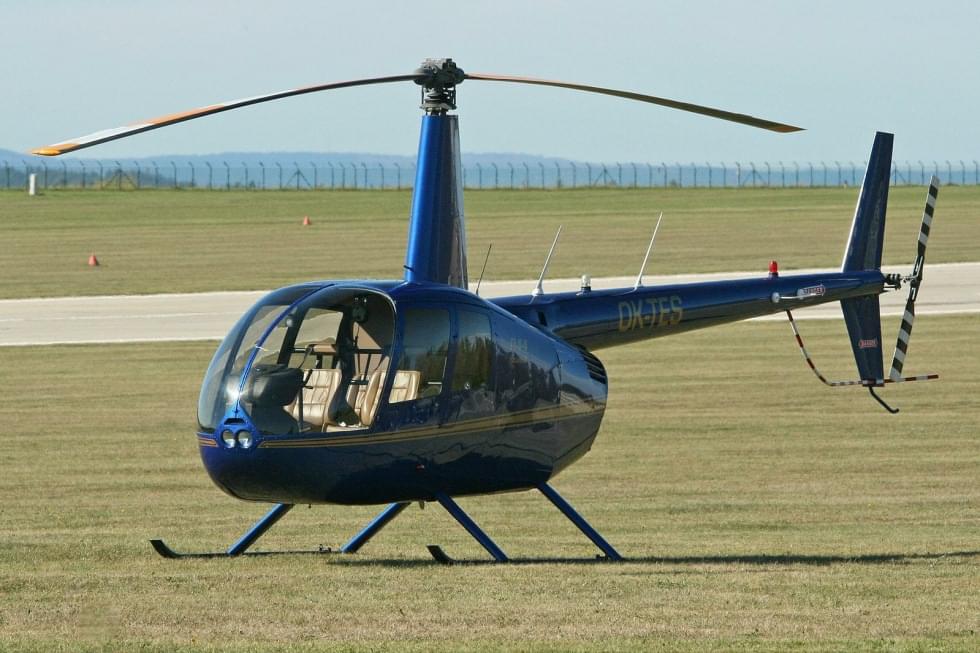 The Robinson R44 is a light four-passenger helicopter manufactured by the American Robinson Helicopter Company. This model is based on its smaller predecessor Robinson R22.