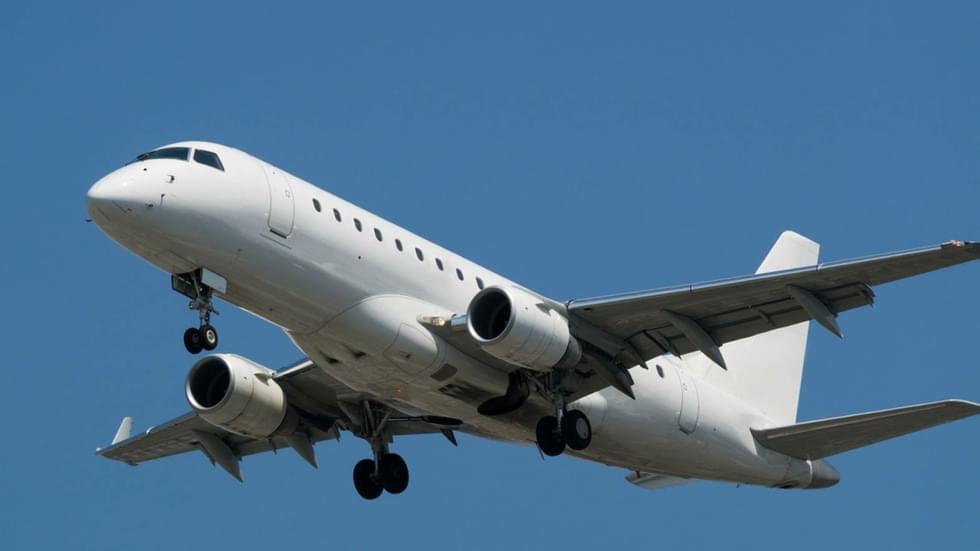 Embraer E-Jet is a series of regional twin-engined narrow-body jets from the Brazilian Embraer. The Embraer E170 is one of the smaller models in the Embraer E-Jet series.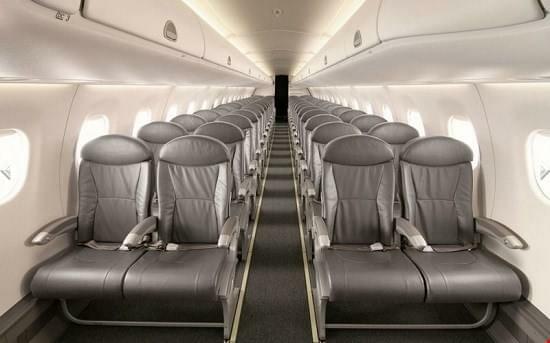 Aircraft category: narrow body jet airliner
Max. altitude
Wingspan
Length
Height
Max. take off weight
12500 m
26 m
29.9 m
9.6 m
34450 kg
9203 l
luggage compartment

Maximum aircraft range
3310 km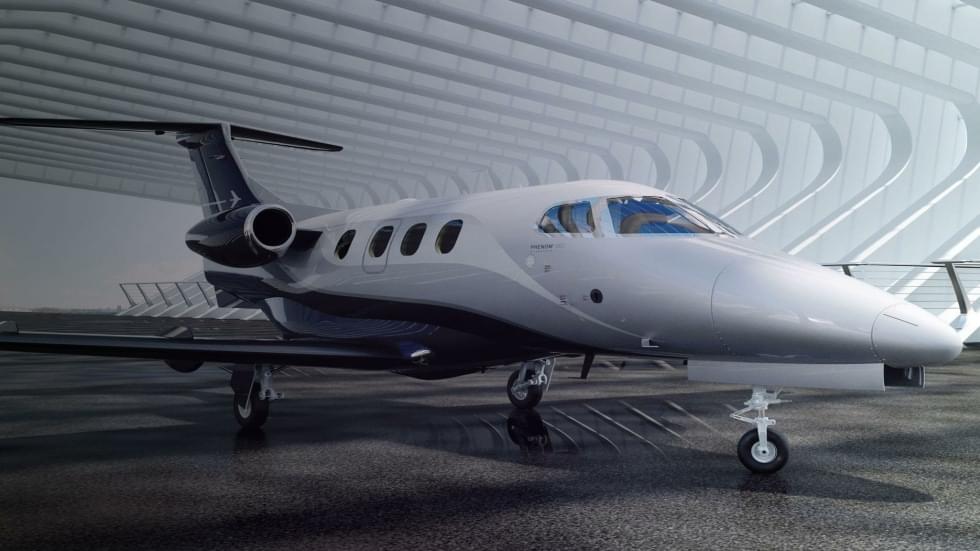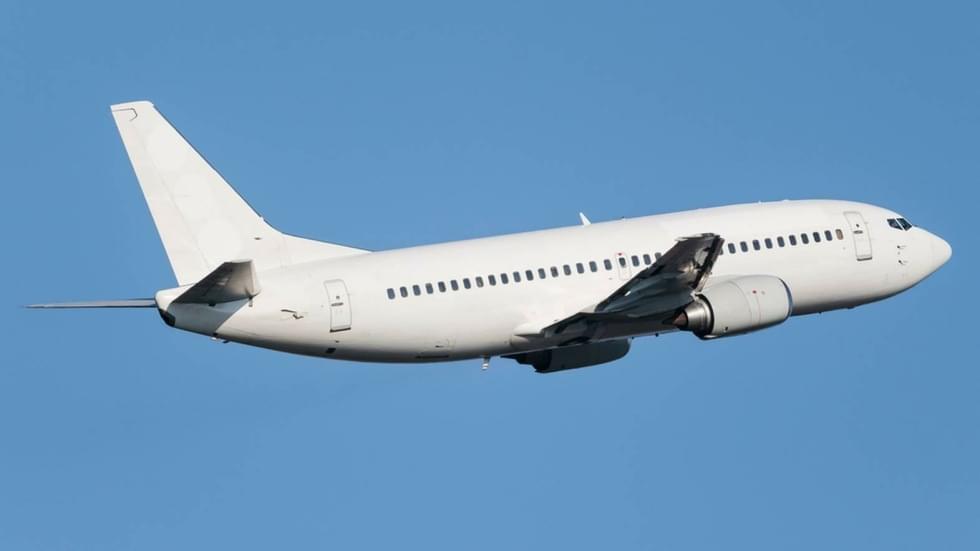 The Boeing 737 is a twin-engine, narrow-body jet airliner designed for short and medium distances. The Boeing 737-700 is more fuel-efficient than its predecessors, allowing greater range and cruising speed.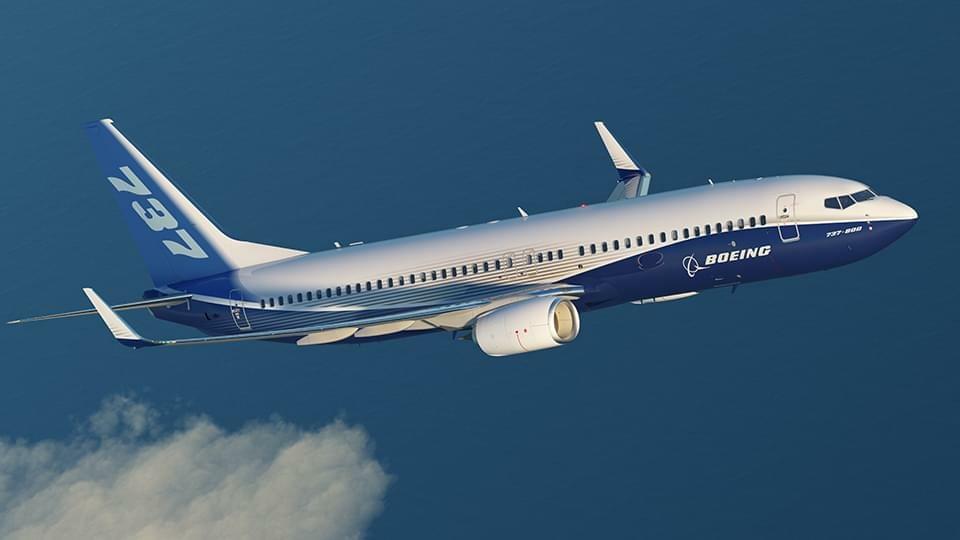 The Boeing 737-800 is one of the most frequently used aircraft to operate on scheduled flights. It can also be used as a private aircraft to carry more passengers with a modified deck configuration. When it is necessary to provide a private tailor-made flight for a large group, this aircraft is the right choice.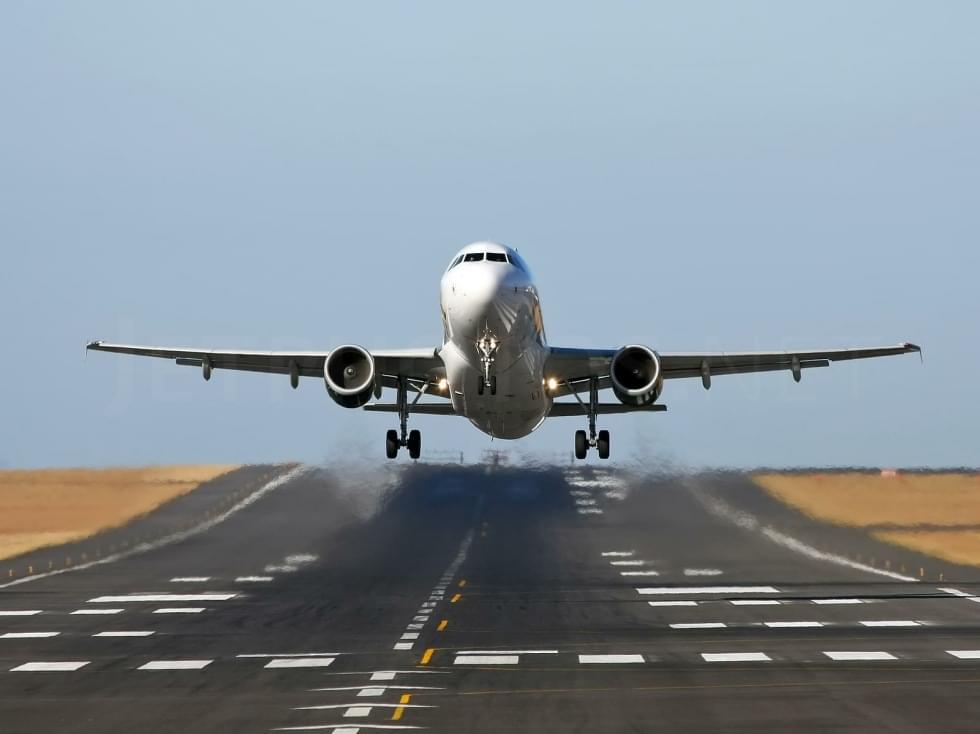 The European Airbus aircraft are among the most popular and most modern in the world. The Airbus A319 is ideal for carrying a larger group of passengers to more distant destinations. Top service and the atmosphere of a private plane goes without saying.