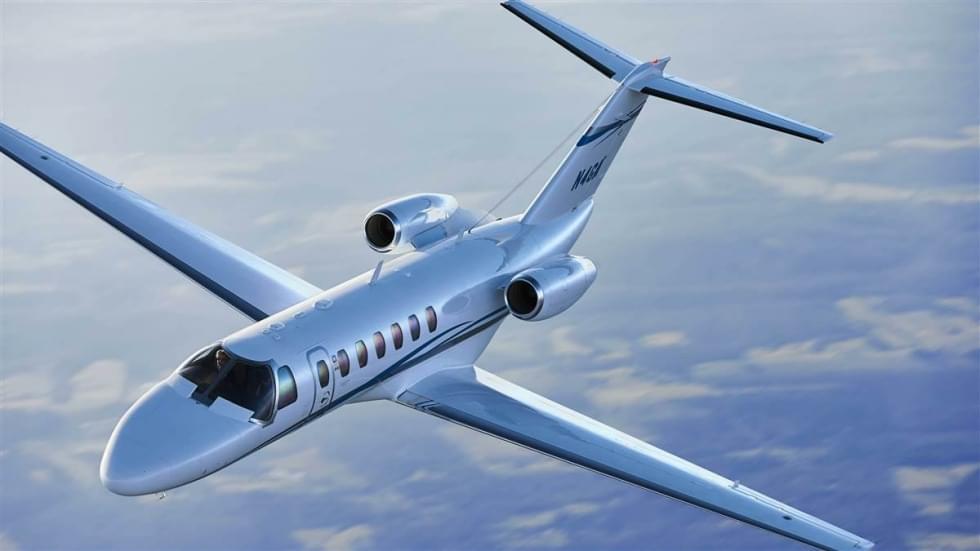 Cessna Citation is an American twin-engine and low-wing aircraft from the private aircraft category. The Cessna Citation CJ3 offers more space on board compared to the previous CJ2. The aircraft cabin is designed for comfortable seating, but does not have stand-up height.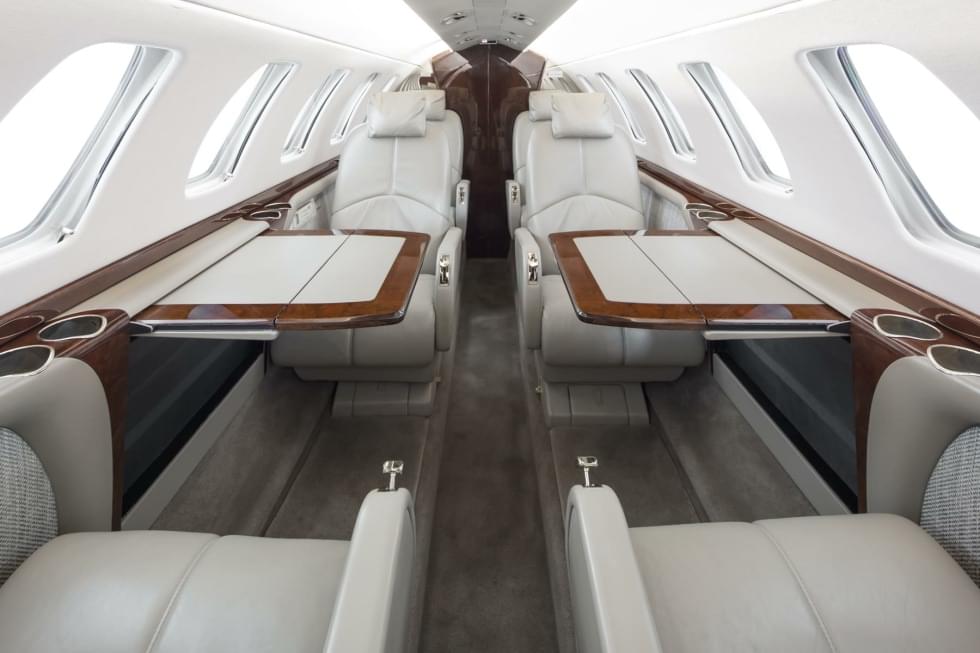 Aircraft category: light jet
Max. altitude
Wingspan
Length
Height
Max. take off weight
13700 m
16.2 m
15.5 m
4.6 m
6291 kg
1841 l
luggage compartment

Maximum aircraft range
3210 km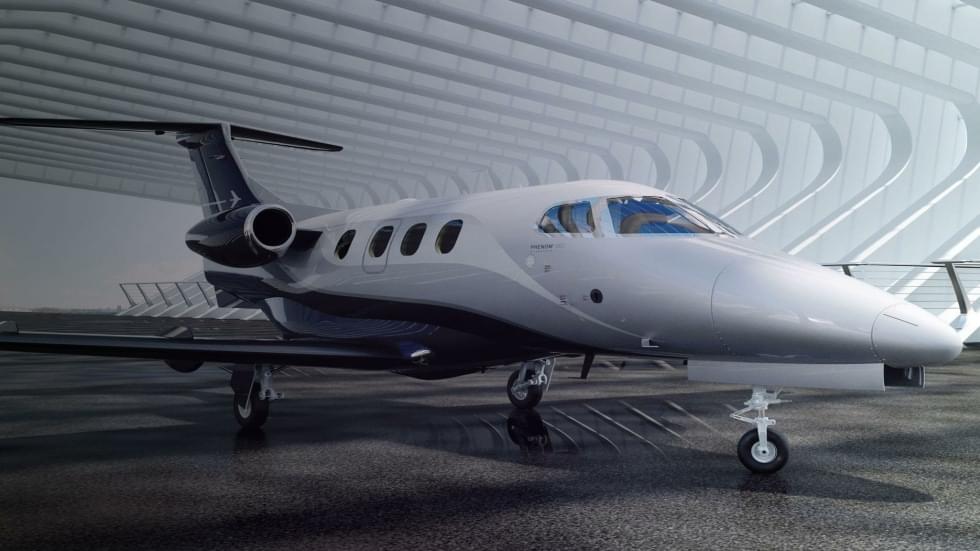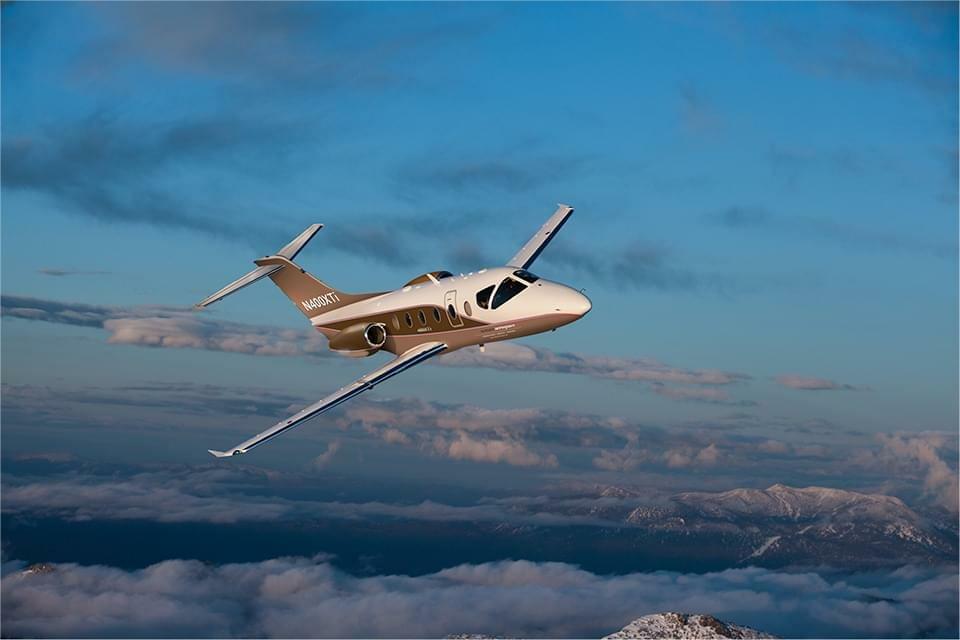 The Nextant 400 is an interesting proof of the high quality of aircraft designers' work, the creativity and moral life of their creations. US company Nextant Aerospace took over Hawker 400 aircraft, built more than a quarter of a century ago and after upgrading engines and avionics, launched the new Nextant 400XT. And it definitely has success! A small private aircraft has a great range in its category, but at the expense of the size of the trunk, which had to give way to fuel tanks.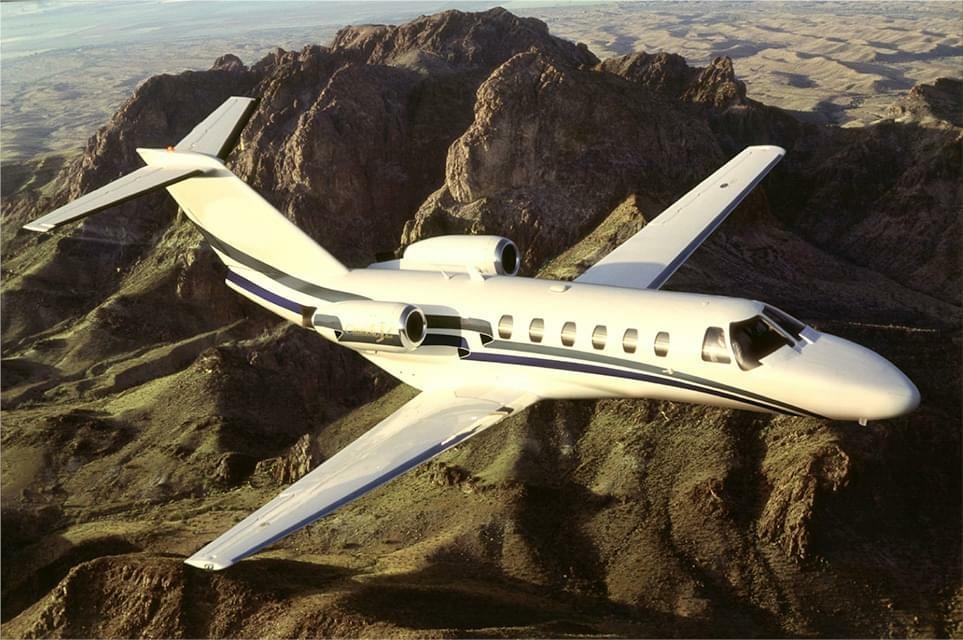 The Cessna Citation CJ2 was designed for shorter routes. It offers a great ratio of seating capacity and flight cost. The cabin is designed for comfortable seating, but does not have a stand-up height.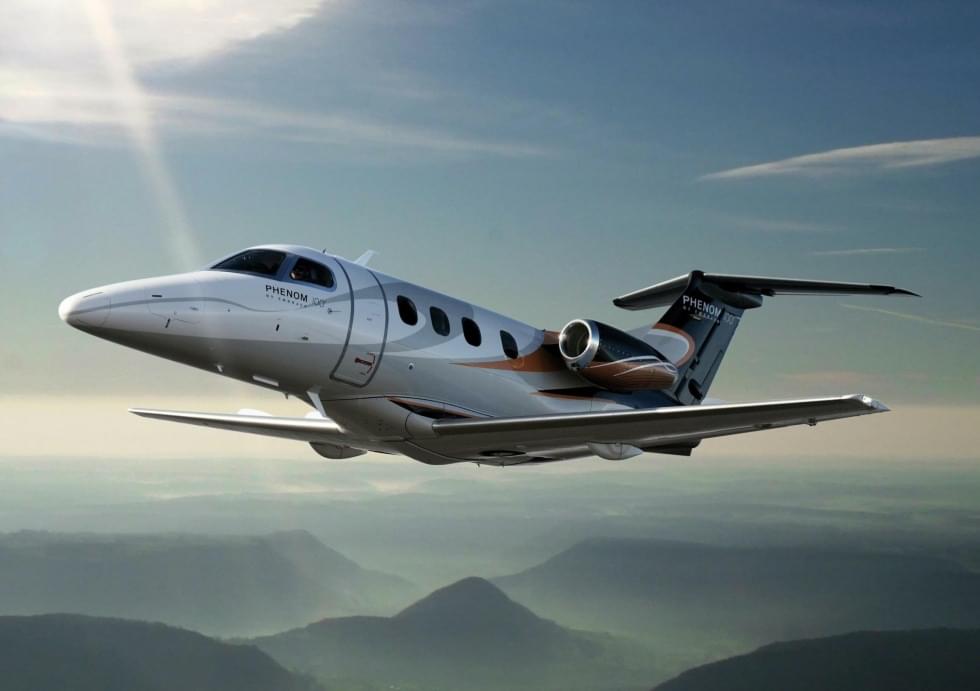 The leading Brazilian aircraft manufacturer Embraer is currently setting the market with an excellent price / performance ratio. The Embraer Phenom 100 will surpass its rivals with its spacious cabin, entrance door and luggage compartment. Its operation excels at very low cost per flight hour. Embraer also took a lot of attention to the quality of the interior in cooperation with the German BMW concern.