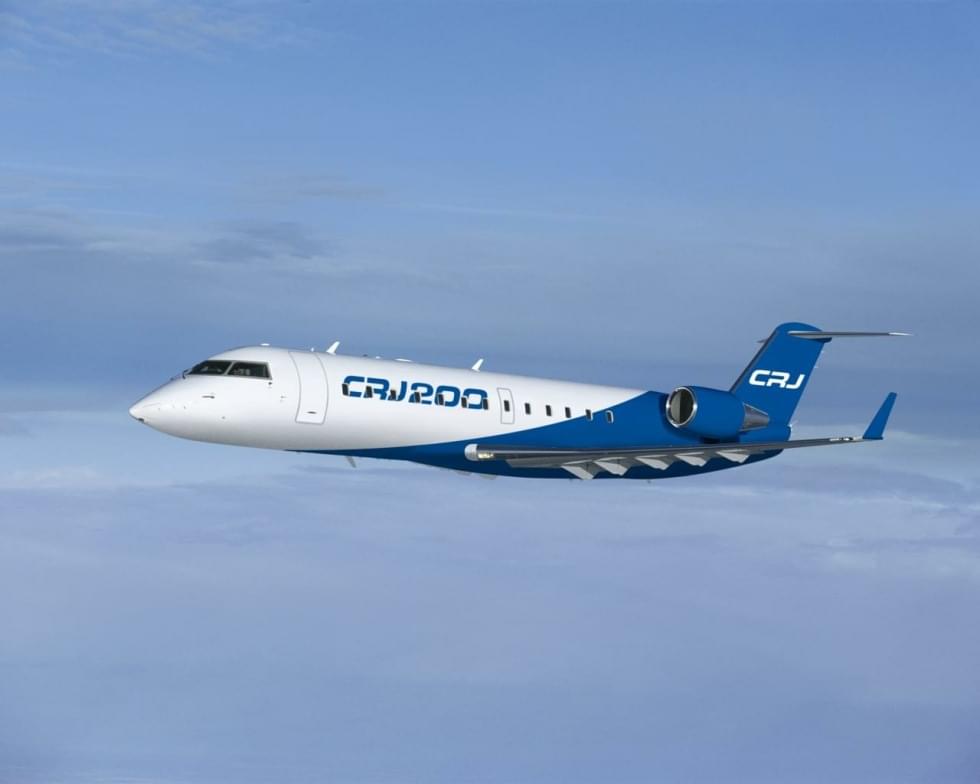 Bombardier CRJ200 belongs to the family of regional twin-engine low-wing commercial aircraft. This type of aircraft is based on the aircraft designated for private flights Bombardier Challenger 600. Compared to its previous version CRJ100 has more efficient engines.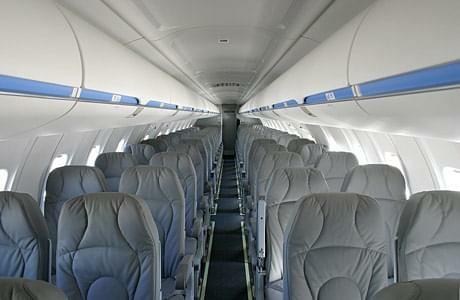 Aircraft category: narrow body jet airliner
Max. altitude
Wingspan
Length
Height
Max. take off weight
12500 m
21.2 m
26.7 m
6.2 m
23134 kg
8722 l
luggage compartment

Maximum aircraft range
2620 km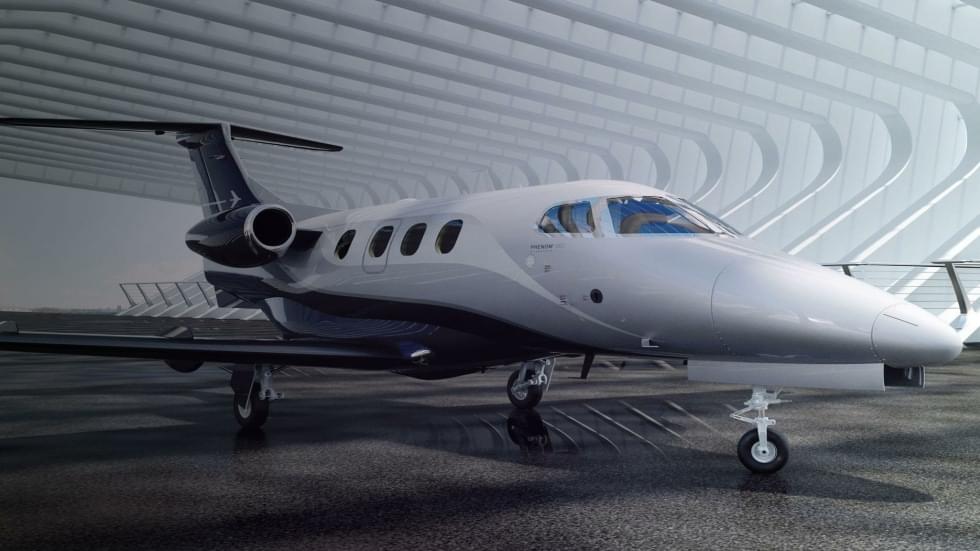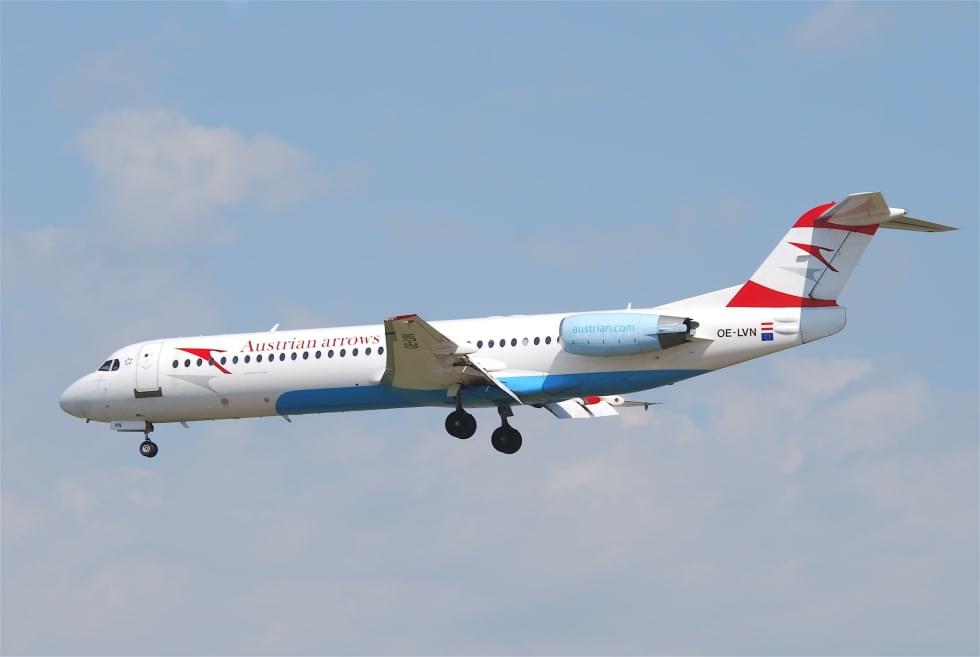 At the time of its launch, the Fokker 100 became a legendary machine. Dazzled by cost-effectiveness and was one of the first machines to announce the arrival of the era of low-cost airlines. Its efficiency and high reliability continue to be a very popular aircraft among passengers.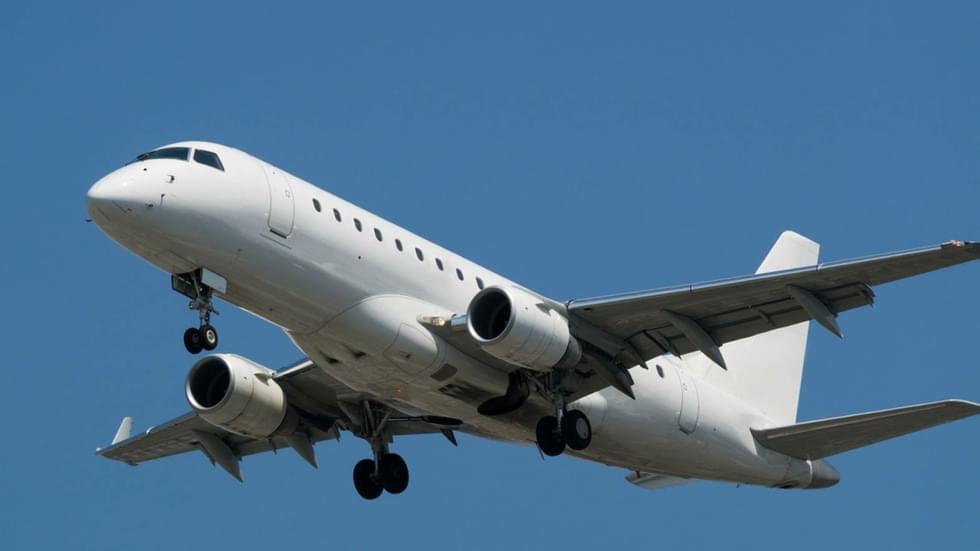 Embraer E-Jet is a series of regional twin-engined narrow-body jets from the Brazilian Embraer. The Embraer E170 is one of the smaller models in the Embraer E-Jet series.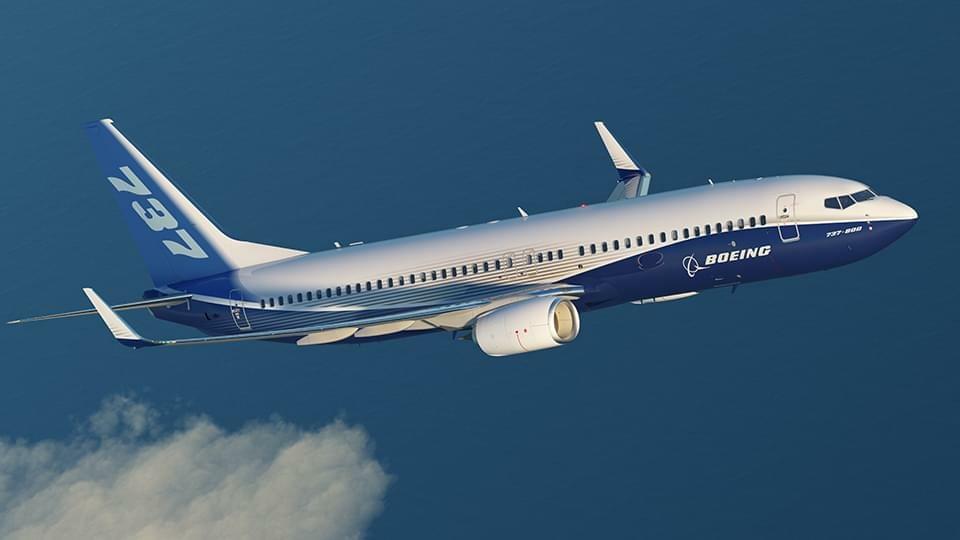 The Boeing 737-800 is one of the most frequently used aircraft to operate on scheduled flights. It can also be used as a private aircraft to carry more passengers with a modified deck configuration. When it is necessary to provide a private tailor-made flight for a large group, this aircraft is the right choice.