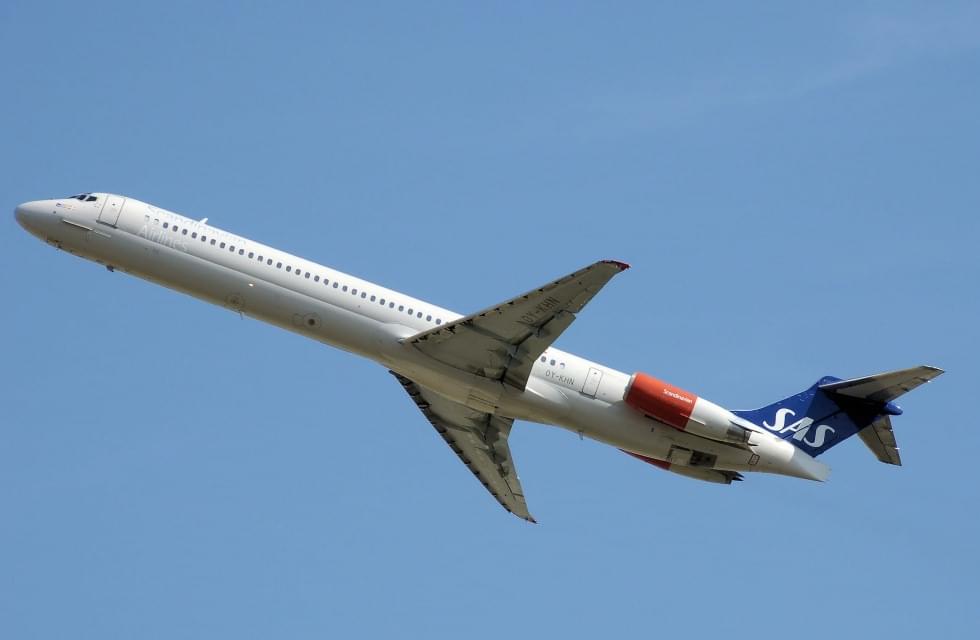 The McDonnell Douglas MD-80 series is an American narrow-fighter airliner designed for short to medium range flights. The McDonnell Douglas MD82 is different from its predecessor with more powerful engines and therefore overall performance and efficiency.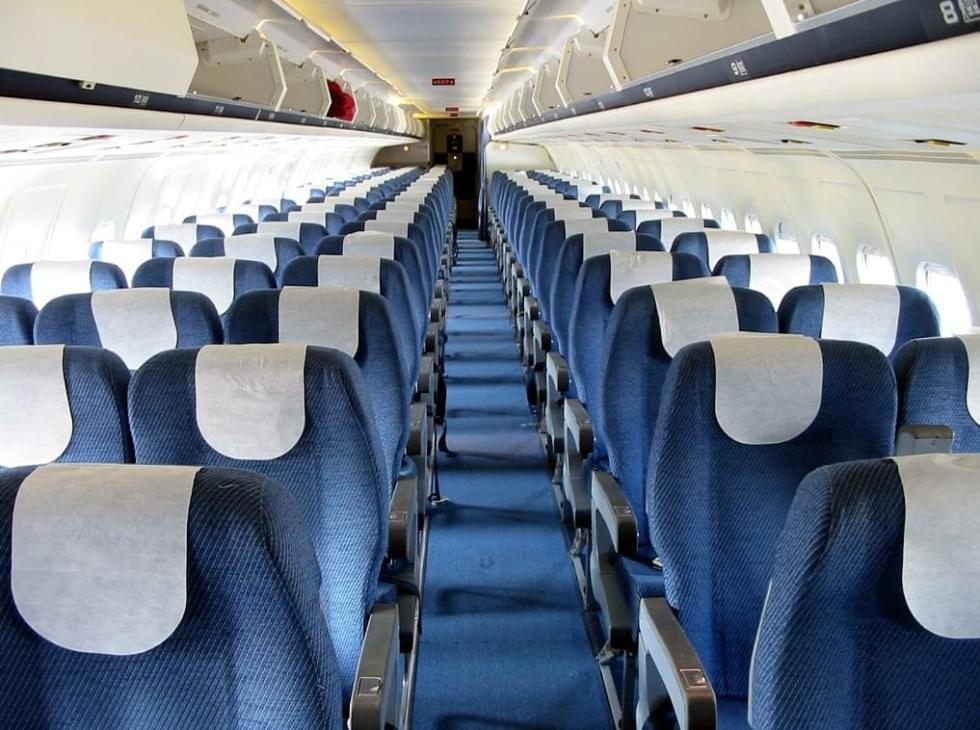 Aircraft category: narrow body jet airliner
Max. altitude
Wingspan
Length
Height
Max. take off weight
11300 m
32 m
45 m
9 m
67800 kg
35500 l
luggage compartment

Maximum aircraft range
3250 km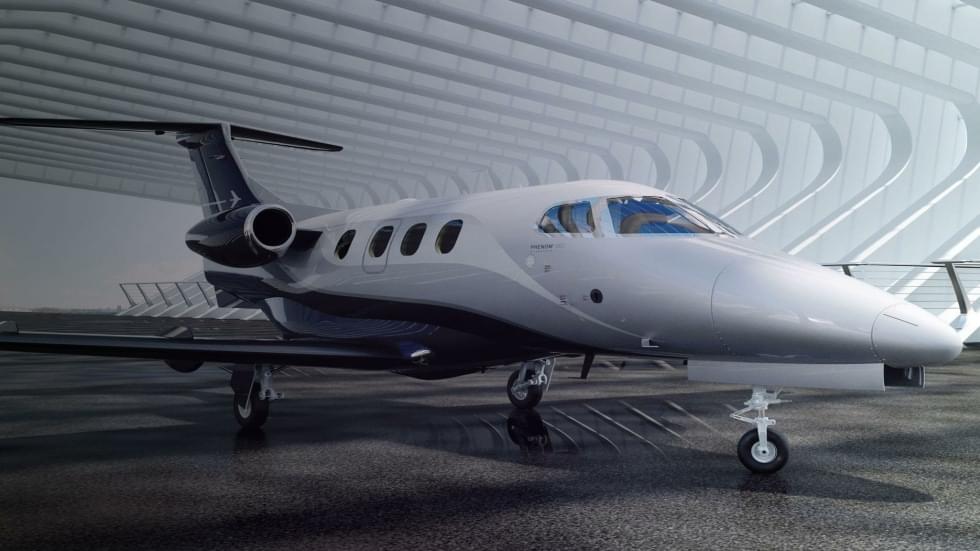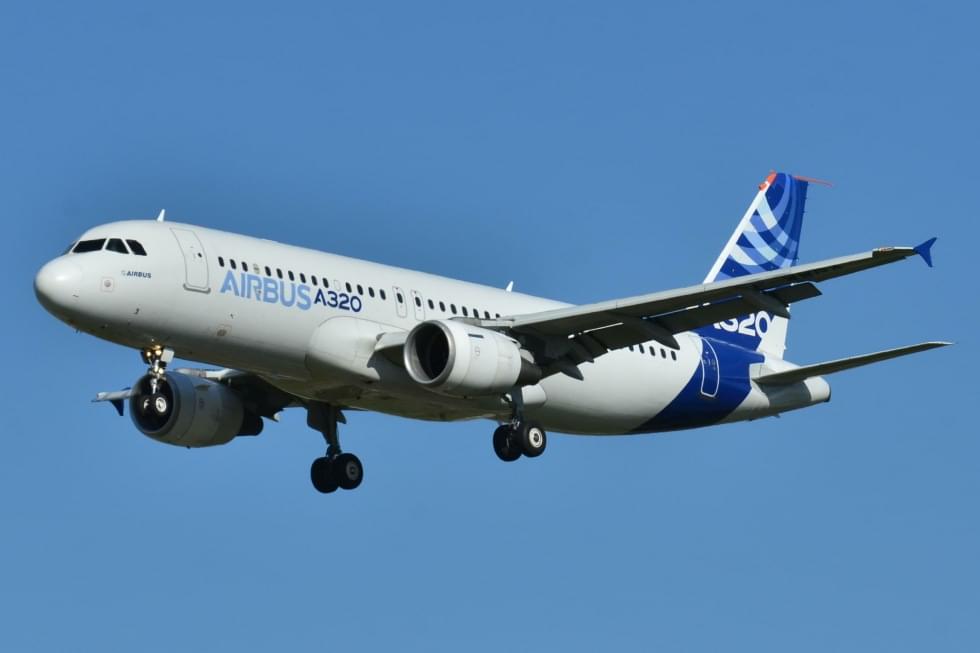 The Airbus A320 is a narrow-body aircraft designed for civilian short and medium range flights. The A320 was the first civilian airliner with a digital fly-by-wire control system.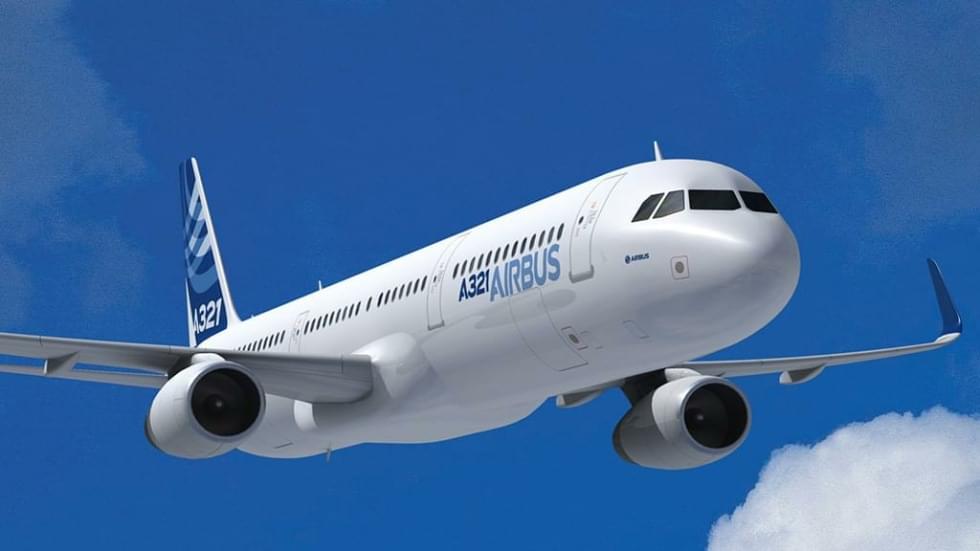 The Airbus A321 is an extended version of the Airbus A320 and has a higher carrying capacity. It is a narrow-body aircraft for short and medium distance transport.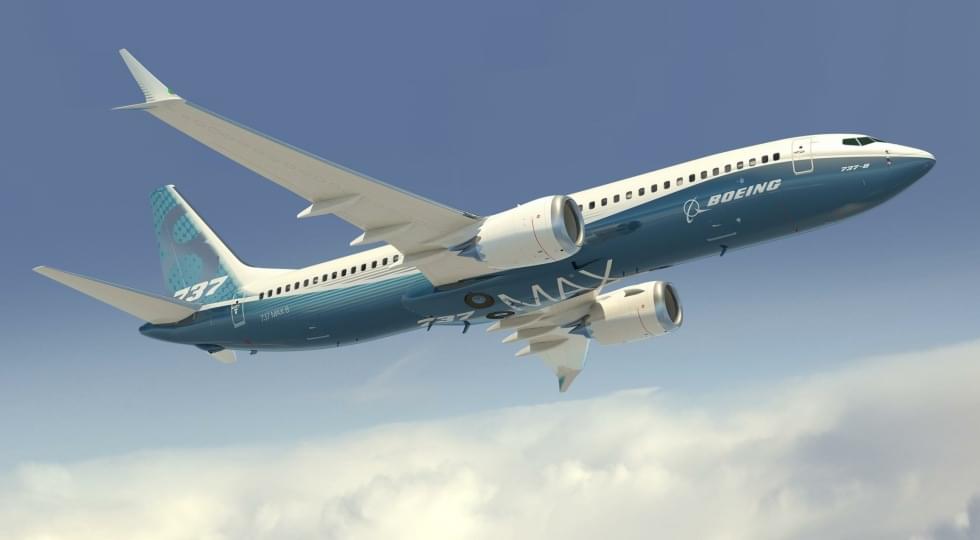 Boeing 737 MAX aircraft is the fourth generation of the twin-engine jet Boeing 737 with a narrow fuselage. The aircraft is designed for short and medium distances. The engines of this aircraft are quieter, more powerful and more economical than previous models.