Hawker 4000 is a great choice for long-haul flights. Passengers can stand upright in the cabin and enjoy the entire flight comfortably. The layout of the cabin allows for a pleasant rest, but also space for work duties.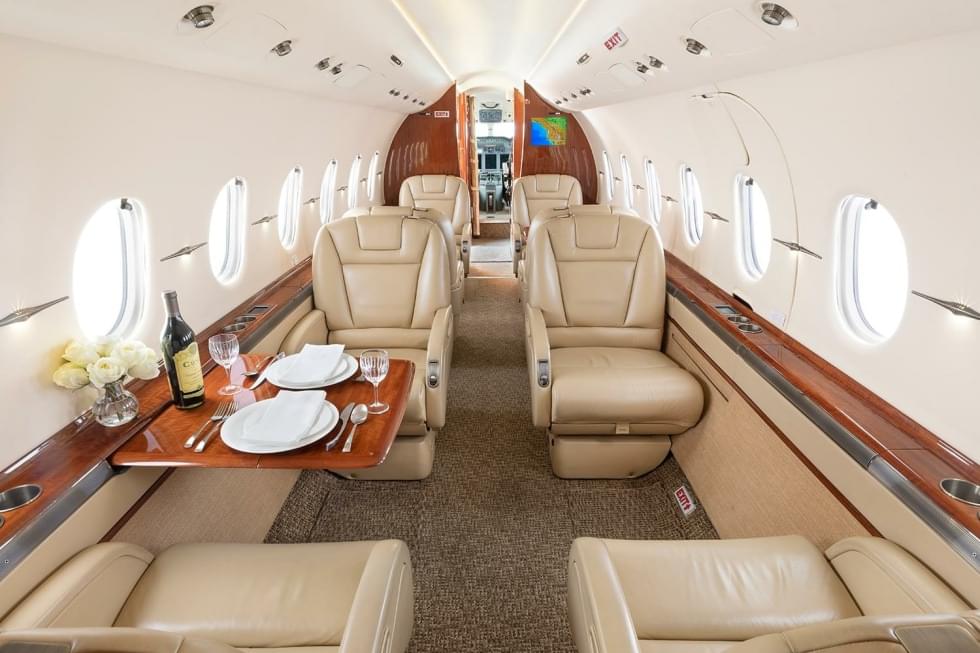 Aircraft category: midsize jet
Max. altitude
Wingspan
Length
Height
Max. take off weight
13716 m
18.8 m
21 m
5.9 m
17917 kg
3228 l
luggage compartment

Maximum aircraft range
4880 km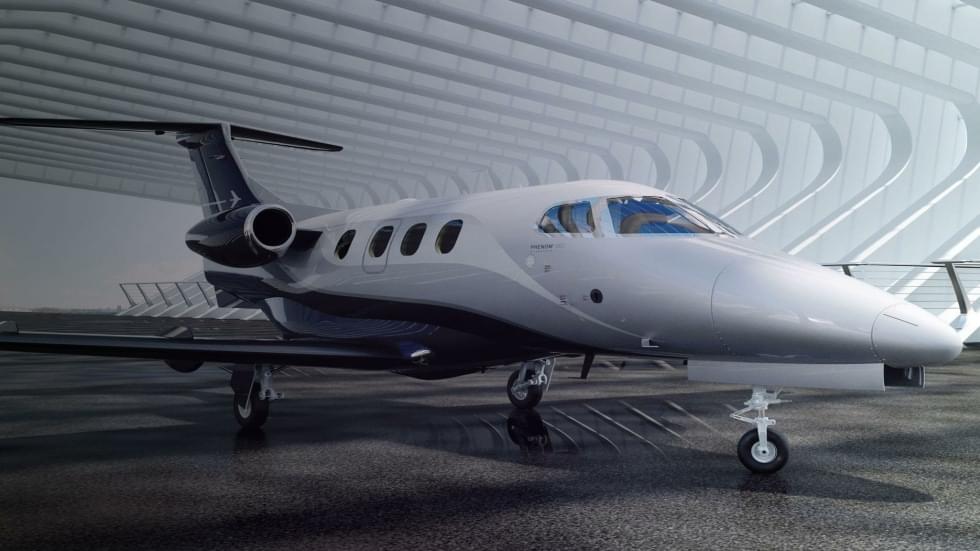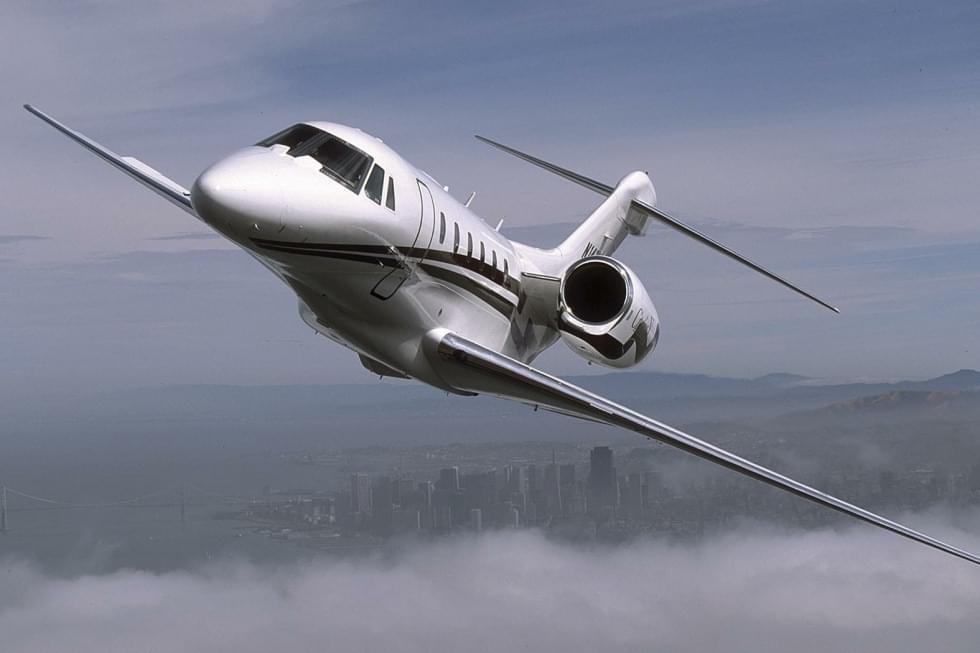 The Cessna Citation X offers you a spacious cabin with a stand-up height, which will be appreciated by passengers especially on longer flights. In addition, it boasts the title of the first fastest private aircraft.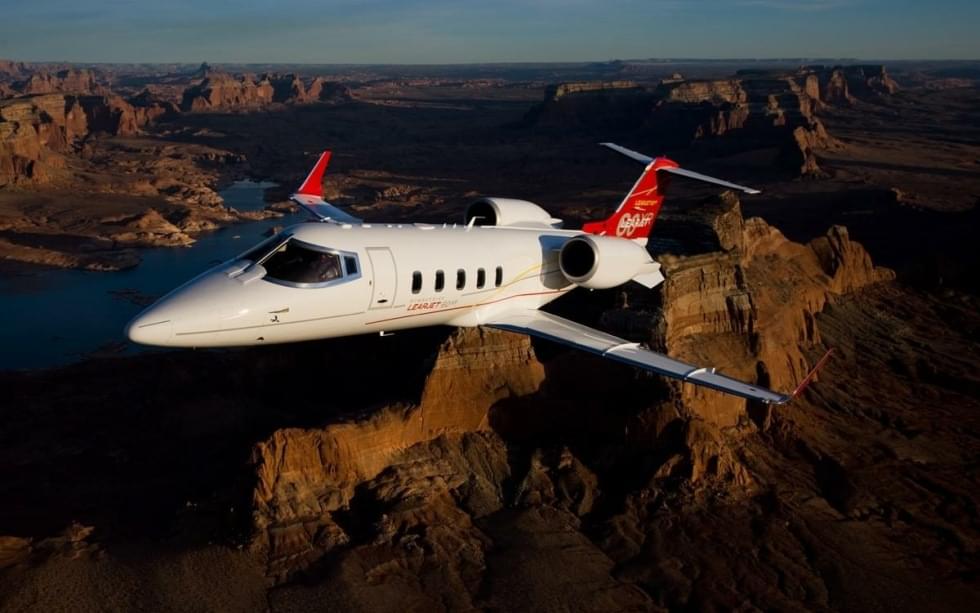 Bombardier emphasizes high travel speed on its Learjet models. Exclusive private aircraft Bombardier Learjet 60XR its missile appearance certainly does not deny this fact. Its cabin offers the highest quality interior in its category. A small pay for high cruising speed is the limited ability of the airplane to take off and land at airports with very short runways.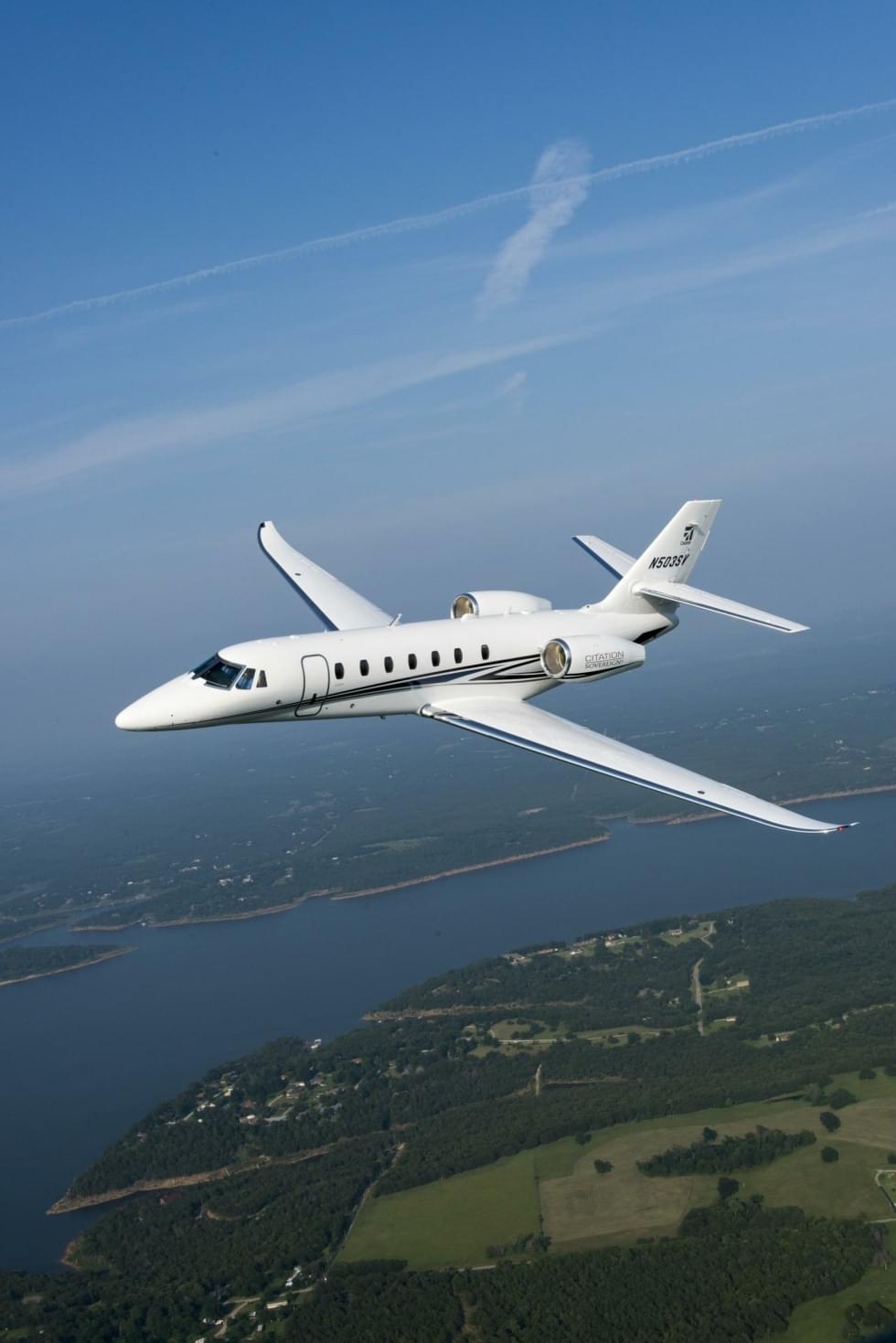 Among medium-sized aircraft, Cessna has a very strong presence. Cessna Citation Sovereign is one of the most frequently used aircraft in this category in Europe. The mid-size private plane offers a stand-up cabin in which passengers can stand upright.