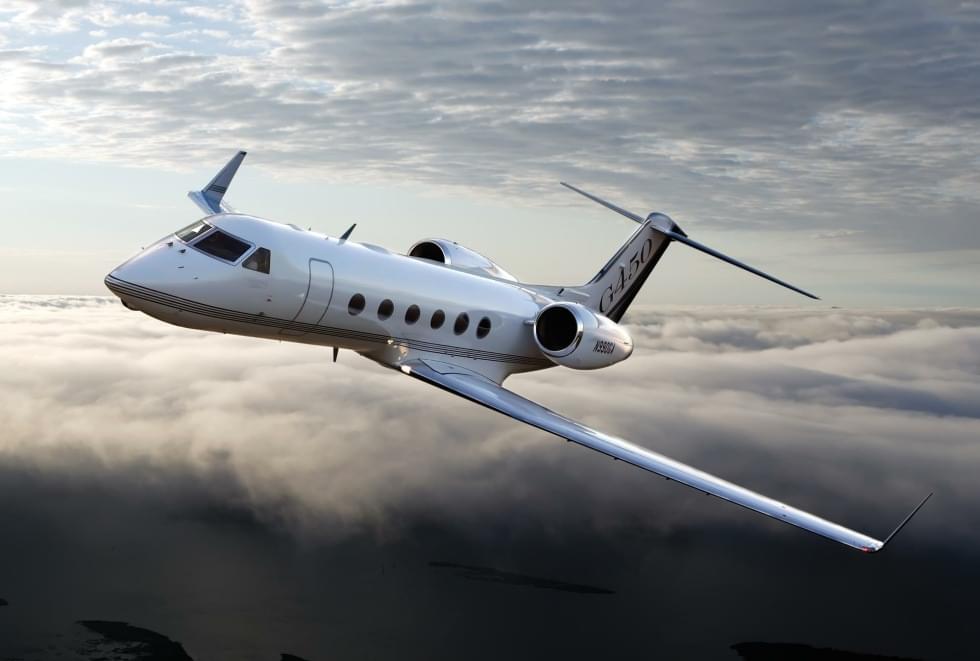 The Gulfstream G450 is suitable for comfortable long-distance travel. For each passenger there is a comfortable space including sufficient luggage space capacity. Full kitchen on board and great refreshments of course.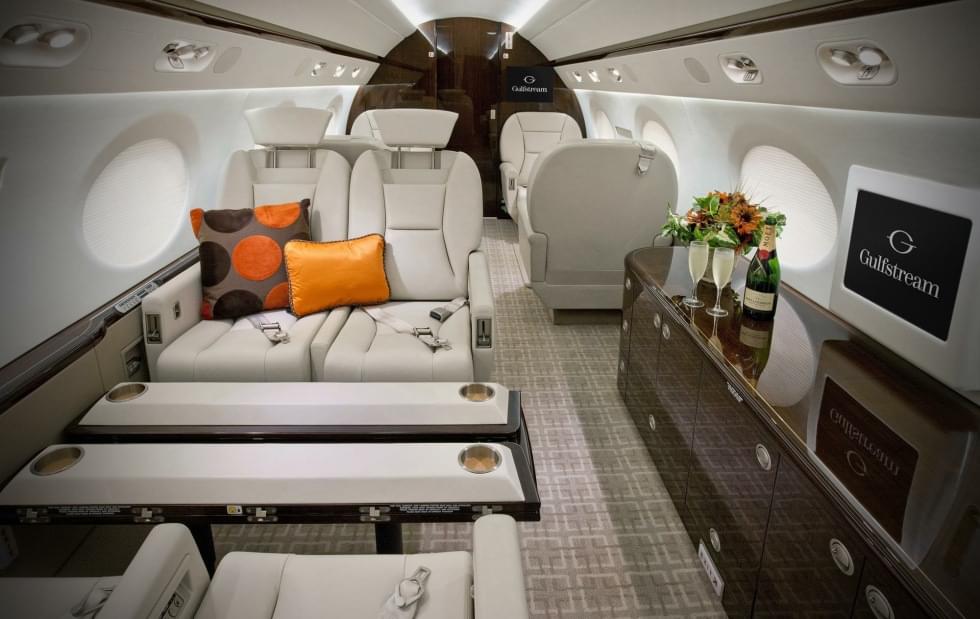 Aircraft category: heavy jet
Max. altitude
Wingspan
Length
Height
Max. take off weight
13716 m
23.7 m
27.2 m
7.6 m
33838 kg
4786 l
luggage compartment

Maximum aircraft range
6900 km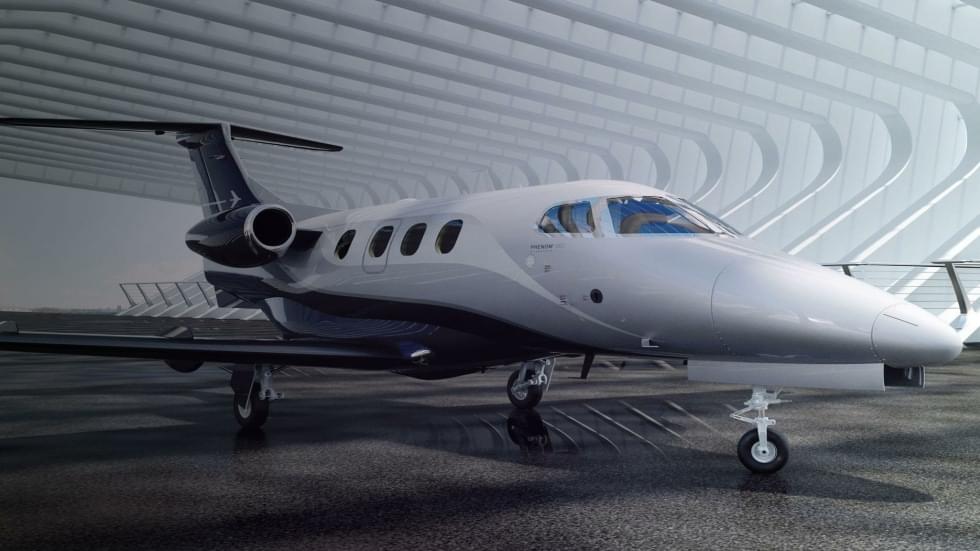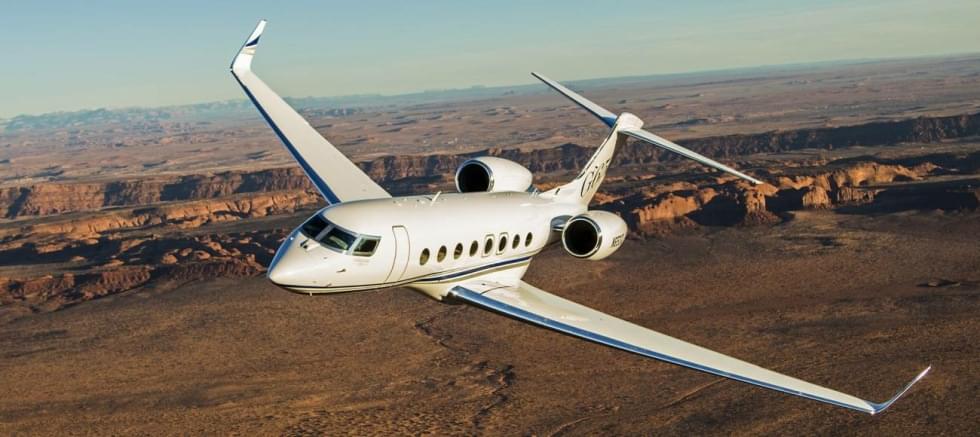 The Gulfstream G550 and the newer G650 are icons of luxury private flying. The graceful shapes of the aircraft are not only a design matter, but also the result of special aerodynamics enabling uncompromising range. Gulfstream is definitely the industry leader in quality and performance trends. In short, a private plane for the most demanding clients.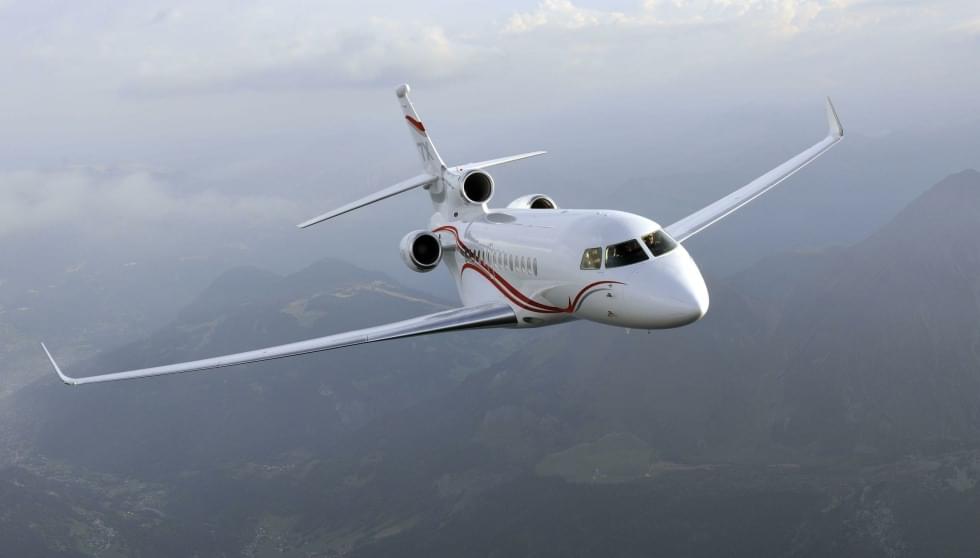 The Dassault Falcon 7X is the flagship of the French company Dassault Falcon and is synonymous with luxury travel. The biggest advantage of this aircraft is the long range without stopover. At first glance you can identify it by 3 engines used only by this manufacturer. The aircraft cabin is divided into several sectors where you can work, rest or enjoy tailor made menu.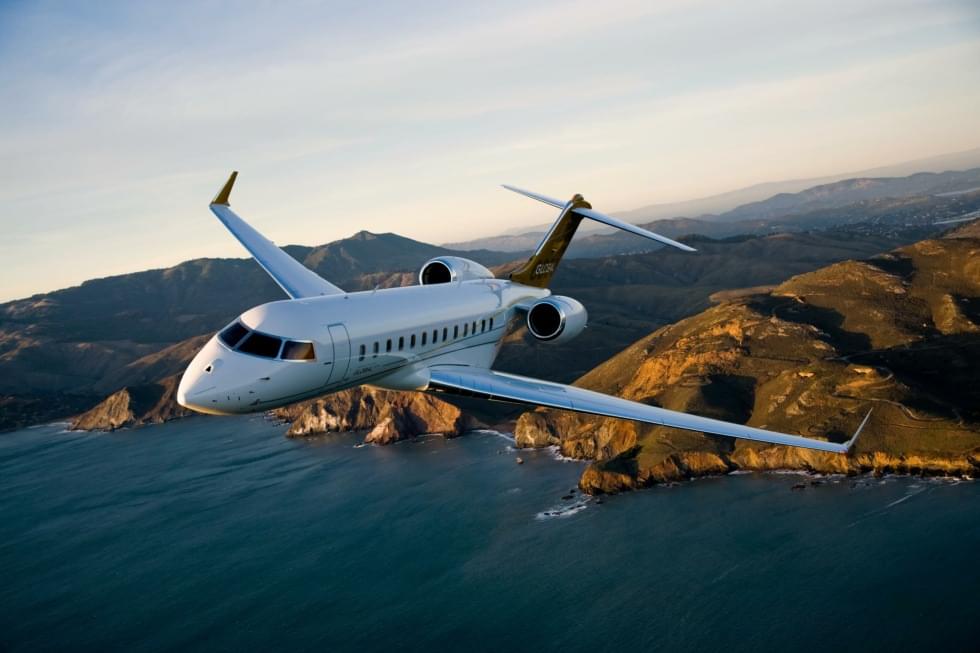 Bombardier Global XRS, Global 5000 and Global 6000 are synonymous with luxury travel. Fly between continents without a stop, tiredness behind your head with a comfortable bed, a hot shower in the morning and your favorite hot meal for lunch.