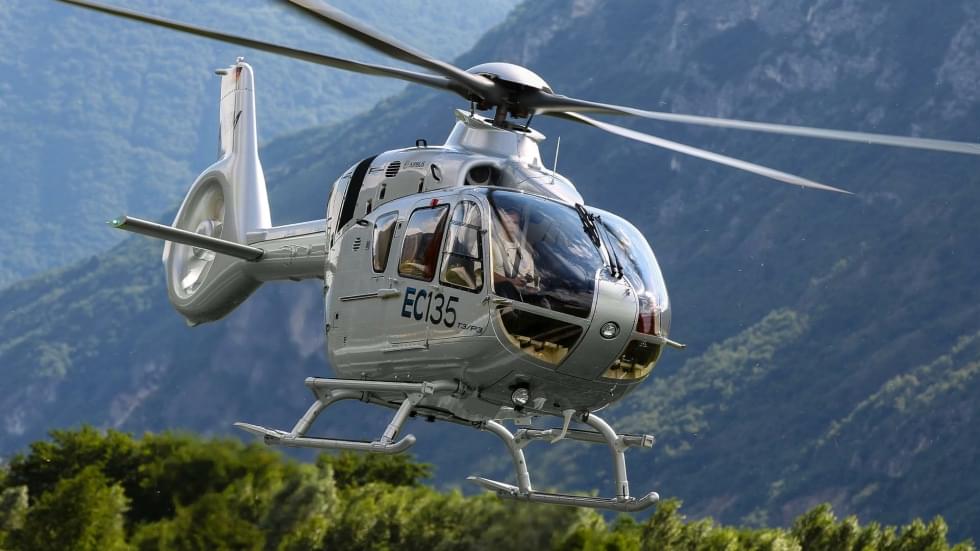 The Eurocopter EC 135 is a lightweight twin-engine civilian helicopter manufactured by the European Eurocopter Group. It is also widely used for the needs of air rescue services and police forces.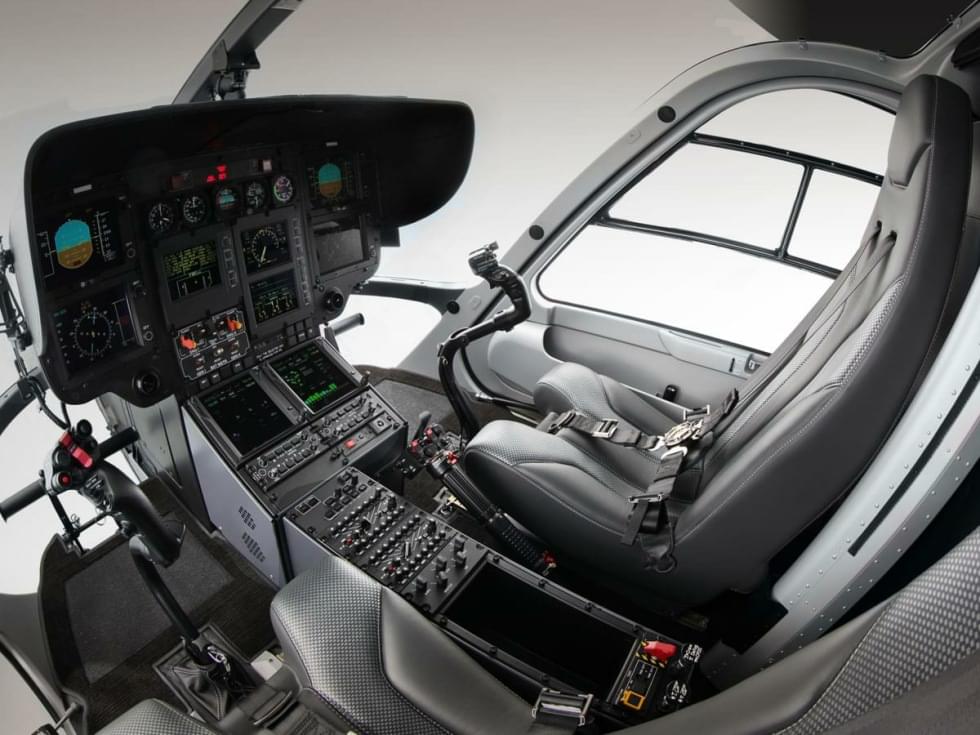 Aircraft category: Twin-engine helicopter
Max. altitude
Wingspan
Length
Height
Max. take off weight
6096 m
10 m
10.2 m
3.5 m
2910 kg
1869 l
luggage compartment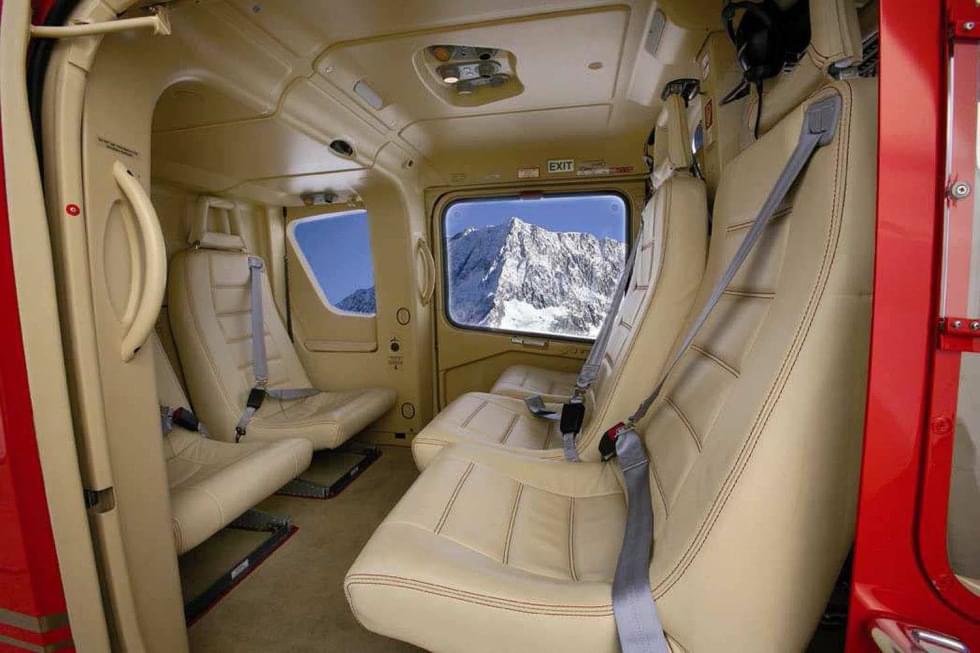 Maximum aircraft range
620 km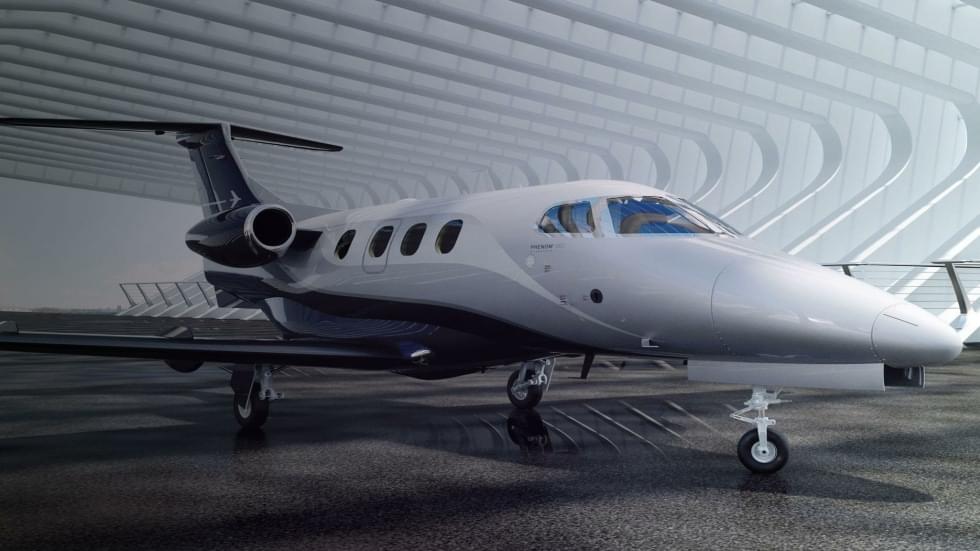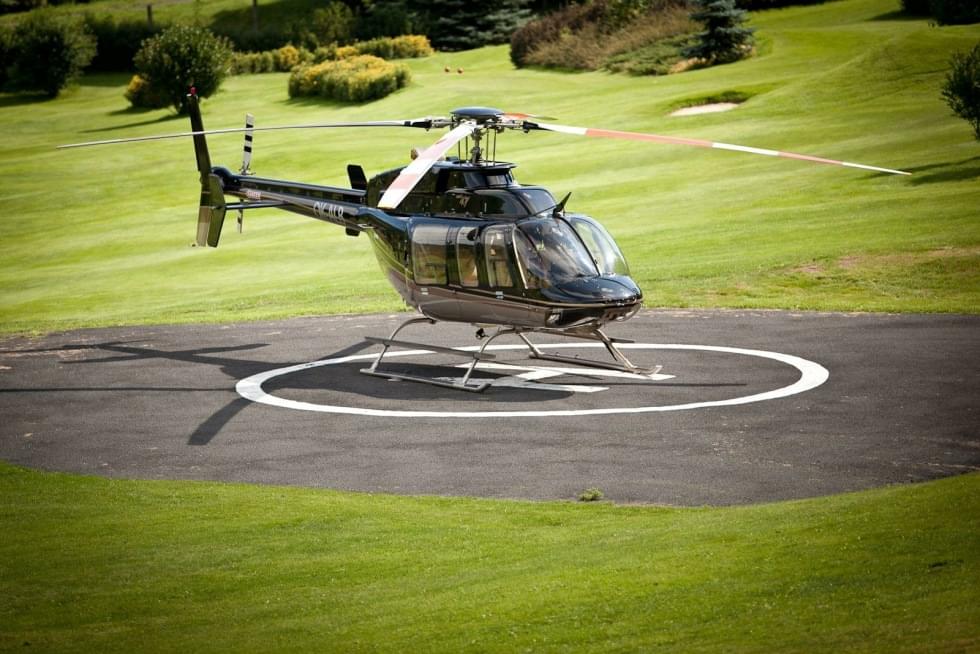 Bell 407 is one of the best single-engine helicopters on the market. Transports cargo and passengers over longer distances and especially to higher altitudes. The helicopter can be equipped with a box that can carry up to 6 golf bags or 6 pairs of skis.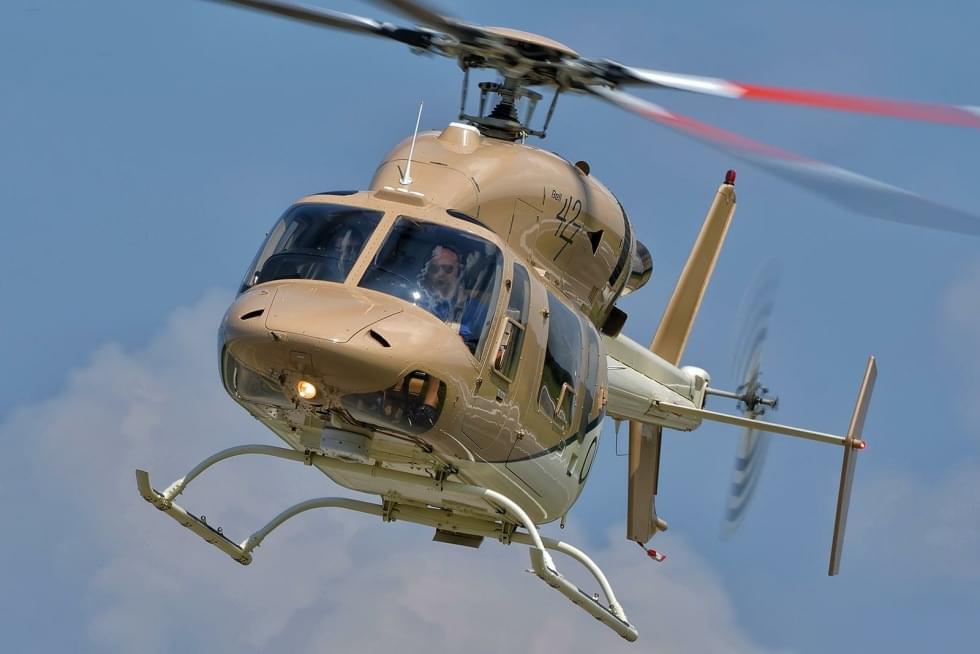 Bell 427 is a powerful and fast helicopter, which thanks to a pair of turboshaft engines and other equipment can handle even more demanding operations. This helicopter is characterized by long range, high cruising speed and comfort. It allows you to land in cities and in hard-to-reach places or fly over large water areas.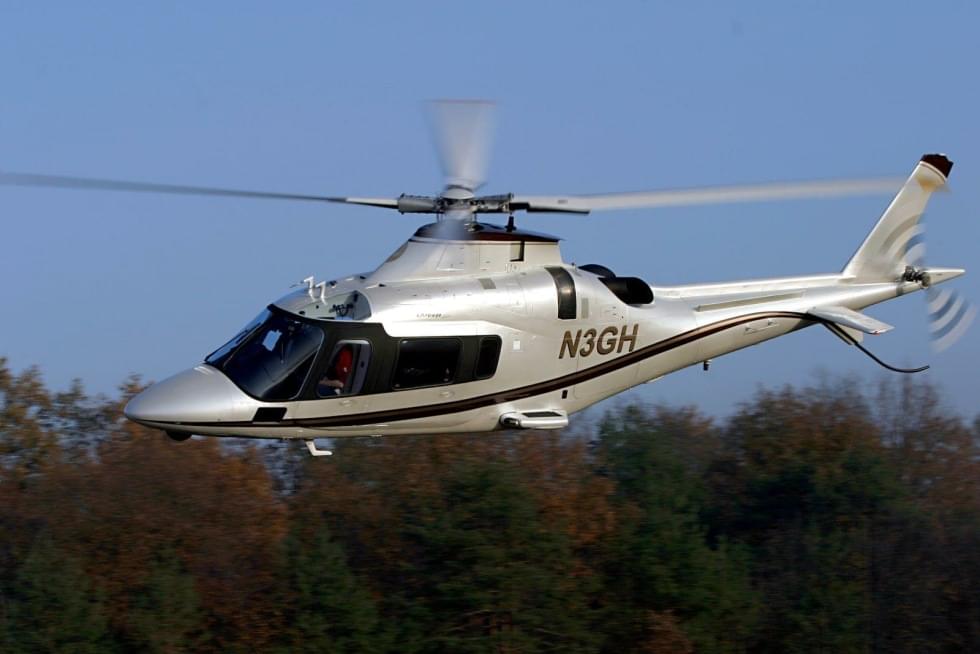 The AgustaWestland AW109 is a twin-engine helicopter manufactured by an Italian-British company. The helicopter has a four-blade bearing and pushing equalizing rotor. It is used for both civilian and military purposes.