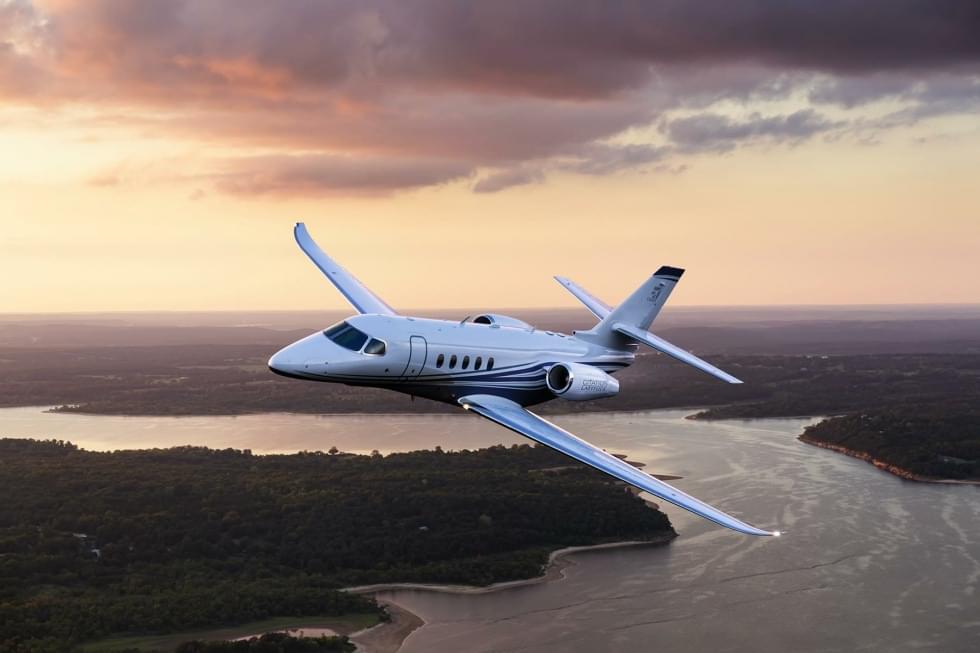 The Cessna Citation Latitude is suitable for medium-distance journeys. Delight passengers with a stand-up cabin with non-slip floor where they can move upright and comfortable cabin equipment.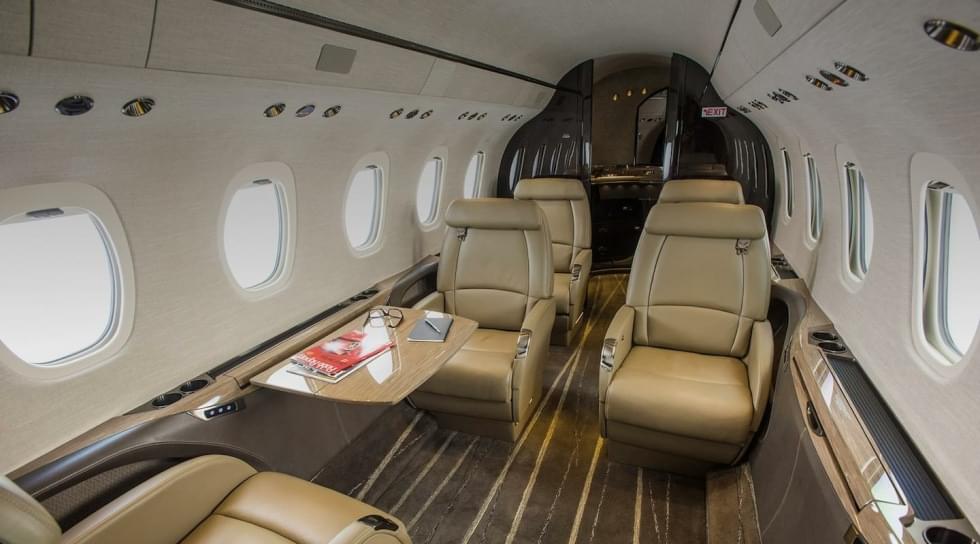 Aircraft category: midsize jet
Max. altitude
Wingspan
Length
Height
Max. take off weight
13716 m
22 m
19 m
6.3 m
13971 kg
3596 l
luggage compartment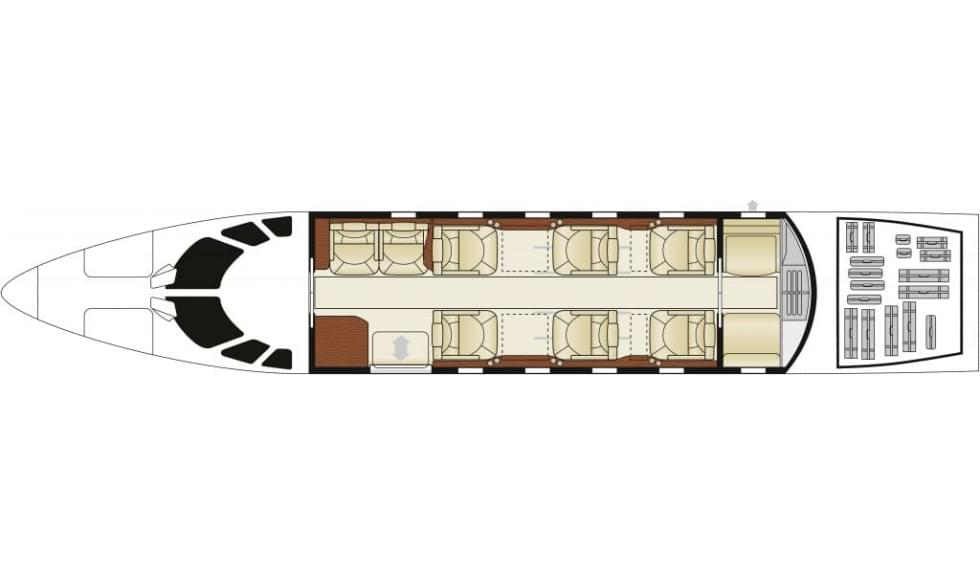 Maximum aircraft range
4900 km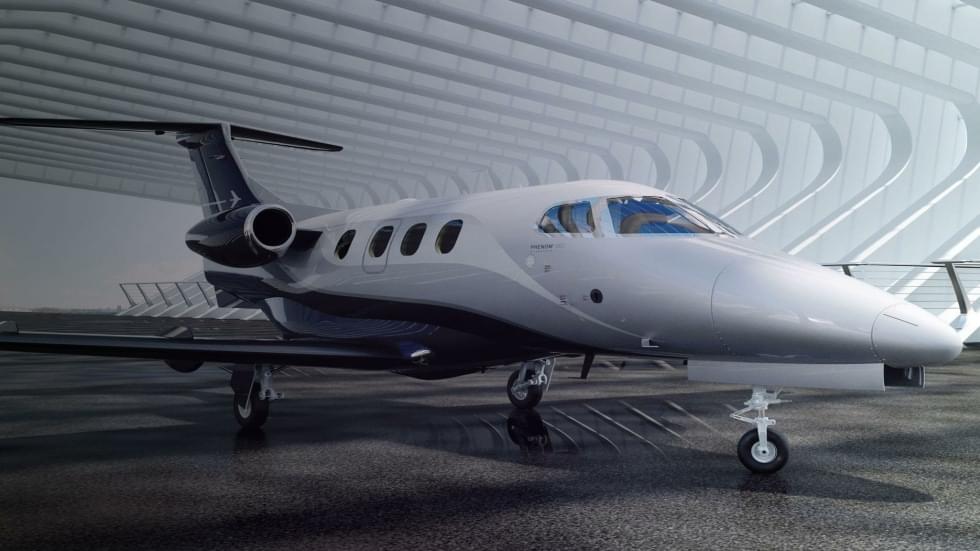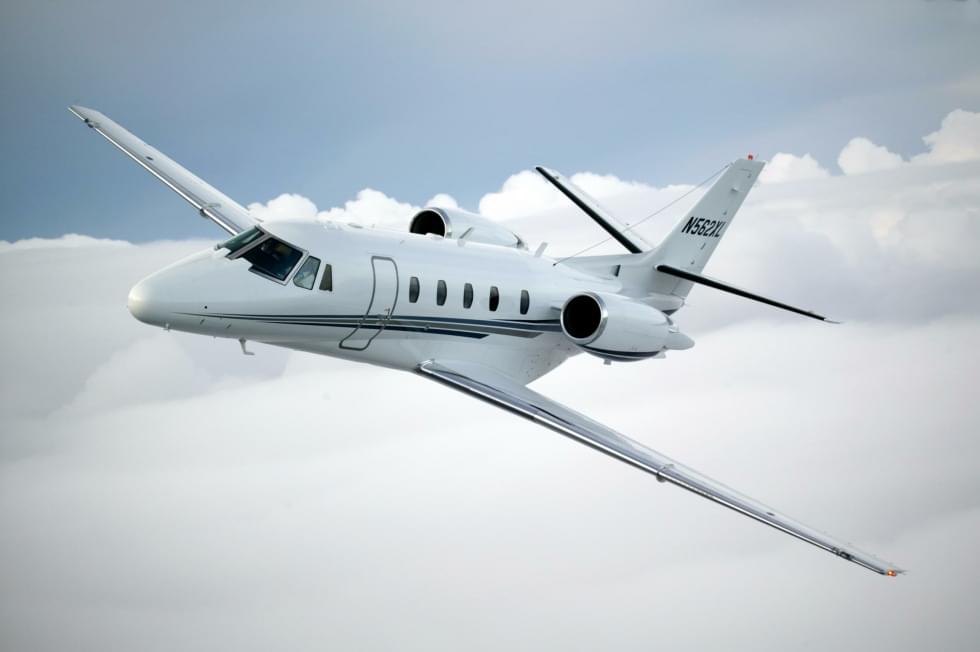 Among medium-sized aircraft, Cessna has a very strong presence. The Citation XLS is one of the most popular and most frequently used aircraft in this category. The aircraft has a stand-up cabin for upright walking aboard the aircraft.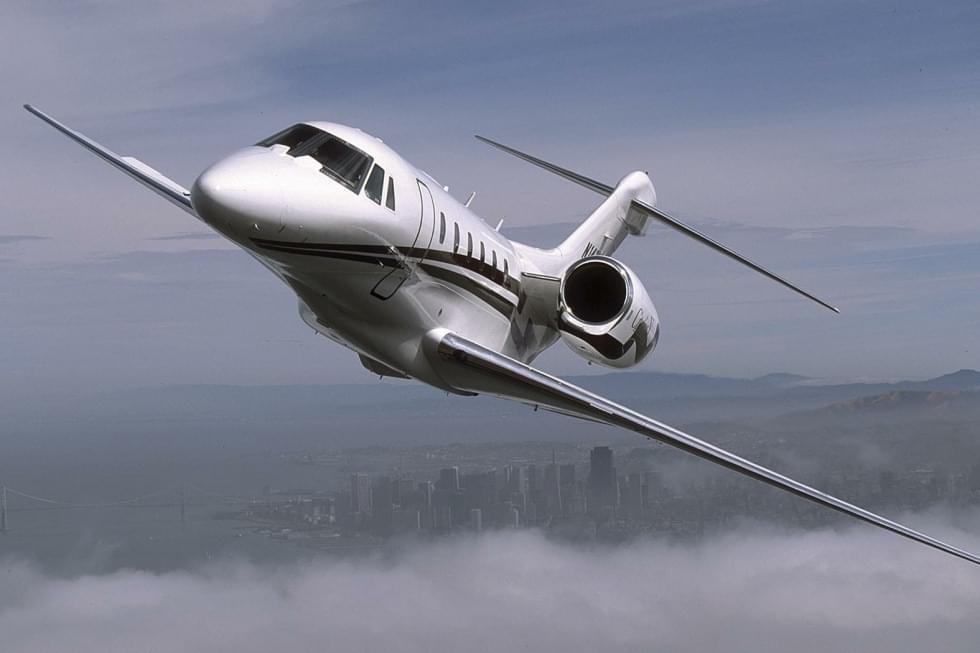 The Cessna Citation X offers you a spacious cabin with a stand-up height, which will be appreciated by passengers especially on longer flights. In addition, it boasts the title of the first fastest private aircraft.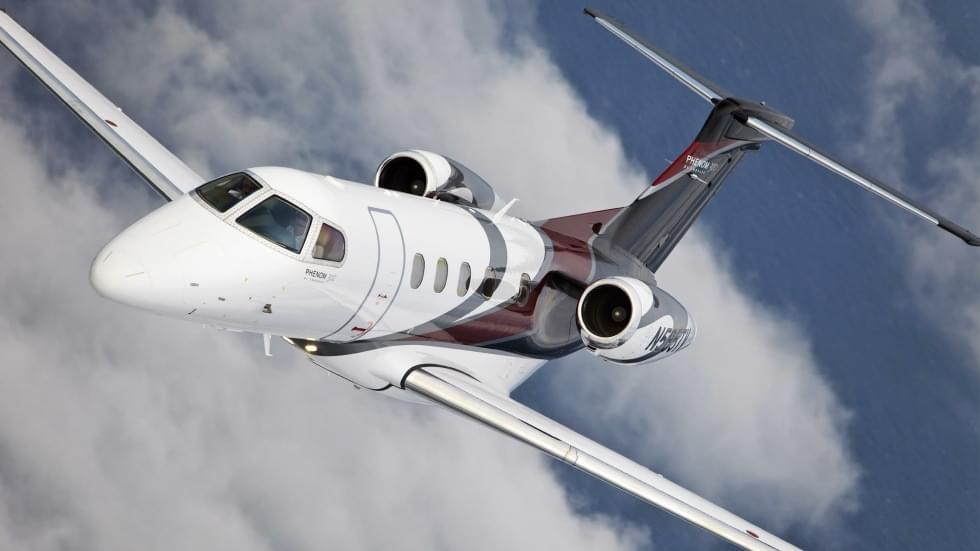 The very popular Embraer Phenom 300 offers a spacious cabin with a stand-up height that will be appreciated by passengers not only on flights to more distant destinations.