The Airbus A380 has a wide fuselage, a split deck on two floors and is powered by four dual-jet engines. It is the largest civilian airliner in the world.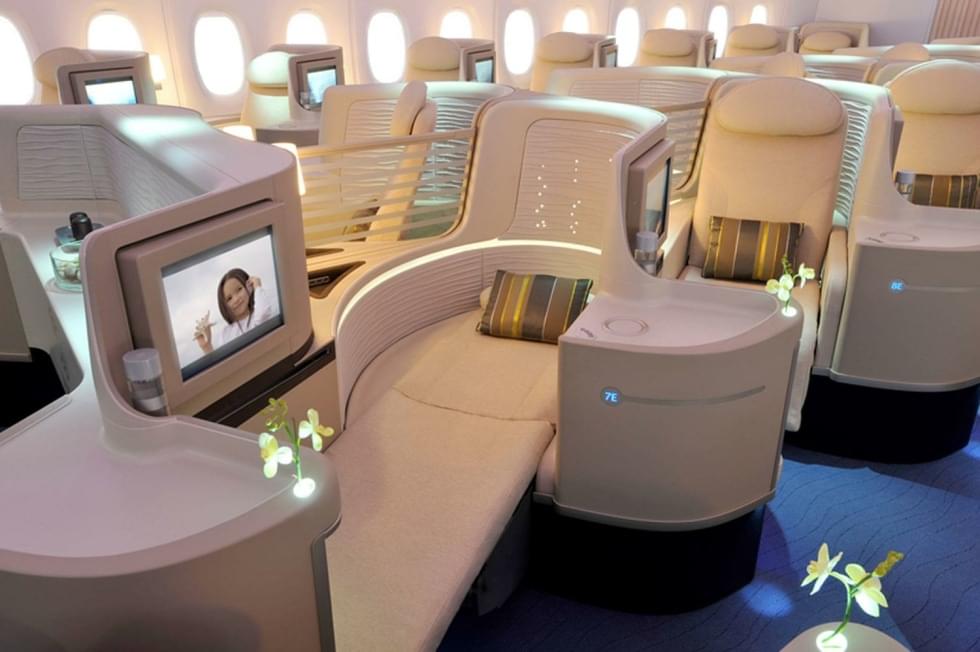 Aircraft category: wide body jet airliner
Max. altitude
Wingspan
Length
Height
Max. take off weight
13100 m
79.8 m
73 m
24.1 m
569000 kg
171000 l
luggage compartment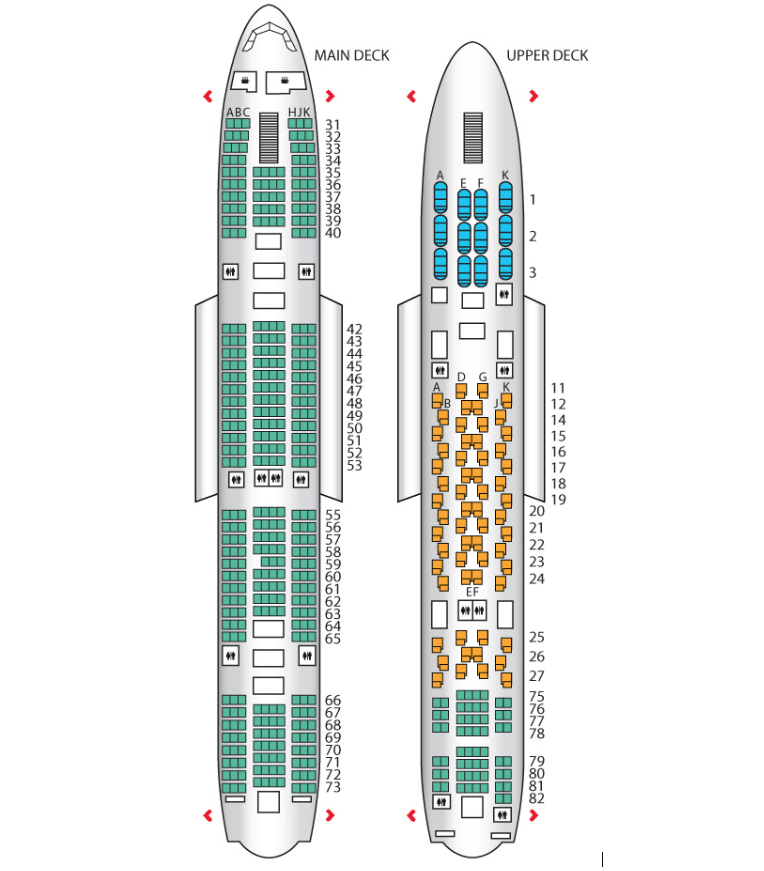 Maximum aircraft range
12920 km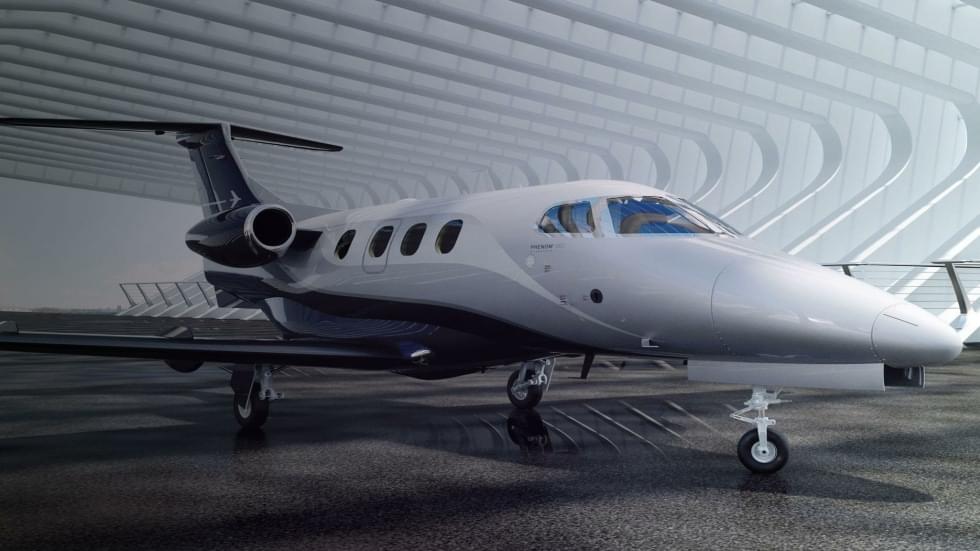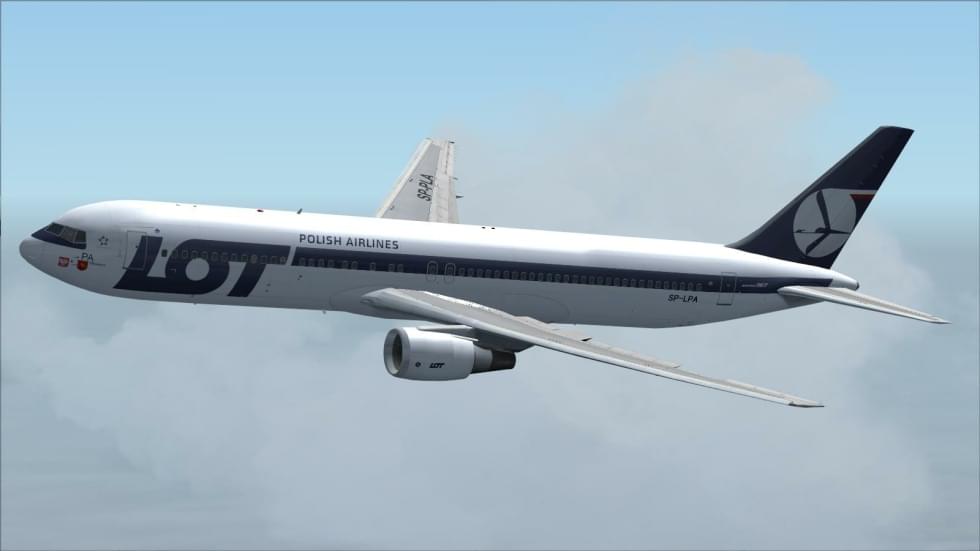 The Boeing 767 is a medium-sized, wide-body, twin-engine jet aircraft designed for medium to long distances. It is the first wide-deck aircraft with two engines from Boeing. The aircraft was designed as a smaller wide-body aircraft compared to the Boeing 747. The Boeing 767-300 is an extended version of the previous model.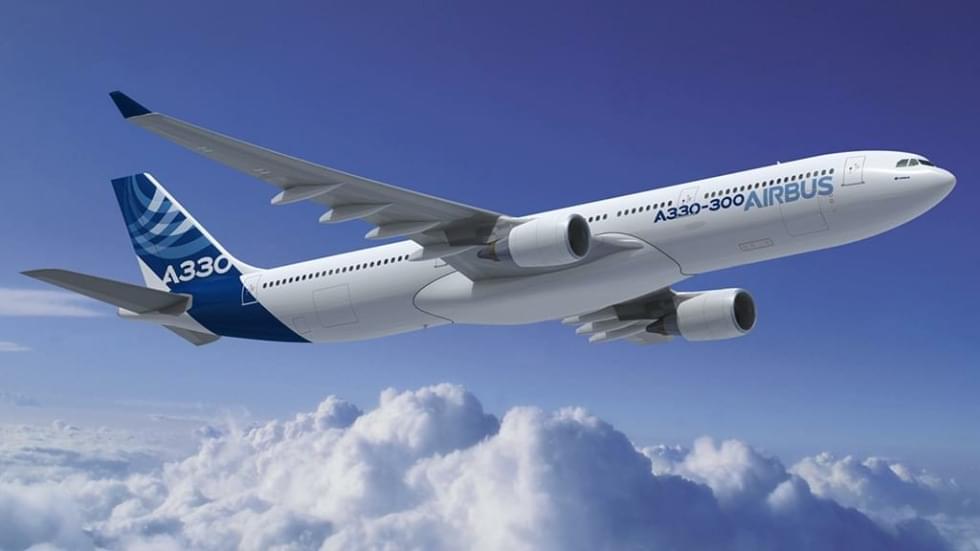 The Airbus A330-300 is a wide-body twin-engine jet for civilian transport over medium and long distances. This model aircraft has an extended fuselage and offers more passenger capacity.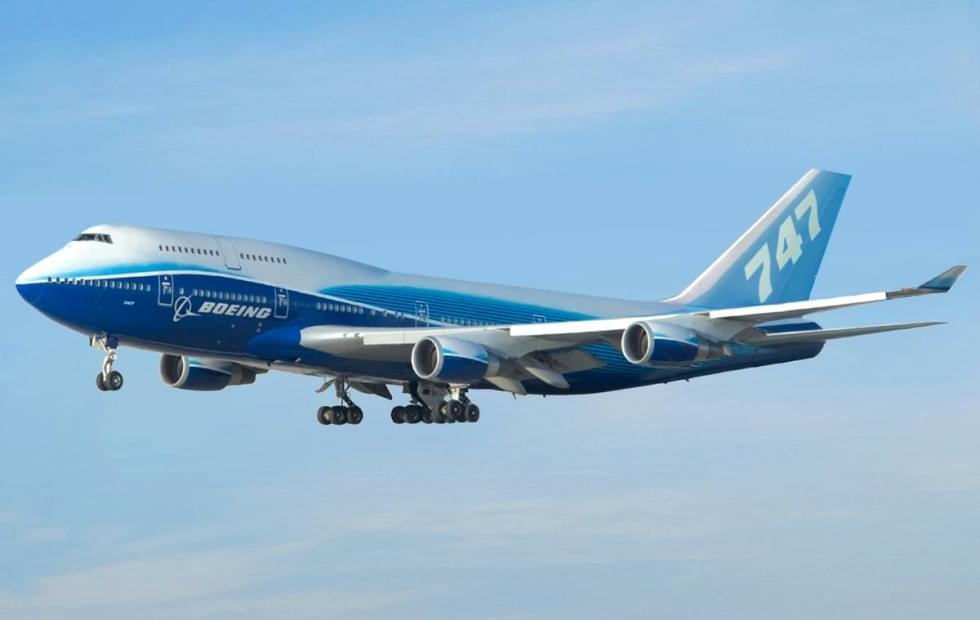 Boeing 747 is a long-haul four-engine jet aircraft with wide fuselage. By 2007, it was the largest passenger airliner in the world. The Boeing 747-400 has an extended upper deck over its predecessor and is made using composite materials, making it more fuel efficient.