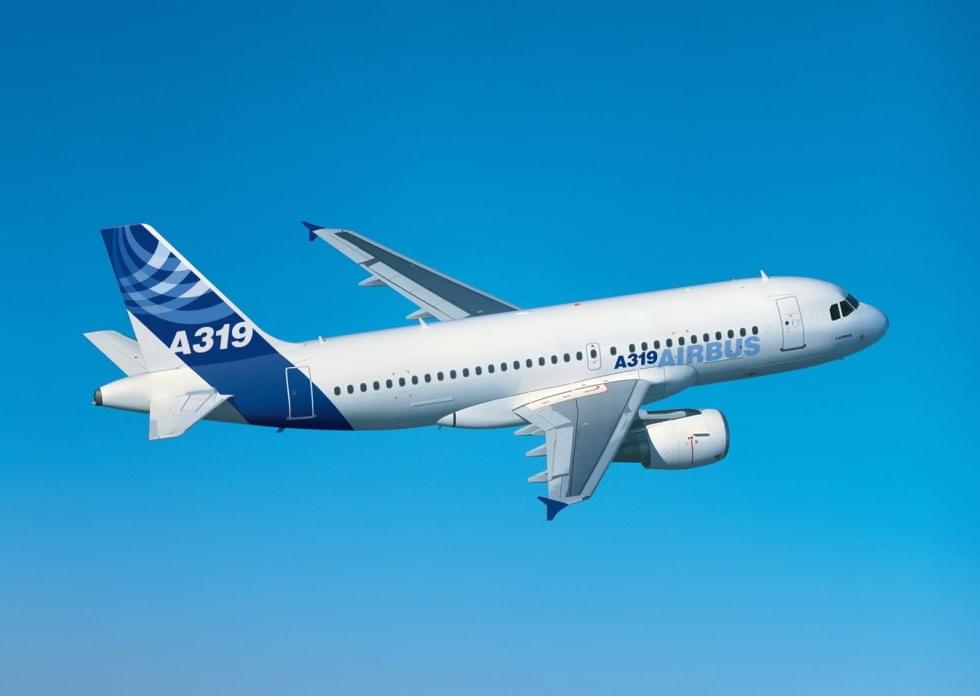 The Airbus A319 ACJ is the business jet version of the Airbus A319. Thanks to the installation of additional fuel tanks in the cargo compartment, it allows long-haul flights even between continents. Plenty of space and luxury deck configuration goes without saying.
Aircraft category: VIP airliner
Max. altitude
Wingspan
Length
Height
Max. take off weight
12500 m
34.1 m
31.4 m
12.5 m
67994 kg
21000 l
luggage compartment

Maximum aircraft range
6610 km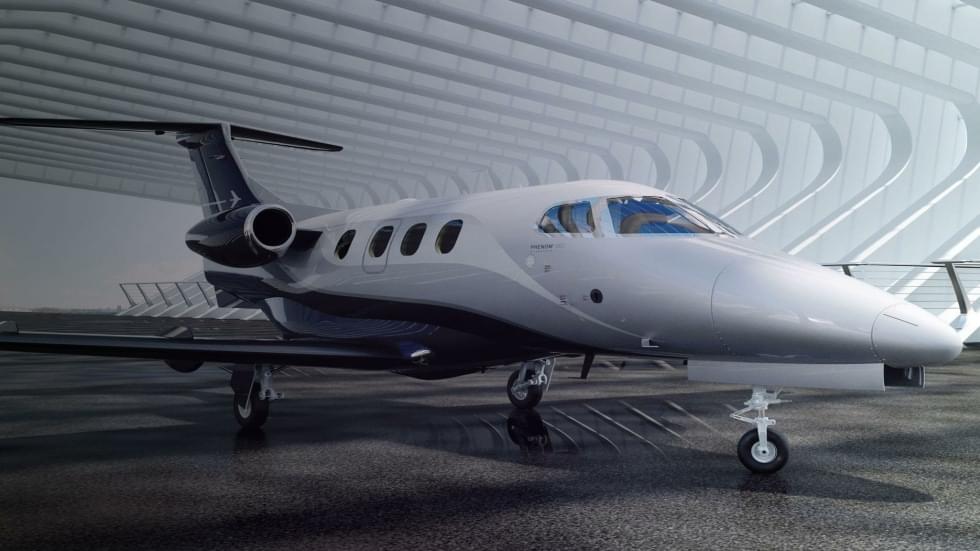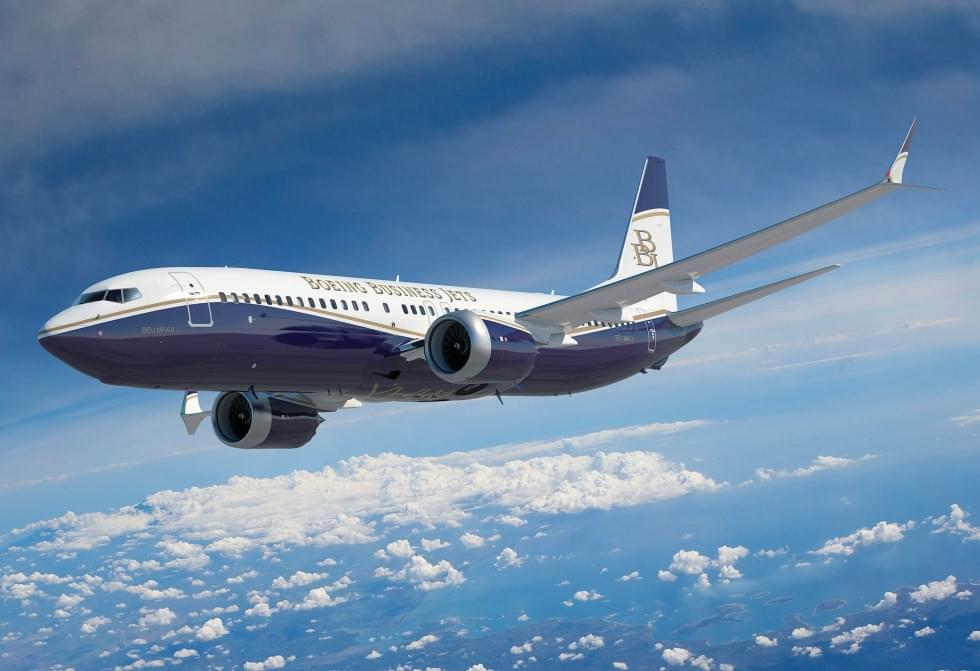 The Boeing 737 BBJ is a version of the Boeing 737 in a luxurious deck configuration for the most demanding passengers. The aircraft deck includes a bedroom, bathroom with shower, dining and living area.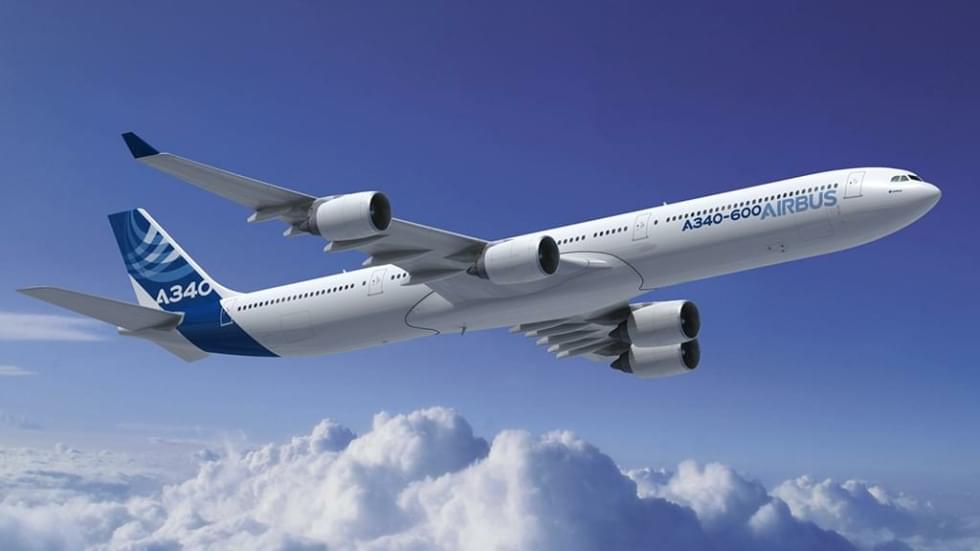 The wide-body Airbus A340 has four engines and is designed for long-range civilian flights. The VIP version of the aircraft is a great private jet for a larger group of passengers who want to enjoy the comfort of a private jet.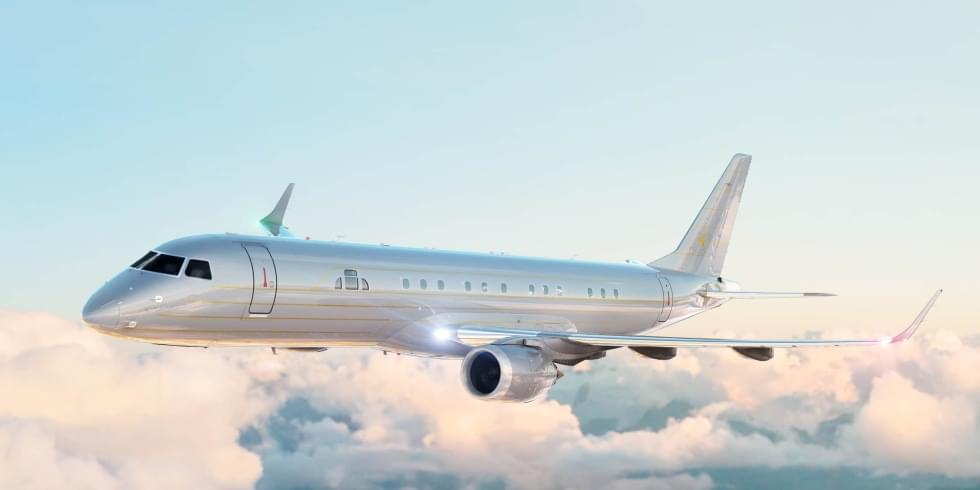 The Embraer Lineage 1000 is a private jet based on the Embraer 190 regional model. It is suitable for long-haul flights and provides passengers with high travel comfort.