Evacuation flights
Information and registration for evacuation flights.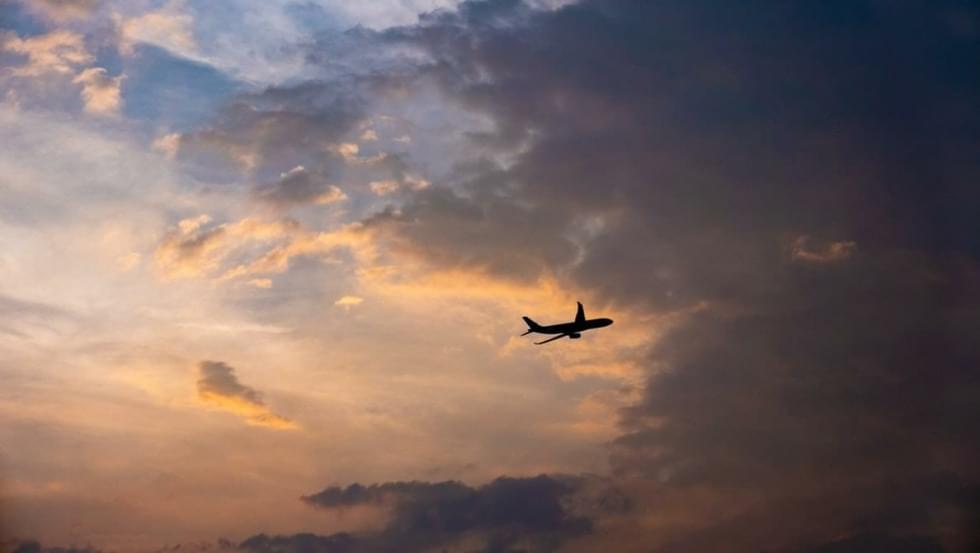 Do you need to get home?
Whether you are a family or a larger group of friends, colleagues or strangers, we can help you get back home. We are a charter advisory company that focuses on organizing private flights around the world. We can cover your entire safe return home from a specific destination. We want to offer you an affordable air transport on a private plane, which we can provide for a better price for a larger group of passengers.
We work with national ministries and embassies to work together to speed up your move.
Fill in the questionnaire
This questionnaire was created on impuls of the affordability of transport by otherwise more expensive private aircraft. With the information we ask you to do below, we will try to match your demand to demand of other people, so please spread it further. We want to offer you a suitable aircraft near you to minimize the cost of seat at the aircraft.
The following prices can be expected:
aircraft for 50 passengers (within Europe) - price about 800 EUR per person
aircraft for 130 passengers (within Europe) - price about 400 EUR per person
aircraft for 305 passengers (flight from USA) - price about 1 200 EUR per person
The price depends on the specific destination and group size, for which we always choose the most suitable aircraft available. The exact seat price calculation can be found before binding order, when one of our flight consultants will contact you.
For consolidation we need to know where you want to travel + basic personal information. The personal information you provide will only be processed for the purpose of providing services to our charter advisory s.r.o. We can also provide data to the appropriate embassy in the country of departure or to the ministry in the country of arrival.
Please use this link to fill in the questionnaire
After receiving your answers we will contact you as soon as possible with more information.
Currently planned flights
No further repatriation flights are currently planned. For current news, follow our Facebook page.
Frequently Asked Questions
1) How do I register for a flight?
Please express your interest in a specific flight route through our questionnaire. This questionnaire is not a binding flight order. In case of flight planning and its probable realization we will contact you by email about further steps.
2) When can I fly?
After completing the form, we will register you in the database as a person interested in a flight on a particular route. If a sufficient number of persons show interest in the same route, the flight is likely to be realized. We will associate interested parties and gradually contact them.
3) What is the capacity of the aircraft?
The capacity depends on the specific aircraft type available for the trip. The aircraft must be suitable for landing and departure at a particular airport.
4) What if I can't fit on the plane anymore?
If this happens, we will continue to register you as a flight applicant. If the number of applicants is sufficient, another flight will be realized. The capacity of the aircraft will preferably be filled by passengers who did not fit on the previous flight. Some places will also be reserved eg for pregnant women or elderly travelers.
5) When are the flights planned?
The flights are planned on an ongoing basis, it is not possible to determine the exact dates and routes at the moment. We will inform the applicants about the current situation by email, which they will leave in the questionnaire.
6) How soon will you inform us about the flight?
Our goal is to inform you at least 48 hours before departure, but this time may be shorter.
7) How does payment work?
After signing in for a particular flight, you will receive a unique card payment link. Upon receipt of the payment, we will send you a confirmation and then departure instructions. Of course we guarantee a refund if the flight is not realized, eg if it is not possible to leave for changing legislative reasons, or if an adequate number of persons is not found, etc.
8) How can I communicate with you?
Please use [email protected]
Do you have additional questions or do you have any advice? We are available for you NONSTOP.